Many Canadians have either set up their Christmas tree already or they're getting prepared for it.
While some people go with an artificial tree from the store, many opt to take the family on a fun-filled trip to the Christmas tree farm.
According to Statistics Canada, the Christmas tree industry was worth more than $163-million in 2021. More than $78-million of that was exports of trees to other countries.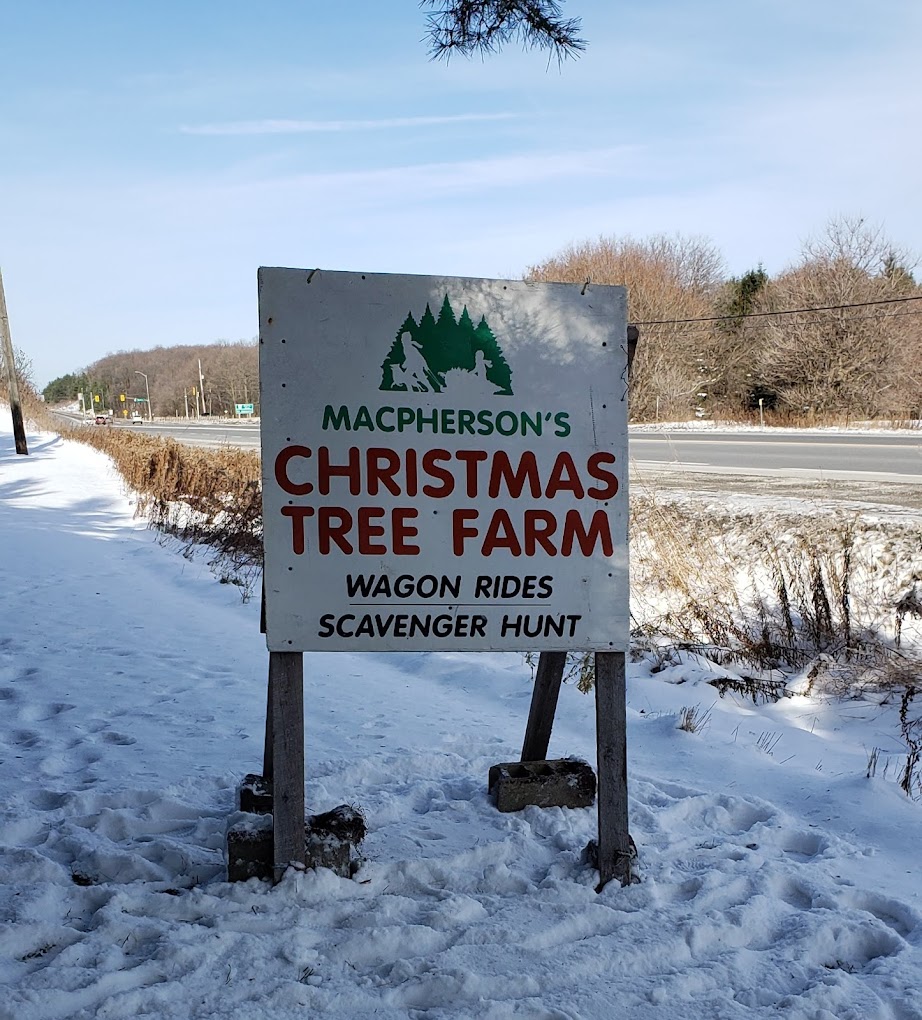 As for this season, Don MacPherson, the owner of MacPherson Christmas Tree Farm in Whitchurch-Stouffville, said it has been busy.
When the Chronicle caught up with him in mid-November, he was already selling a lot of trees.
"Usually this is not a busy weekend, but it seems to be busier than even last year and last year was our busiest weekend ever," said MacPherson.
He said last year they sold out of trees by Dec. 8., but in the years before they were usually in business until Christmas Day.
MacPherson also said this year they are faced with a tree shortage that is covering most of North America.
"It seems like people are wanting trees earlier and earlier," he said.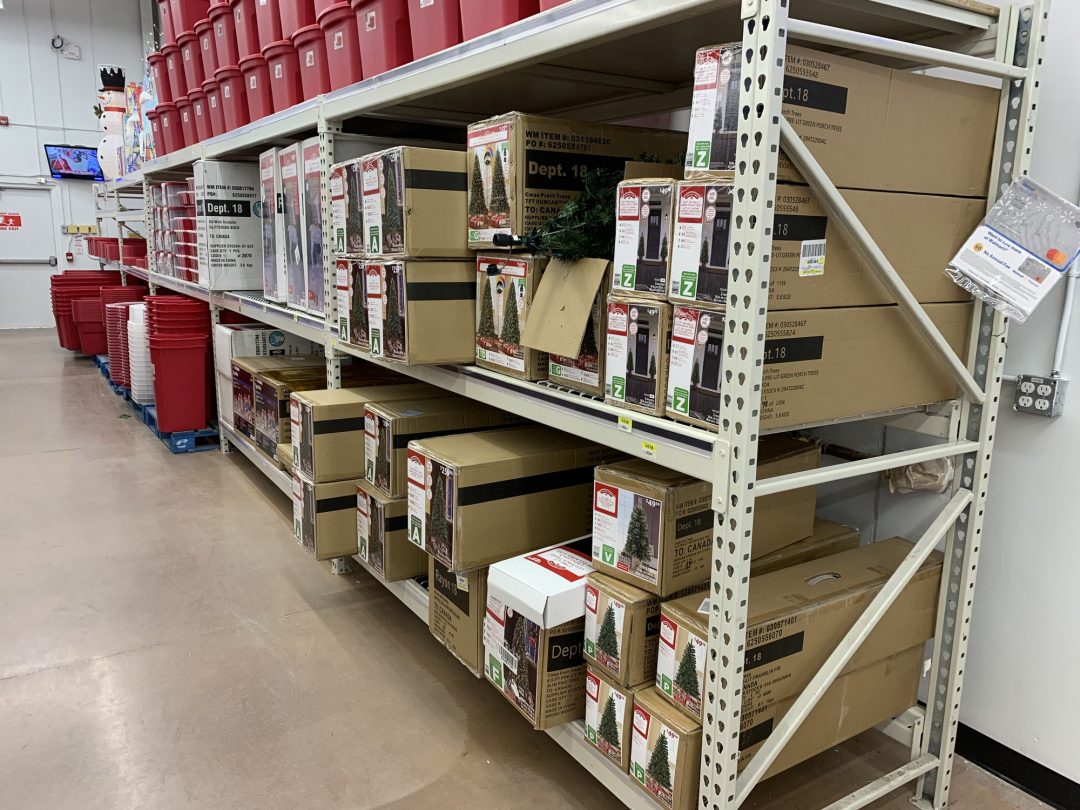 However, not everyone wants a natural tree from a farm. This includes Ontario Tech University student Celia Watts, whose family has had the same artificial tree for 18 years.
"It's always just been super convenient, not so tedious, not very messy and less keep up and cheaper," she said.
Watts also doesn't want a natural tree as there is a lot more to keeping it healthy, which is a hassle for her.
"If I took the time to actually learn it then, yeah, I think that would be really cool. I think it would smell really nice too," she said, but for this year she will stick to saving money.
Regardless of the choice, both harm the environment.
According to environmental group Greenpeace, real trees can displace natural biodiverse ecosystems which harm animals and their habitats if not grown carefully.
Artificial trees, on the other hand, are created with polyvinyl chloride (PVC) which spends its whole lifecycle polluting. They can be hard to recycle when the tree's life comes to its end.
So, if you get a real tree, make sure it gets returned to earth.
If you go the artificial route, make sure you keep it out of the landfill as long as possible – just like Watts.