Jake Starratt-Farr remembers his parents were actively involved in their community, doing what they could to make it a safer and more enjoyable place. This has helped shape him into the man he is today.
"I was given the lens that community work was very important," said Farr. "My father was a policeman – but we don't blame him for that. He was the type to go out and find a family that was having a difficult time. He would come home, tell my mom, and then together we would grab a basket and go shopping, and then my dad on his day off would go back and deliver it."
Jake Farr is an activist in the 2SLGBTQ+ community and works toward making a safe space for people.
"My goal is that we can move forward and our youth can just be who they are. They don't have to 'come out' – I'm tired of that word. It's like no, you are who you are," he said.
Farr's devotion to creating safe spaces, he says, comes from "the erasure of people in the pride community" and a desire to address the barriers they face in "education, hiring practices and medical processes."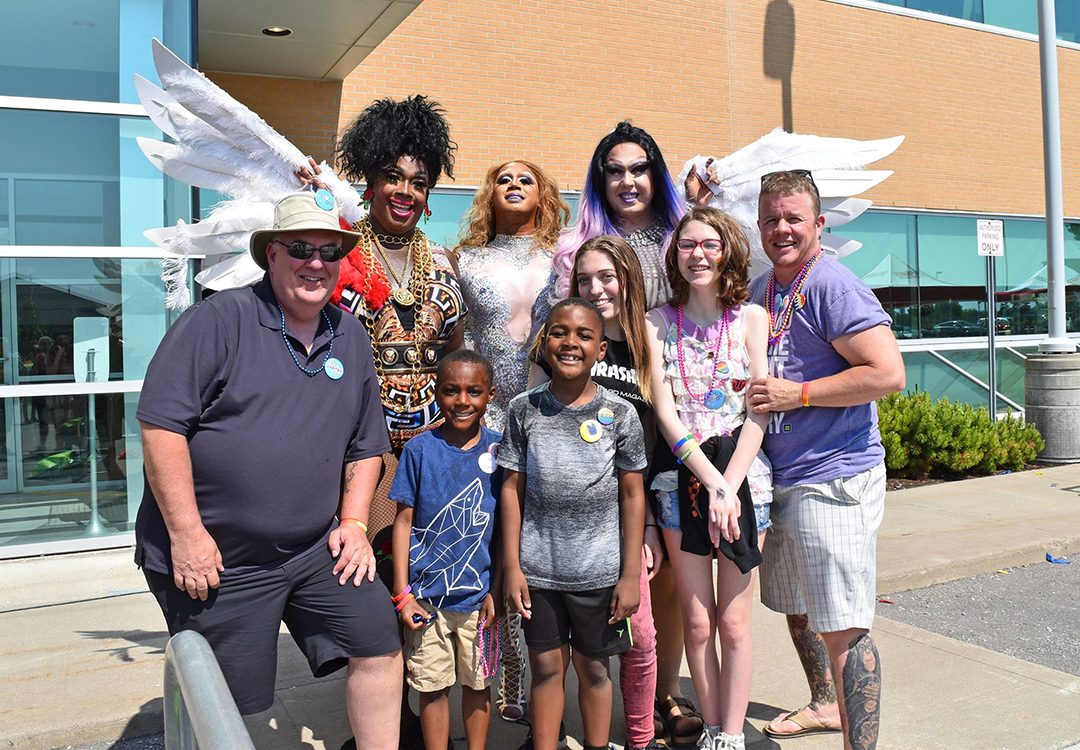 Farr started his community work in February 2015 with LOFT Community Services, an agency funded by the United Way that provides support to some of Toronto's marginalized individuals.
From there, Farr used his lived experience to start BLOOM, a program that provides housing for people who are transitioning while living with mental health issues, or are at risk of experiencing homelessness.
In November 2018, Farr became a part-time professor at Centennial College, teaching Addictions and Mental Health.
He recalls a notable moment while teaching, when he opened up one of his student's eyes by telling them that he is part of the 2SLGBTQ+ community. The student admitted Farr was the first transgender individual they had met.
"So when I did that, I was hoping that would become a space where they could be like 'hey, they do exist' – I was just a human being and I was his professor and it didn't really matter – but now they can walk away with that."
Farr also lends help at the Carea Community Health Centre, where his colleague Jennifer Andersen-Giberson, says it's hard to pick one area where Farr's work hasn't made a difference.
"I don't even know all the hats Jake wears because he's involved in so many spaces but the ones that I do know of all work towards building a safety," she said.
Andersen-Giberson said one of the things she admires most about Farr is his "ability to get people to question their biases" in ways that are "warm and gentle."
"Sometimes we forget that the greater systemic world doesn't really see all who we are," said Farr. "So sometimes we can't really blame people who have these views or have these spaces prior to understanding."
Along with an accomplished list of social service work, Farr also sits as president of PFLAG Durham Region. PFLAG is a national charitable organization that aims to help families and communities understand and accept 2SLGTBQ individuals.
Farr was drawn to PFLAG because of their mission: "to create a caring, just, and affirming world for LGBTQ+ people and those who love them." This was a way he would be able to give back to the community, said Farr.
While Farr can't point to a specific moment with PFLAG that he's most proud of, he is still pleased with the community partnerships he's created and over the years, specifically in Clarington, as they became the first municipality to remove fees for having clerks sign off on name changes.
Oshawa's mayor, Dan Carter, says Farr is "committed, passionate and stubborn."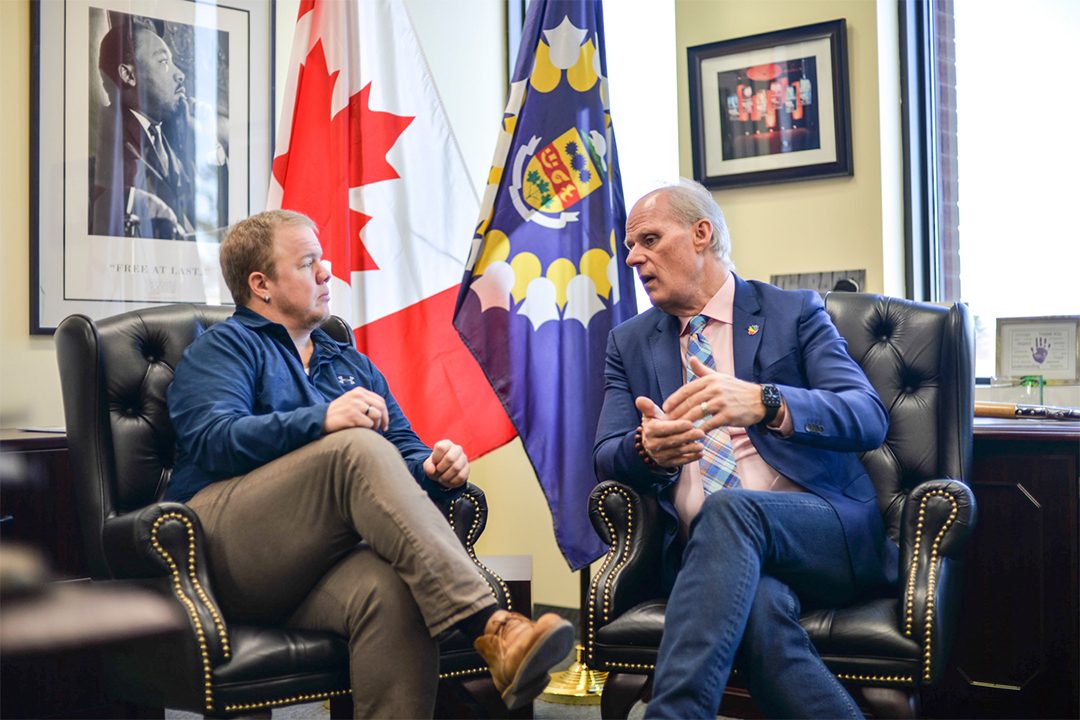 "His willingness to be able to educate, inform, lobby and have hard conversations – I think are attributes that he really carries well," Carter said.

Farr's work to create safer communities for 2SLGBTQ+ members in Toronto and the Durham Region isn't over yet and the future he sees is one worth working towards.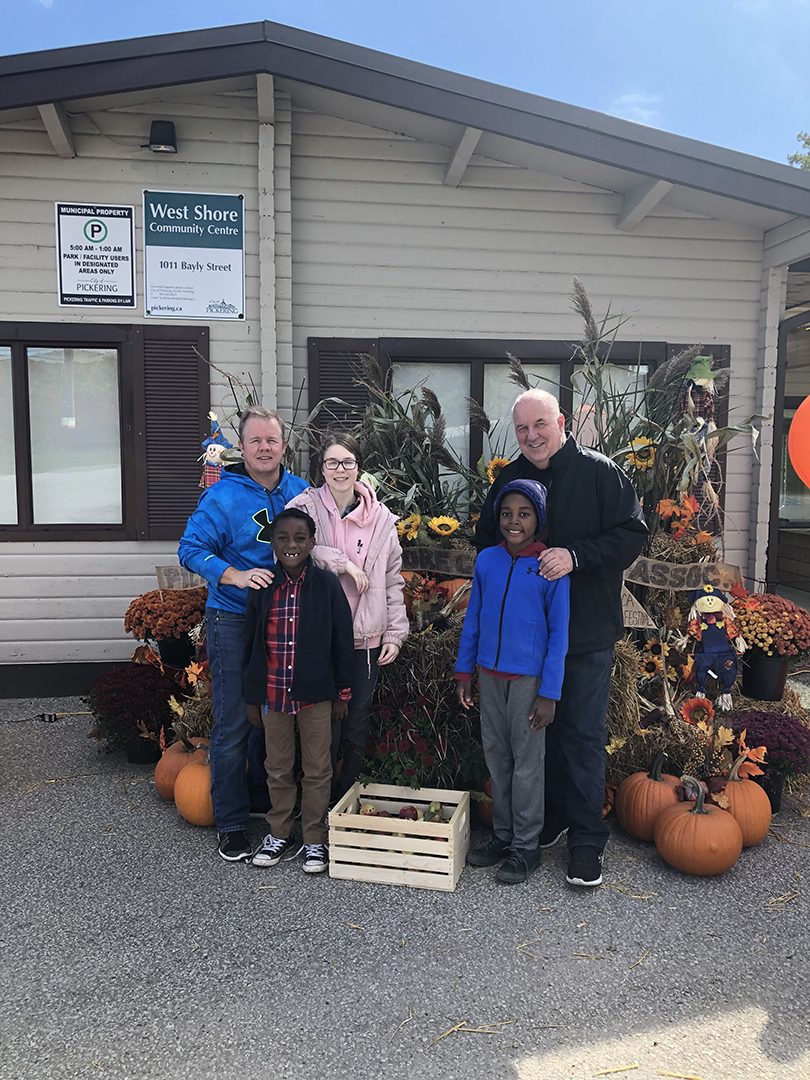 "I think that for those of us who are able and willing to be openly queer and address some of these, hopefully we can bring voices to places that are not providing the best space," he said.