As the workload piles up late in the semester, students at Durham College and Ontario Tech might be feeling stress, anxiety or even loneliness.
But help is available.
"It's never too late to get support," said Heather Bickle, Durham College's health promotion coordinator with the Campus Health and Wellness Centre.
The centre offers many forms of assistance from overall health care to physiotherapy and mental health services.
"It's just like your family doctor's office in the community, we are a series of different professionals ranging from physicians, nurses, and mental health professionals," she said.
If students are having trouble with classwork or their personal lives, Bickle said there is a process to help them.
"It might involve connecting with our wellness coaches, or one of our mental health nurses, it might be a community service," she said. "So, each plan is really unique based on the individual students and what you're facing."
One of these wellness coaches is Jamie Meldrum, who feels his responsibility is to help students live "their best life."
"You think of mental health and wellness on a spectrum. On the one side, you can think of it as living your optimal life, your happiest, best self," said Meldrum.
He works with the mental health team to help students figure out what works for them and help them make the most of their school experience.
"Coaching is very much forward looking, and looking at, 'What's going on here and now?' 'Where do you want to be?' 'What goals do you have?' and then set out a plan to get you from here to there," he said.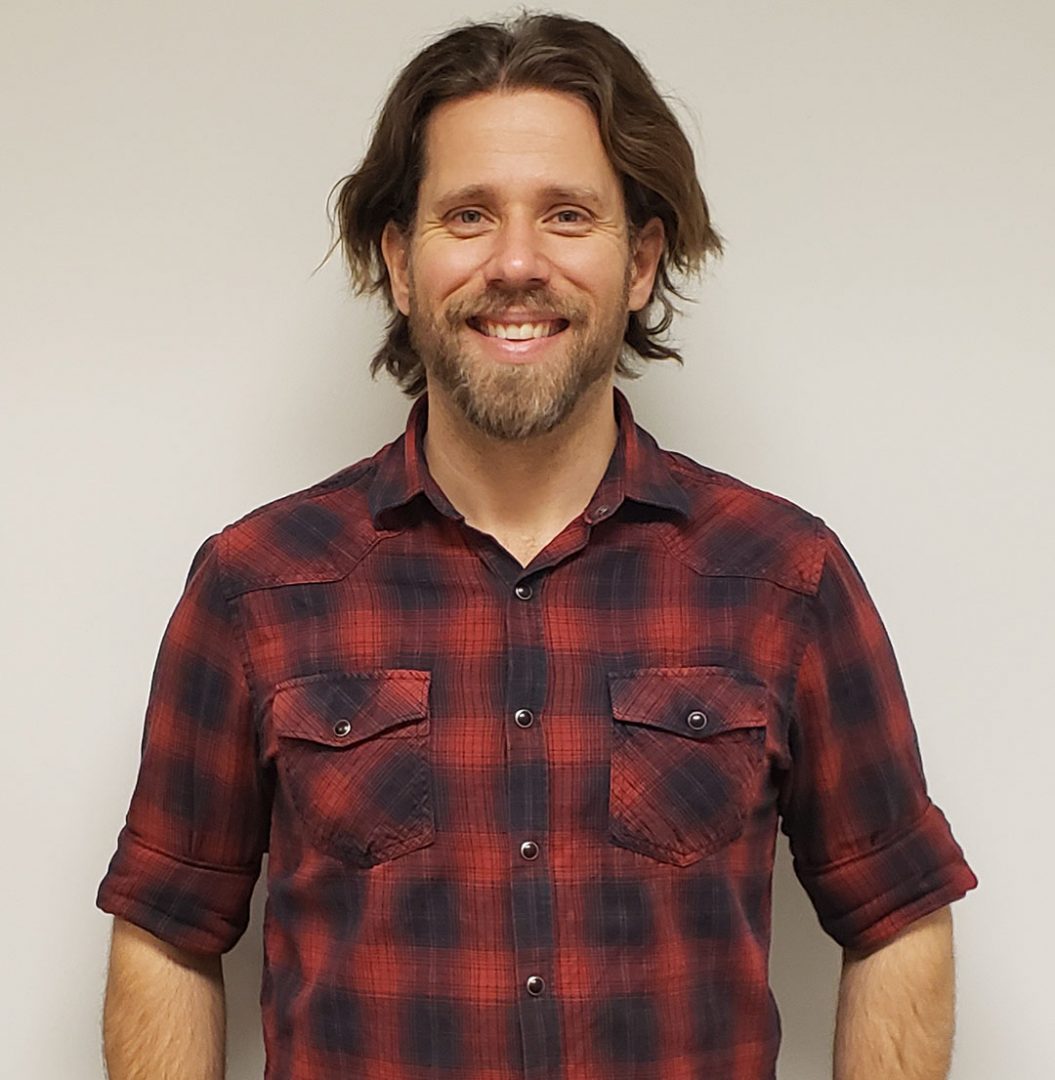 The Campus Health and Wellness Centre isn't the only place where students can get assistance.
For example, the Campus Recreation and Wellness Centre (CWRC) allows students to participate in intramural sports for more physical health.
The Access and Support Centre (ASC) provides students with what's called "retroactive accommodation" which means students may be able to re-do a test or assignment they missed due to mental health issues, but with supports.
The best advice Bickle has for students struggling with their mental health is to "give yourself grace."
"I like to say college is a crockpot for mental health. There's so many different moving pieces that are going to influence and change and shape our mental health," she said.
Meldrum's message is for students to try and balance their academics with their lives.
"You want to get the grades you want, but you also want time for things like self-care," he said. "It's not just actions and activities that we do, it's also a mindset and prioritizing and valuing our rest and relaxation."
Bickle said mental health is "a community approach" and suggests students seek support beyond campus resources, whether it be from a close friend or even a stranger.
"It's not one department's responsibility, we all here at Durham College and in the community have a shared responsibility to support students' mental health," she said.
Students can access all resources by clicking on the "Are you Okay?" button on the DC website.