Three years ago, the Ontario Tech women's basketball team played their first ever-home game at the Campus Recreation and Wellness Centre against the Queen's Gaels, resulting in a 98-64 defeat.
Fast forward to Nov. 19 this year, and the team met the same outcome as the Ridgebacks were yet again beaten by the nationally-ranked Gaels on home court, this time 86-58.
On paper, both the women's and men's teams haven't done well since they hit the court in 2019. Combined, both teams have played 83 Ontario University Athletics (OUA) games, winning just eight of them. The women's team has earned six wins, with the men taking two.
However, the coaches say they are making progress.
Building a new program from the ground up is no easy task, according to the coaches who have faced challenges with recruitment, building a foundation, getting exposure, building infrastructure, and competing with longstanding teams that have money and legacy.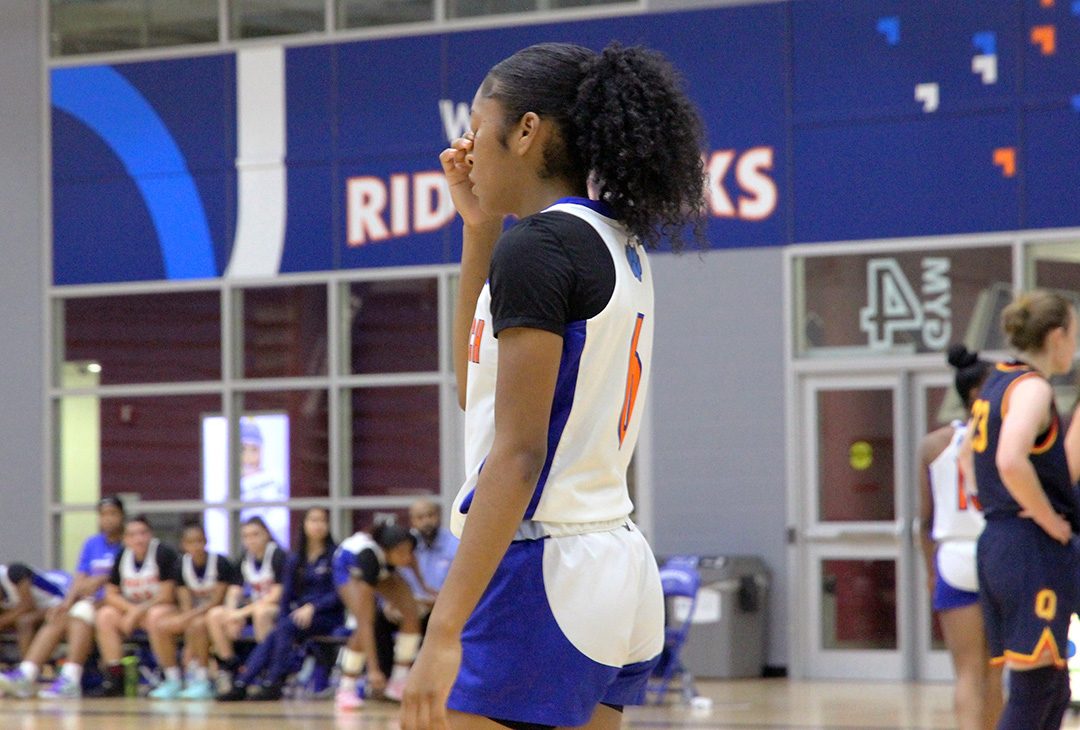 Deluxshan Pathmanathan, the interim head coach of the men's team, has been part of the coaching staff since the inauguration of the program.
"Being a new program in the OUA it takes some time and adjustments to understand what's required and to provide a high-performance atmosphere for our athletes," he said.
"Although our wins and loss columns don't show it right now, there is definitely a positive change in terms of performance and trying to build up a program from the ground level."
Women's head coach Megan Grant said over the four years of the program being active, only three have been played due to COVID canceling a full season, but the growth is still evident.
"This is only our third season actually playing games so I think we've seen some individual growth, certainly skills-wise I think of the players when I first meet them last year to this year," she said. "I think we're still working on the team part of it and trying to build what it means to be a Ridgeback."
What makes it especially difficult is that the Ridgebacks are competing with teams such as the Gaels, who have been part of the OUA since 1908 for the men and 1971 for the women.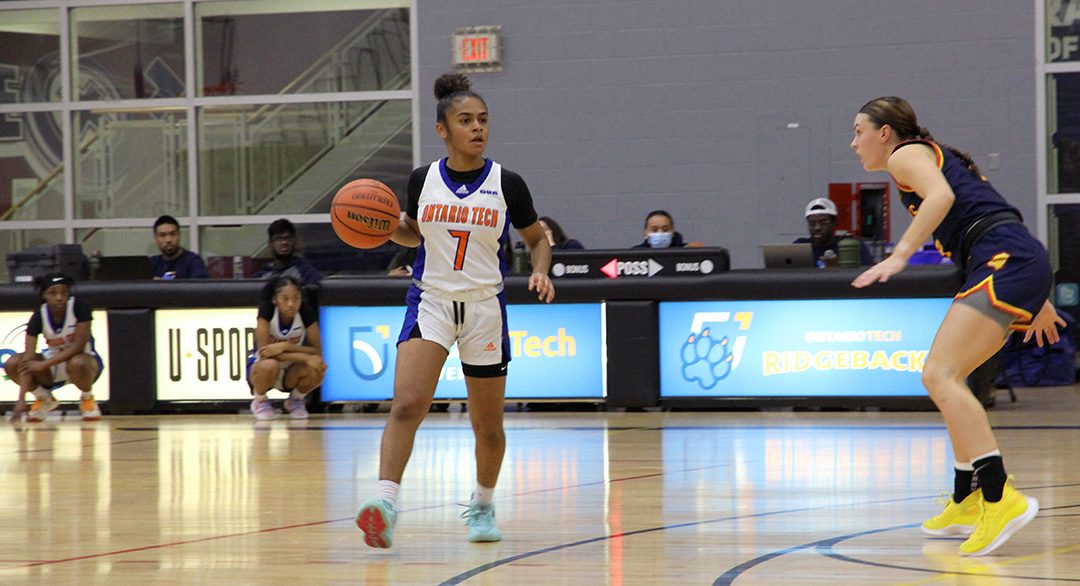 Pathmanathan said as a leader and coach of the program he has to be visionary and see the bigger picture to reach success.
"It takes time to build something in terms of a foundation because these other schools have so much history," he said.
"When you look five to ten years and you set up a plan and you execute that plan every year in terms of bringing in the right players and building the high-performance environment, which will lead to the benefits of success, (that) takes time."
Grant said the experience factor plays heavily as other teams have players in their fourth and fifth years.
"It's that lineage that we're still working towards," she said, adding the Ridgebacks' fourth-year players are really 'third-year' due to the cancelled season.
"They never had anyone that they could emulate. When it comes to that aspect it's challenging because if you look at Queens or U of T they had generations to look back on."
Grant said the name change from University of Institute Technology to Ontario Tech University also affected name recognition.
Pathmanathan said a lot of the student-athletes are initially unfamiliar with Ontario Tech.
"There's always that question mark of 'Do I want to commit here?' but what we've done in the last six months is we probably have the best recruiting class of the OUA this year," he said.
Pathmanathan said former head coach Greg Francis built the relationships that have allowed him to build on those connections.
"So initially recruiting was tough," he said, "but having the connections we do have, we're able to bring in the talent and now it's just about that talent maturing."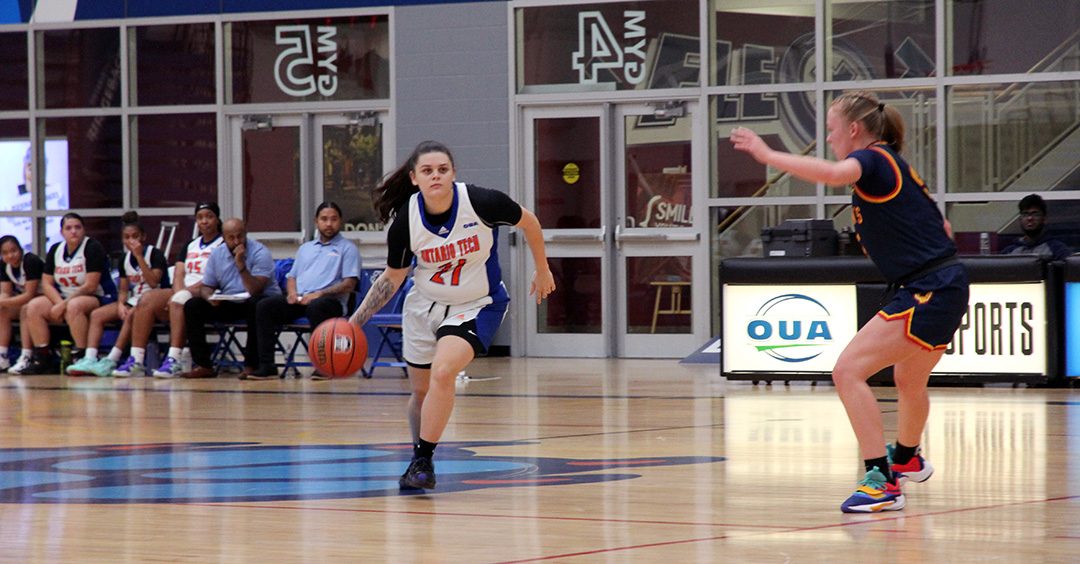 Grant said recruiting is a challenge since most players just look at records and the program is fairly new.
"Some people don't even know where Ontario Tech is," she said.
"We're still trying to get the word out about us here and I think winning helps get better recruits so it's just finding kids in the margin that are the type you want to have that work hard and build them so in their third or fourth year there established."
Pathmanathan and Grant will consider making the playoffs success this season. They mainly want to see growth, both in the players individually and as a team collectively.
Both teams are back in action this Friday, Nov. 25 as they travel on the road to take on the Waterloo Warriors.