Librarians across Durham Region are hopeful this year's annual Battle of the Books will return after missing two years of competition.
The contest is run by libraries across Durham and designed to get kids from elementary schools engaged in a friendly battle of bookish proportions.
Each municipality holds semifinals and finals for teams from their local schools before the winners go to the regional battle to face off against other winning schools in Durham.
Schools and libraries had to get creative to engage kids and encourage them to read when the pandemic put a temporary stop to gatherings in public spaces.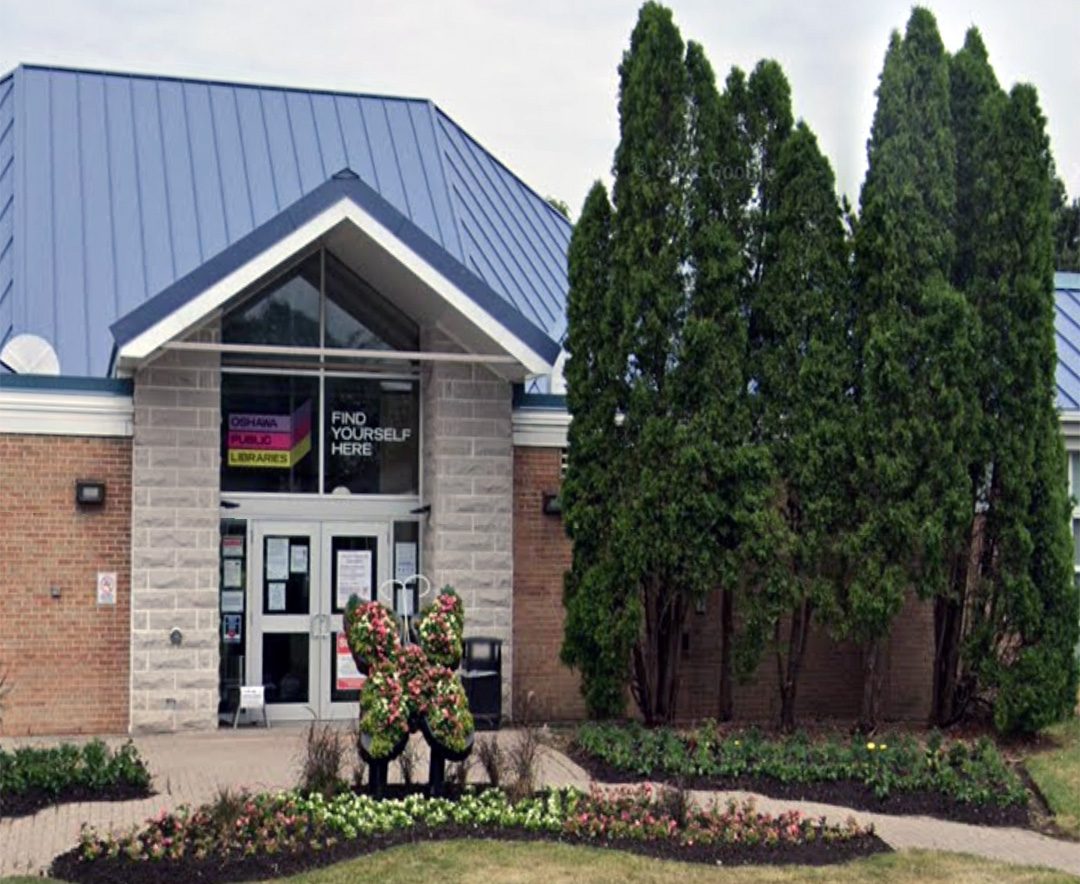 Alison Yntema, community engagement and programming librarian with the Oshawa library, oversees programs aimed at children and young people.
Yntema also serves on the Battle of the Books committee which she says is "determined" to have a regular competition this year.
"It looks like we'll have a virtual battle for the semifinals, and probably the finals," Yntema says.
Each year, a committee of local librarians puts together two book lists of 30 books each. There is a junior (Grades 4-6) and an intermediate (Grades 7-8) list and the committee comes up with about 1,800 questions based on the books.
The school whose team answers the most questions wins the battle.
The regional finals are slated to be held April 7 at the Clarington library, and Yntema is hopeful they will be able to compete in person – perhaps with a limited audience.
The 2020 battle was cancelled due to pandemic lockdowns. In 2021, the committee used the same book list as the year before and created an individual battle.
"Kids could register, keep track of the books they read, and then we had a bunch of fun activities that they could do," Yntema says.
The individual battle included author word searches and quizzes across different online platforms.
Devon Ward, youth services librarian at the Ajax Public Library and Battle of the Books committee member, says the book lists are a collection of new titles and committee favourites that are recycled every few years.
"We look quite specifically at Canadian book lists," Ward says. "We want to get a wide range of experiences in books. So, we're always looking for new titles that are particularly inclusive."
When putting together this year's books, Ward says, the committee wanted to pay special attention to finding Indigenous books by Indigenous authors.
Ward says there's "something a little bit more valuable about actually finding Indigenous authors."
The importance of telling diverse stories is echoed by Yntema.
The one book Yntema recommends everyone should read out of the 60 books this year is Refugee by American author Alan Gratz. It's the story of three refugees in three different time periods, and their paths cross in a unique way with a "nice twist at the end", she says.
Prior to the pandemic, Yntema made visits to local schools and after school organizations, bringing activities for kids to explore.
In the summer of 2020, the Oshawa library adapted to the online world.
"We were doing an after school program and online book clubs," says Yntema.
"We just really want to have a broad spectrum," she says, "and as librarians that's our mantra."