About 280 faculty at Ontario Tech University (OTU) are set to strike Thursday
Picket lines are expected to be set up Thursday at 11 a.m. on the OTU campus in north Oshawa.
Shaun McLeod, 32, is a third year OTU student in the Digital Media and Communications program. He and his classmates returned to in-person learning for the first time this school year Jan. 31, and could be unable to learn on campus tomorrow.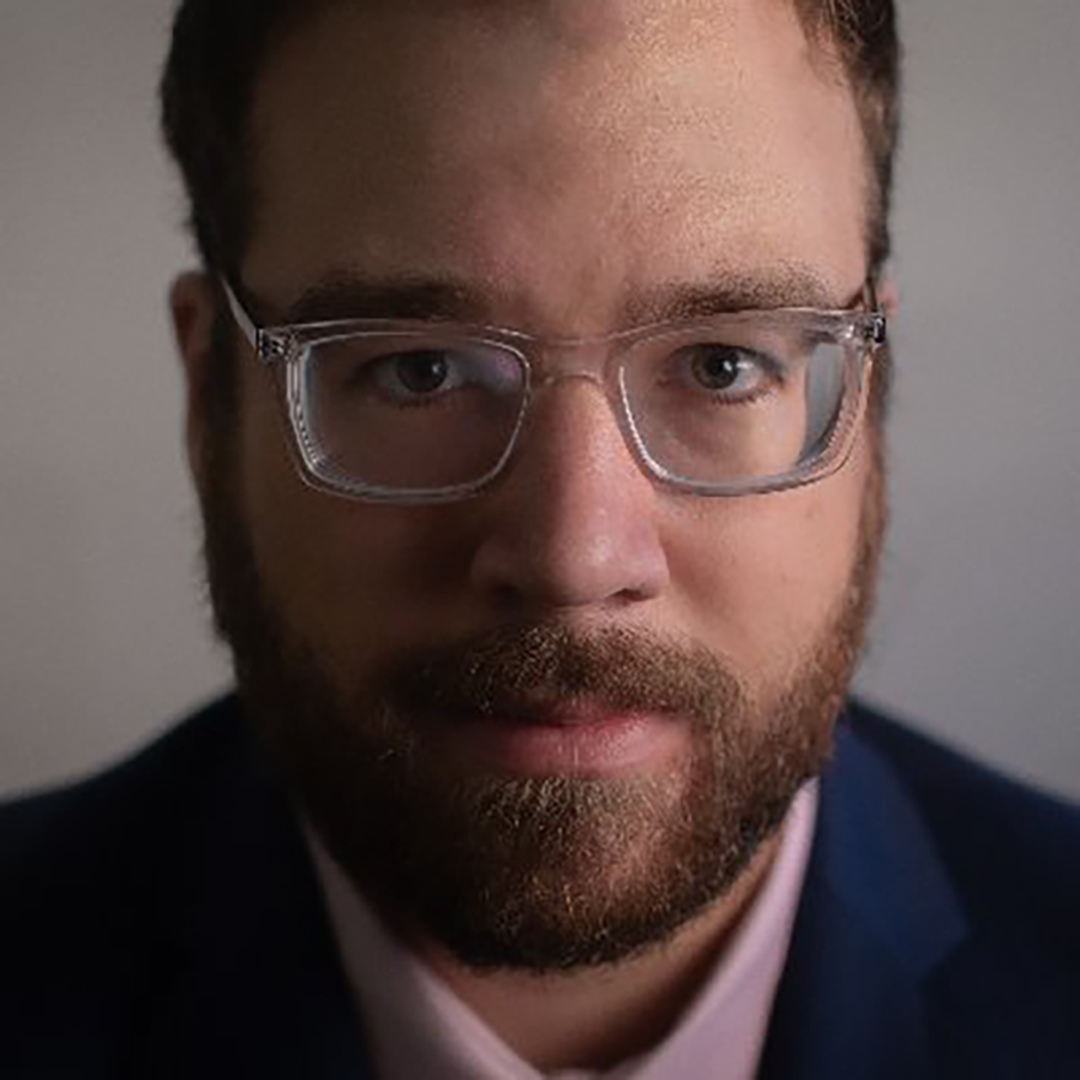 "We had just went back, right? We had maybe had a handful of classes. We start getting into the routine of taking the bus downtown and then you're saying, 'OK, now just stop – don't go to any classes, don't do any work' that's definitely the most frustrating part," said McLeod.
McLeod also said a lack of communication about the strike has been frustrating.
"We have a big group chat and people will post whenever something comes out and it's just confusion, nobody really knows why this is happening, they just know that it is," he said.
Despite his frustrations, McLeod is understanding of the circumstance.
"So, I'm understanding of the teachers' issue, and I definitely support their right to strike, but I wish it was better communicated," he said.
Meanwhile, university sports fans and athletes won't be affected.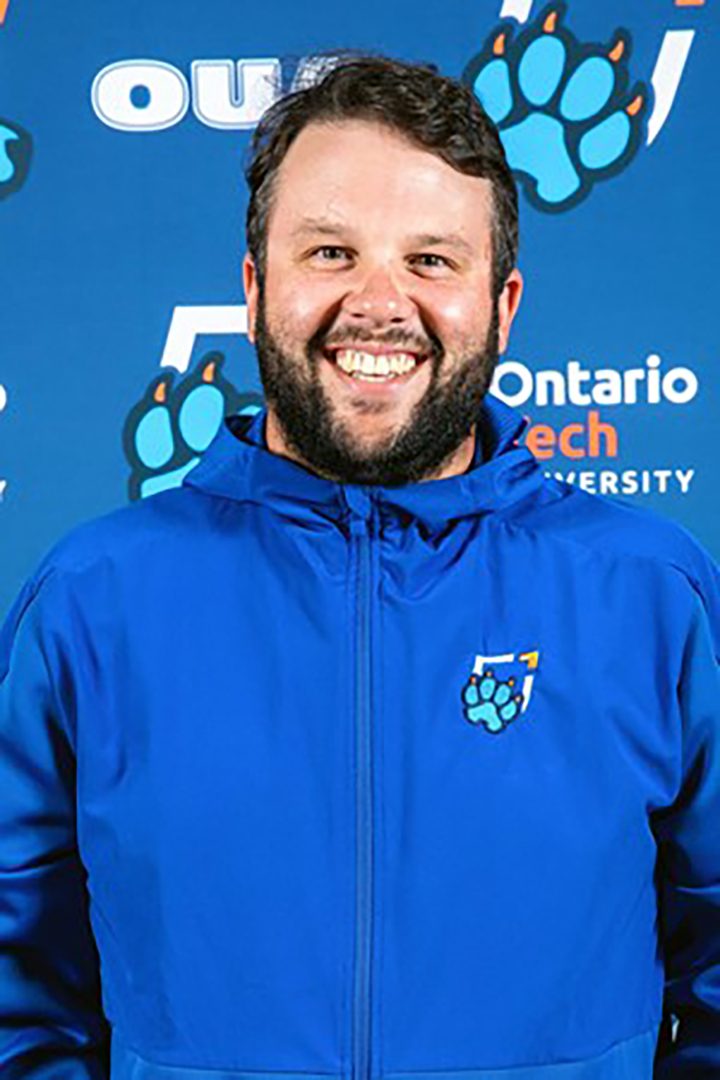 OTU Sports Information and Marketing Coordinator, Chris Cameron, says a strike will not impact varsity athletics.
Since all OTU athletic facilities are shared with Durham College all will remain open and accessible to students, said Cameron.