Affordable housing for at-risk youth in Oshawa could be possible soon around spring due to a new zoning policy approved by city council.
The former Holy Cross Catholic Elementary School on Simcoe Street South will now be turned into 27 housing units for low-income youth to be called The Youth Refuge Centre.
The Holy Cross Catholic School closed its doors 13 years ago.
It's currently owned by the Muslim Association of Canada but there is a conditional offer by the Refuge to buy it.
The refuge is a non-profit that has been helping young people in crisis in Durham Region since 1999.
Clarence Keesman, executive director of The Refuge Youth Outreach Centre is thrilled by the decision and said there's work to do to end the stigma that comes with housing at-risk youth.
"Our hope is that youth would be part of the community that they know that they are, are loved, and accepted and have purpose and were created for purpose," said Keesman.
"I'm confident that moving forward and having this project reality will show the community that this could be a very successful project and that their concerns will be allayed."
Forty residents signed a petition against the proposed zoning change and four people sent letters to council opposing it because it would give a negative image of the city.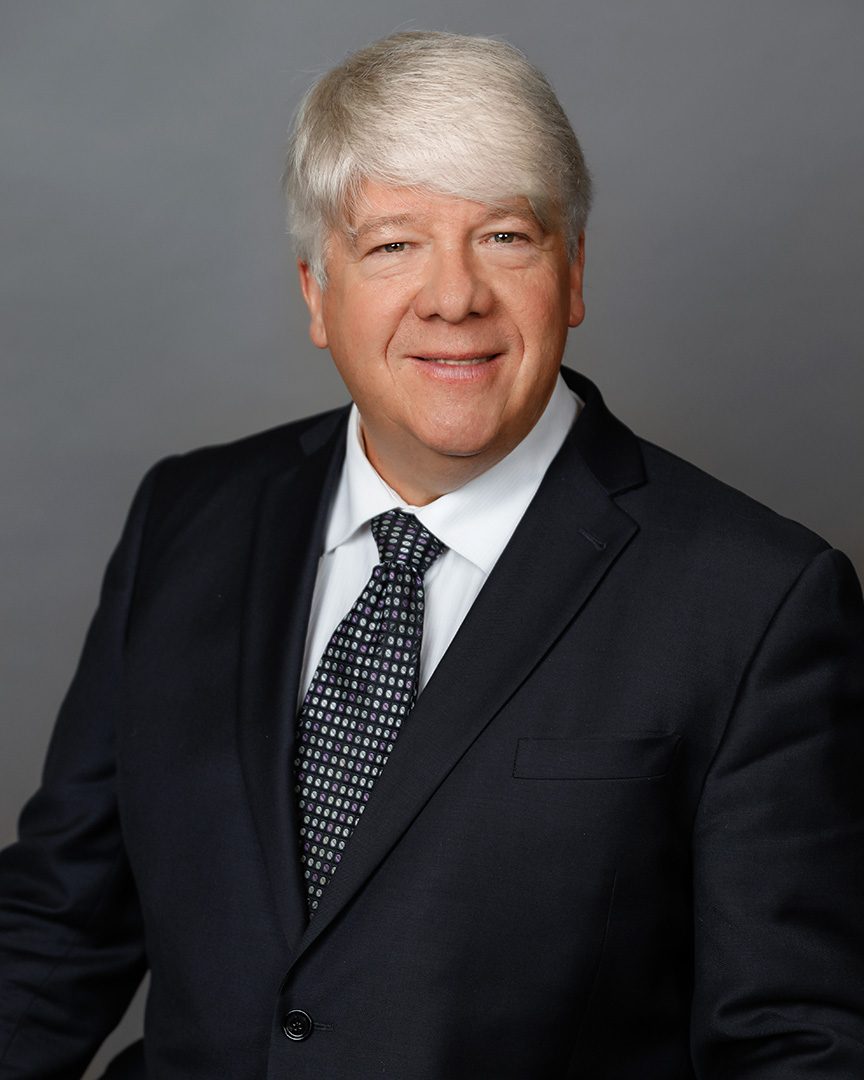 Ward 5 councillor John Gray who represents the area where the building is located, says he supports the Refuge Youth Outreach Centre and what they do, just not the location.
"The problem I have with this rezoning is that it puts it right on the main drag of Oshawa," said Gray.
"And so when you put homeless youth who will inevitably hang around outside onto Simcoe Street, it's a bad look," he said.
Councillors voted 9-2 in favour of the rezoning application, with Gray and Bradley Marks voting against.
Gray also said he has been threatened for voicing his opposition to the rezoning request, but he sticks by his stance.
Gray said he was threatened on social media, including warnings people would protest at his house.
"I have a mother-in-law, she's 92 years old, she wouldn't take that she would go and chase them with a broom, she'd probably get hurt," Gray said.
"It is inappropriate, and you just don't do those sorts of things," he said.
Keesman said the refuge has all the funding in place and it just needs one more set of government approval before it can start work on the building.
They hope to finalize ownership of the school this month and if all goes well, the building is anticipated to open by March 2023.