A new multi-use community centre – with a price tag as high as $100 million – is coming to north Oshawa.
The facility, which will include spaces for senior programs and a dedicated area for Indigenous people and study, will be located at the northeast corner of Thornton Road North and the future Britannia Avenue West extension, north of Conlin Road.
"The cost factor just depends what's going to be included in it," said Oshawa Mayor Dan Carter in an interview with the Chronicle.
"If it's traditional with our senior centre, library, indoor facilities, a gym, a pool, aquatic aspects, we're looking at then what other outdoor facilities would be necessary. You know, we're looking anywhere between probably, you know, $70 million to $100 million to be able to build the facility," said Carter.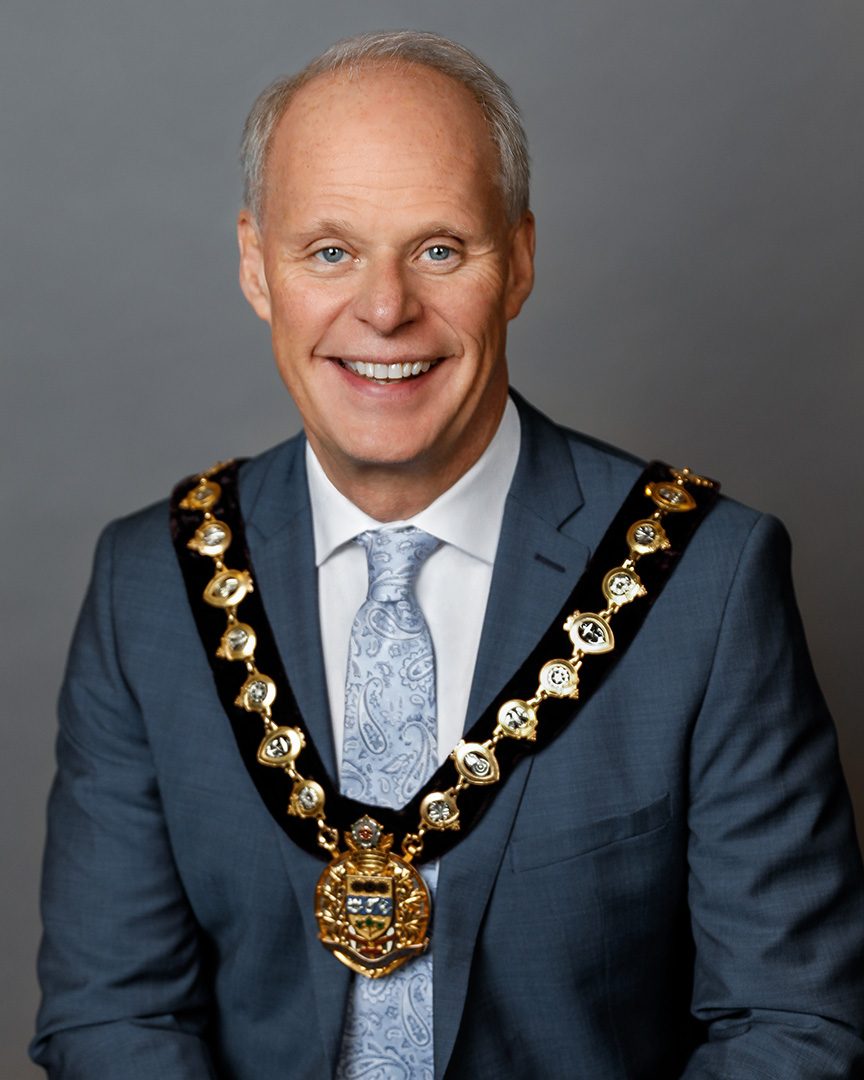 The city expects the new complex to open in the next three to five years.
Carter said the new facility will house a senior centre, library, indoor sports facilities, gym, pool and cricket pitch.
"I think it's going to be a great project for our community, and I think that it'll really meet the needs of our growing diverse community, and I think that's a really important part," said Carter.
He said the price tag of the project is worth it and the City wants to create more jobs for students who graduate from college, and see more investment in Oshawa.
"We believe that our city is a great city to invest into," said Carter.
"We've got to attract as many investments as we possibly can do in our community to meet the needs of younger people."
The project is focusing on young people and seniors as well.
Oshawa's commissioner of community services, Ron Diskey, said a lot of this project is about the community's wellness.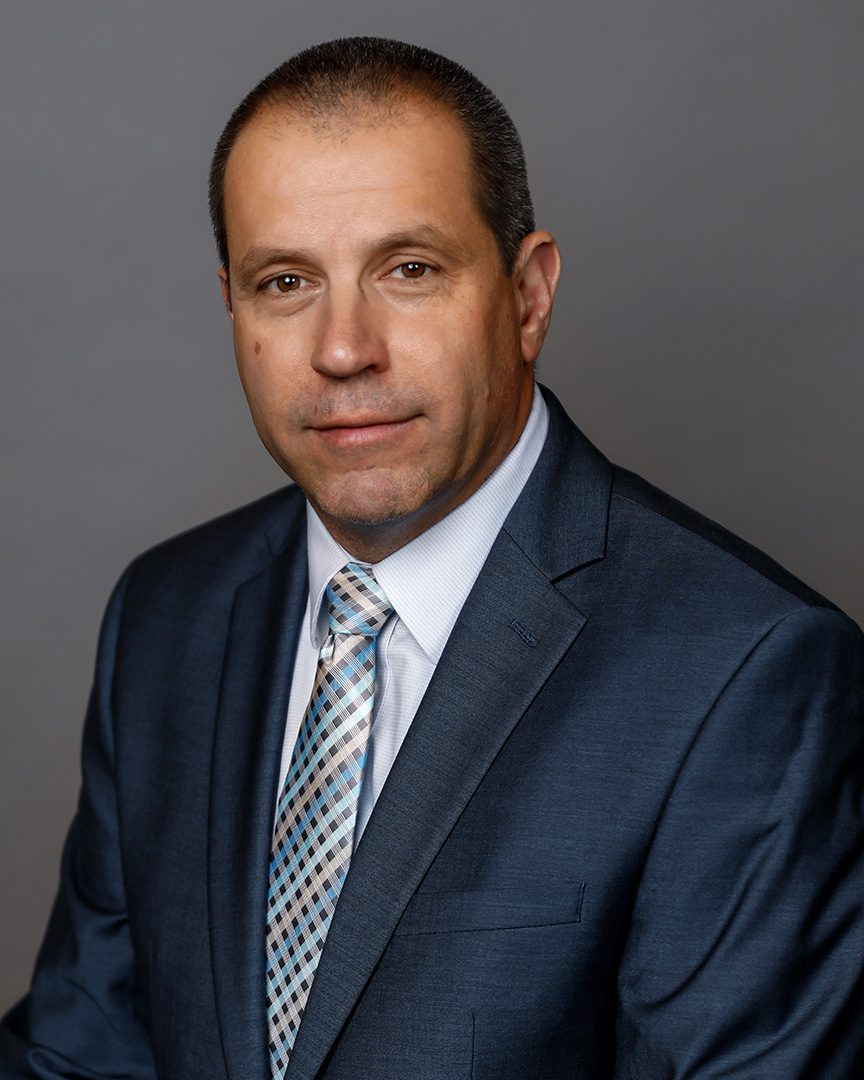 There will be a collaboration with Oshawa Senior Community Centres 55+ (OSCC55+) and Oshawa Public Libraries, Diskey said.
"So with our senior citizens centre being connected to our recreation facilities, that allows seniors to stay active, to stay fit and stay socially active as well."
The facility will be funded using development charges, according to a City report.
Carter said some really exciting things are happening in Oshawa and he is looking forward to seeing them, including more development in the Kedron and Columbus areas.
Carter said the City continues to see colleges and universities grow and they are welcoming students from 144 different countries. The City will have to ensure they have all the elements in place for those students who want to stay as residents, start businesses and professional careers, he added.
"The future for the great city of Oshawa, it looks very, very bright," said Carter.