Durham College (DC) career coach Alix Chasse has some advice for students graduating this spring – be open to options.
"That flexibility is going to help us also to navigate the uncertainty of what's going on with COVID," she says.
If a student is open to working in virtual, in-person or hybrid positions, Chasse says that will "add to their success".
Don't be afraid of contract positions and paid internships either, Chasse says. Anything that will give you experience and exposure in the industry is a good place to start.
Chasse says her work as a career coach involves anything that leads students "towards getting a job and being successful through the interviews."
Career coaches at DC help prepare students to enter their field of choice and feel confident during the process.
Whether it's help with writing a cover letter and resume or preparing for an interview, Chasse and her colleagues are there to help DC students.
"We also bring employers, and now normally I'd say on campus, it's now virtually," Chasse says, "but we connect with employers."
Chasse has been a career coach with the DC's Career Development office for more than 15 years.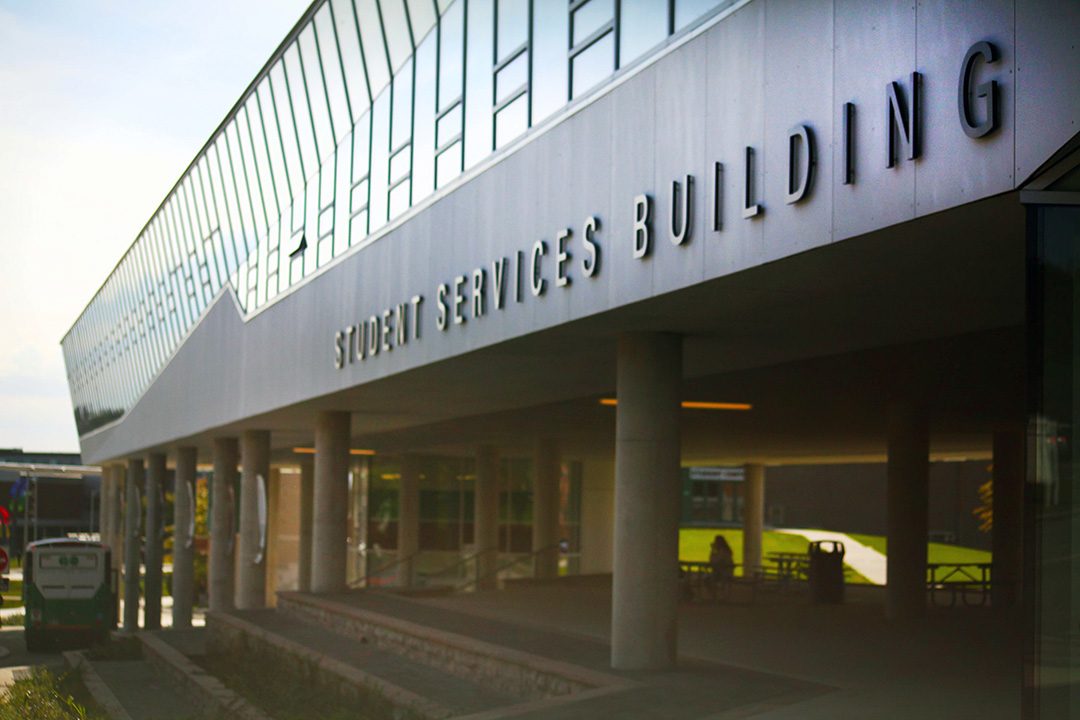 Chasse found her way to career coaching later in life, she left a full-time job and went back to college the year she turned 30. She says college was perfect because she loved the practical experience it provided.
"I like supporting people," Chasse says, "I want to see them grow."
For students looking for work in the pandemic, one thing that remains almost unchanged is interview etiquette, Chasse says. Whether it be in-person or over a video chat function like Zoom, Chasse's advice for preparing is very similar.
Going into an interview (whether in-person or Zoom) Chasse says it's a good idea to be aware of your own strengths and weaknesses in the workplace.
It's also smart to have a few things prepared to respond to behavioural, scenario-based questions, Chasse says.
"The way that you would respond to the person interviewing, it's still going to be eye contact, it's still going to be, you know, smiling, your body language is still going to be there," Chasse says.
The ability to place post it notes and personal reminders beside your computer is one of the bonuses a virtual interview has over an in-person one, she says.
However, in a virtual environment, Chasse says it is important to think about your interview background. She suggests making sure the background of your Zoom shot is clear of clutter.
"You want to set it up so that it doesn't look odd and distracting," Chasse says. "So it's sort of looking at your surroundings where you're going to be, are you going to have some privacy."
It's good to be prepared ahead of the interview time to make sure your technology is working smoothly as well, Chasse says. In that way, a virtual interview is a bit of extra work.
Not only do young people have to flexible in their search for employment in 2022, but employers have realized the importance of their employee's work-life balance, Chasse says.
"I find that there are more virtual opportunities, right now, employers have realized that for their own employees to be satisfied and be happy," says Chasse. "They have to have that flexibility, they have to provide some of the work-life balance."