After another COVID-19 lockdown, art galleries and museums are preparing to re-open their doors.
While their reopening spells benefits for local businesses and a reconnection to the arts, the challenges of managing public galleries during the shutdowns have been difficult.
According to Alexander Gates, the executive director and curator of the Canadian Automotive Museum, the total closure time has cumulated to 12 months.
Gates said the lockdowns have cut the automotive museum's visitation as high as 70 per cent. This statistic, he adds, is felt by all museums across Ontario.
"It's reduced our attendance on site dramatically." Gates said. "When we are open we are still able to have visitors through, but we've lost, as have all museums across Ontario, lost out on things like group tours, bus tours in person field trips."
Robert McLaughlin Gallery CEO, Lauren Gould, said the gallery has suffered similar struggles. Gould said the gallery's visitation dropped by 95 per cent in 2020 and 2021 compared to the last full year they had been open in 2019.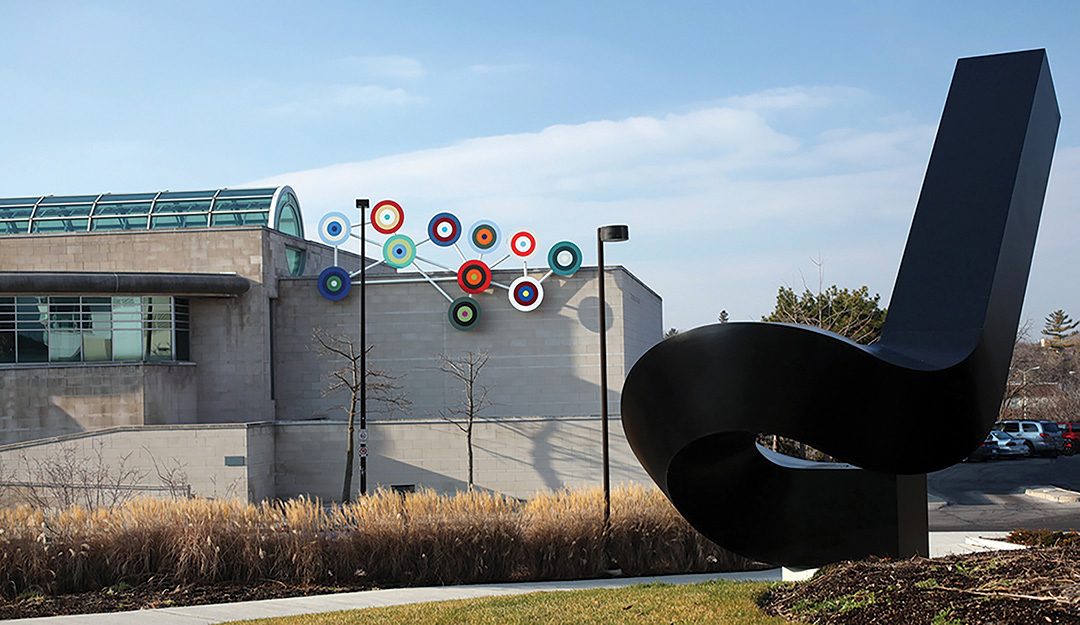 Gould said patrons of the gallery have been missing a space of connection and care, adding art can help boost mental health in troubling times.
"Creating a sense of belonging is more important now than ever," Gould said. "We're all looking for meaningful connections in a variety of different ways…Some people refer to us as the mental gym."
Both the museum and the gallery have adapted to the pandemic by creating online spaces for visitors to view exhibits in a safe manner.
The museum introduced a Zoom speaker series that has been reaching an audience nationwide, Gates said.
Despite in person attending dropping to only five per cent, Gould said the gallery has engaged more than 1,200 people using their new online events, such as discussion panels.
According to Gould, the gallery started its online plan in 2019 – prior to COVID-19's arrival. The pandemic accelerated this plan to completion.
Gould said the pandemic has not changed their overall vision over the last few years. However, she adds the gallery's new plan has been "informed by the pandemic."
Gould said the gallery worked with Process, a team of urban planners and artists, to create a new vision.
"Art cultivates connected and caring communities," Gould explained. "We bring people together from diverse backgrounds to engage with art and inspire new perspectives."
Even with their online success, Gould said nothing can replace physical visits and seeing art in person.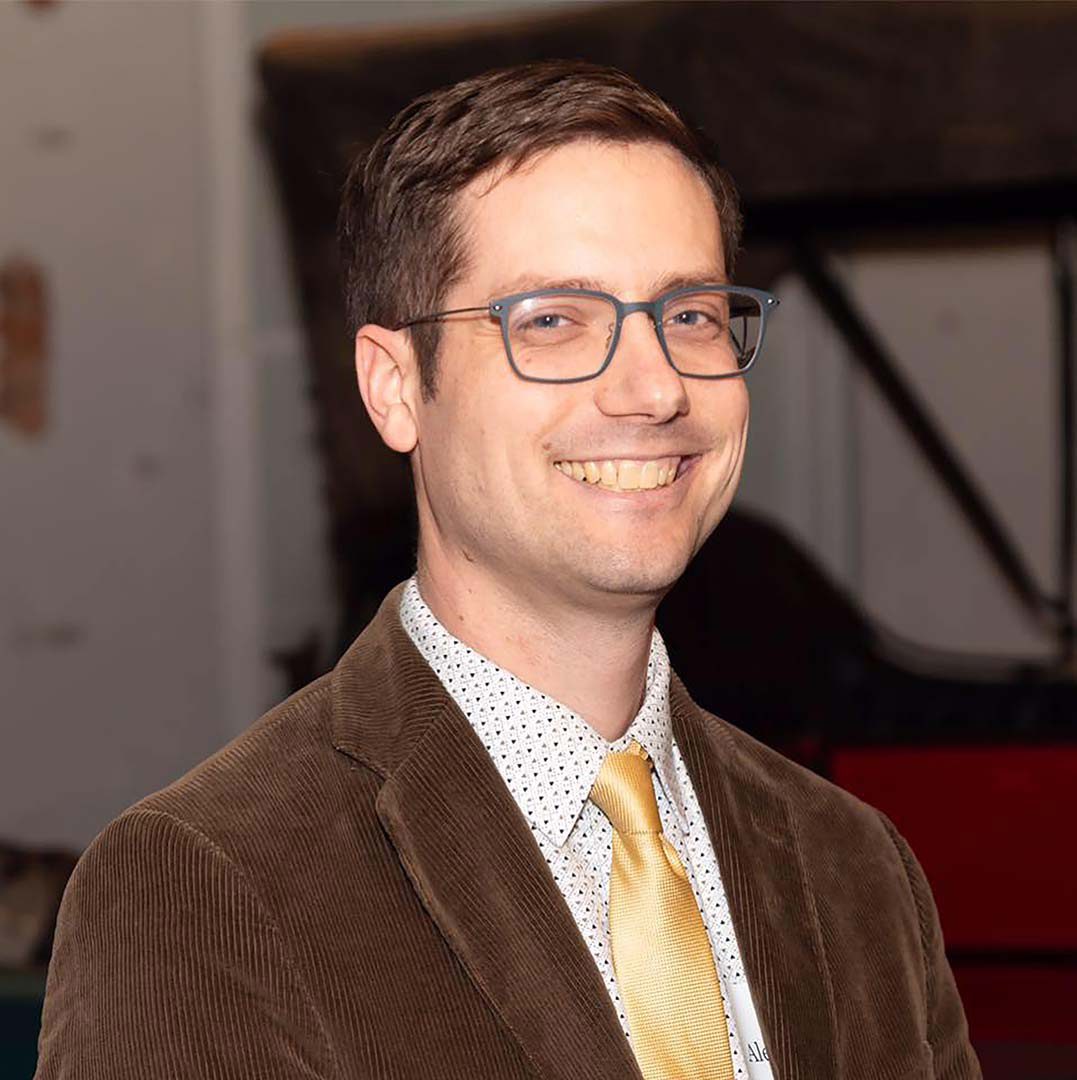 In the future, Gates said the automotive museum will keep its online visits as part of a hybrid system, and hopes that no more closures occur. According to Gates, museums are joined in their economic pandemic pain with other businesses in the downtown core.
"Its more than more than just a visitor coming to the museum," Gates said. "They spend the day here, get lunch downtown, businesses really suffer without that traffic coming through."
Gates said the Canadian Automotive Museum will reopen in accordance with provincial guidelines, while Gould said the gallery looks forward to welcoming its visitors back mid-February.