Ontario Tech University (OTU) has re-opened its campus to some classes effective today.
OTU has been operating completely remotely since the beginning of the semester, which started Jan. 17. President Steven Murphy said the extra week off – the semester was originally scheduled to start Jan. 10 – was created to give students and staff time to get their booster dose.
"So, we have in every communication are highly encouraging every team member to get a booster dose. That's something that I take very, very seriously for our campus," said Murphy.
Murphy wants re-open as safely as possible. The plan is to slowly bring students back based of the needs of their programs. Programs that require more hands-on teaching will be the first to return.
"Ontario Tech will be, if not the most gradual, taking the most precautions and will be amongst the most…so it's a very gradual return to a 55 per cent level by the end of the month of February and I think that's a responsible way to go."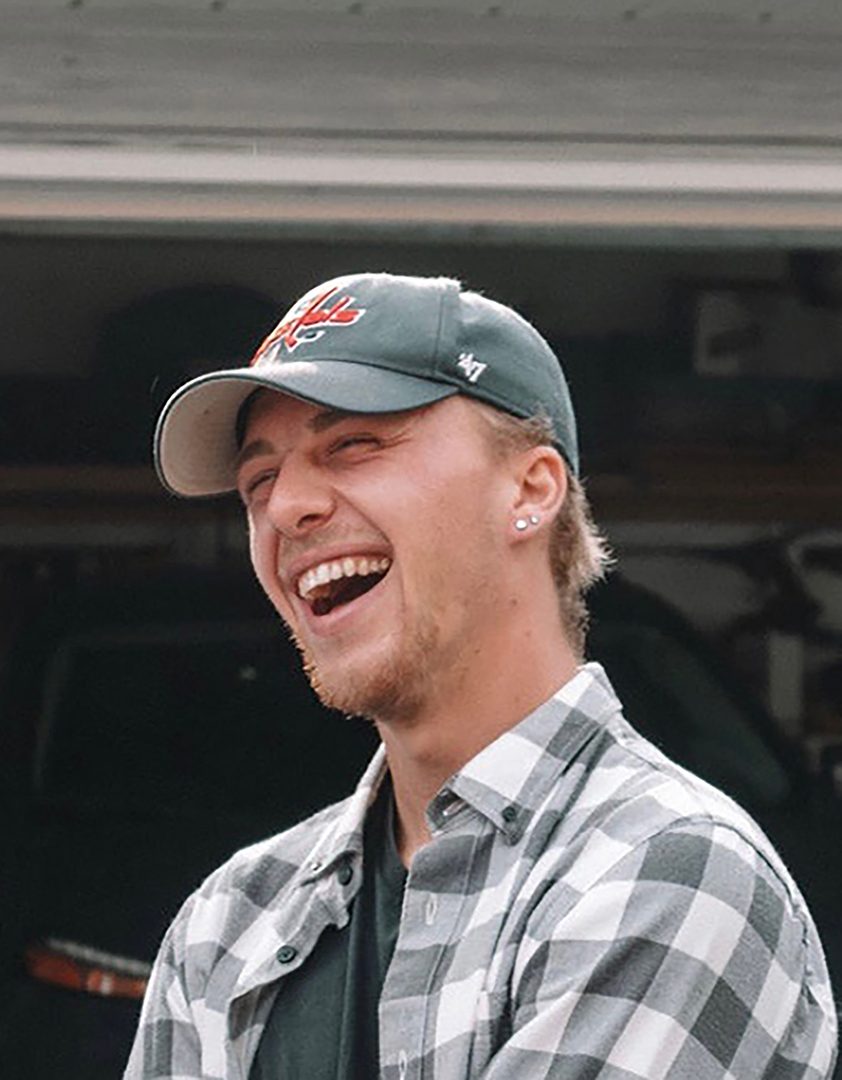 Adam Juhasz, a fourth year Kinesiology student, has been doing classes online since last year.
"Learning online has been very difficult… I am really excited to go back to campus. I find it easier to learn when I am in a physical classroom," said Juhasz.
The campus athletic facilities have also been re-opened. The Campus Recreation and Wellness Centre and Campus Ice Centre re-opened today. Both facilities will be operating at 50 per cent capacity per the Ontario health guidelines.
"It allows people to work out, which we know is really good for their mental health. It also allows our varsity athletes to come back and fully train," said Murphy.
Ontario University Athletics (OUA) returns to play Feb. 9. No updated schedules have been released.
A 50 per cent capacity has been set for spectators for varsity sports events.
Intramural and extramural sports are still being planned and Murphy is hoping he can give students the opportunity to participate in them.
"It's important to play sports, whether you're playing them at a varsity, highly competitive, or you're playing them for fun, it's still great exercising, great for your mental health," said Murphy.
The prior rules are still in place for the campus. Anyone who comes to school must be fully vaccinated and must do the pre-screening prior to arriving.
"Our campus is one of the safest places to be in Oshawa and Durham, and with the numbers that we're doing and the gradual staggering, you know, we're watching public health numbers and we're certainly seeing counts coming down," said Murphy.
Murphy is confident this is the final time students will be forced into online learning.