Oshawa Fire Services has found new ways to educate the growing population during COVID-19.
Oshawa's population grew by 2.1 per cent, according to Statistics Canada. The current population is 166,000, according to the city's LinkedIn profile.
Videos, Skype and social media posts have been used by Oshawa Fire Services as ways to get information out to people while the pandemic restricted in-person opportunities, according to Stephen Barkwell, Oshawa's assistant fire chief.
Expanding programs to social media was decided as a good option to help educate the public because those platforms have become very popular, according to Barkwell.
Students are another group Oshawa Fire Services' have to educate.
"We do have a plan to do more videos and doing more public education through distance learning," he said. "That way the teachers can facilitate that rather than actually utilizing our staff."
Barkwell believes teachers educating students can be more effective.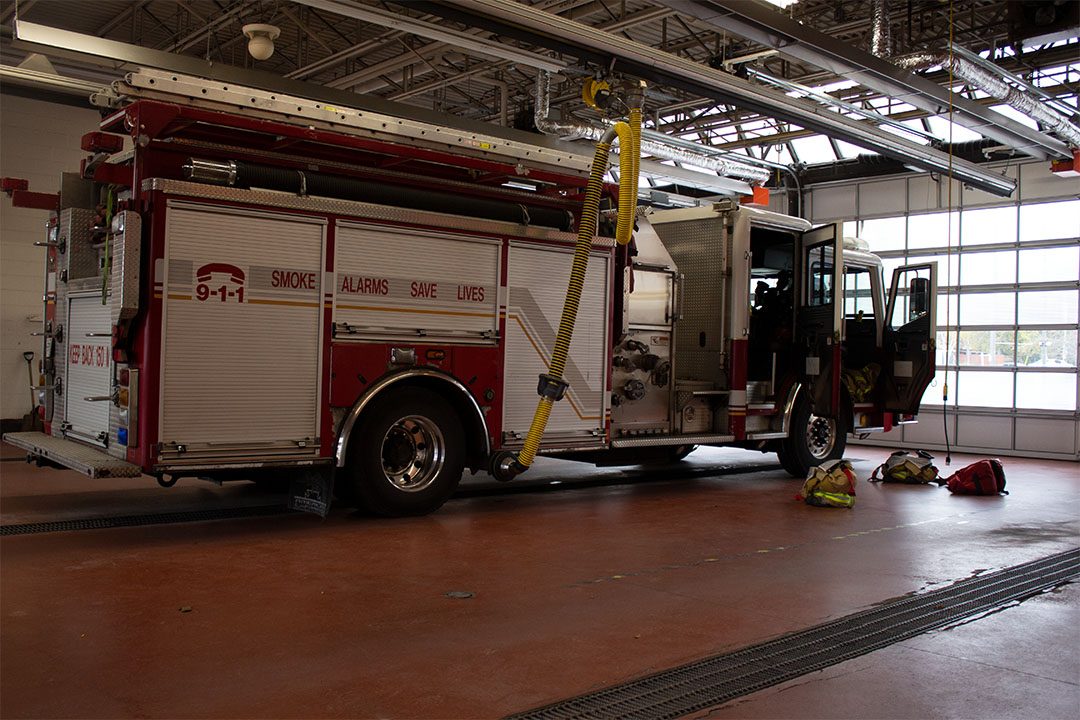 Some teachers still invited some of the crews into classes during the pandemic to do a Skype online tour of the station. It showed the creative side of learning for teachers in Durham, he said.
However, he wants to keep the firefighter visits at schools. Fire alarm tests and fire alarm drills are still mandatory to be done at schools to ensure safe evacuation, he said.
"The children always seem to enjoy having the firefighters at the school," said Barkwell.
"We don't want to lose that contact either," he said. "That is important to us that we maintain that relationship with the kids."
At the beginning of COVID-19 certain aspects of the job changed, Barkwell said.
"We did move some of our operations as far as inspections to virtual inspections," he said in a Zoom interview. "We did move a lot of our meetings, such as this one, to virtual meetings."
Due to the population growth fire services had to extend its educational reach.
Fire safety education helps educate the public on causes and risks of fires, he said. It helps to spread information that can be used to lower the chances of a fire and fire-related hazards, according to the U.S.-based National Fire Sprinkler Association (NFSA).
"We constantly monitor the growth of the city, we constantly do a risk assessment on the city through our fire prevention division," said Barkwell. "Through our inspection program we monitor different types of occupancies, the growth of those occupancies.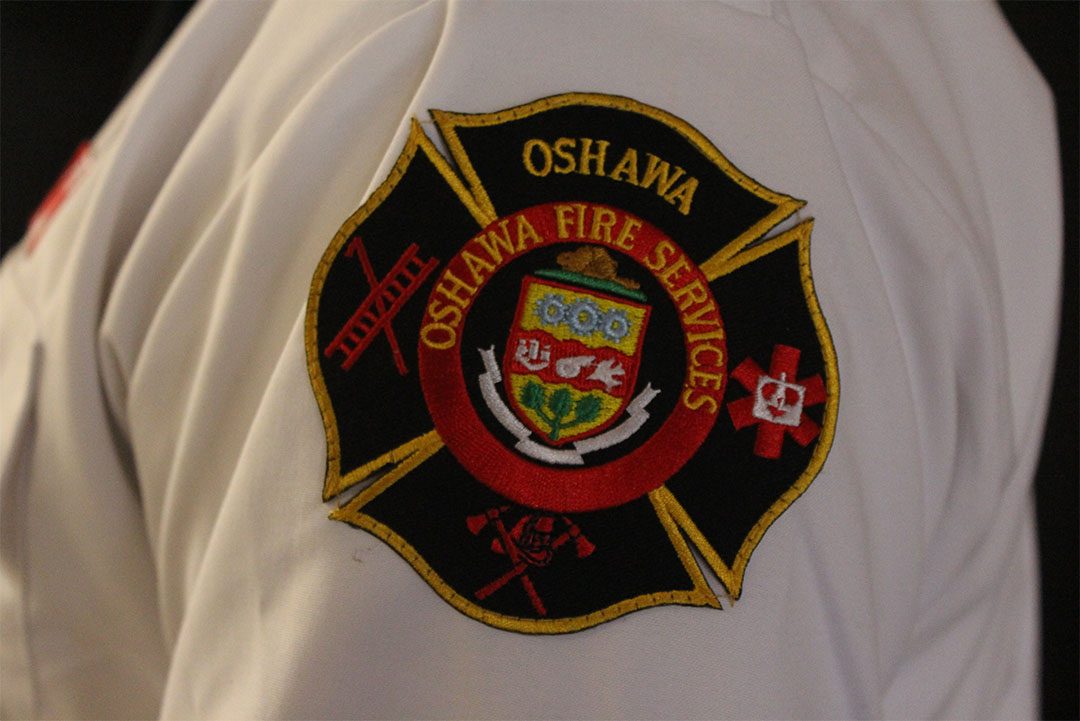 "We do look at the growth in the north end of the city as far as emergency response is concerned," he said. "We do planning as far as new station locations, new deployments of firefighters."