Across the Greater Toronto Area (GTA), car buyers are finding it challenging to buy brand-new and pre-owned vehicles. The car marketplace has changed dramatically during the COVID-19 pandemic.
The car inventory is down and prices have increased as a result.
Lukas Sandri Dias, of Scarborough, is looking to trade in his 2013 Ford Edge because his Sports Utility Vehicle (SUV) does not meet his daily needs. As a self-employed worker in the construction industry, he needs a full-size pickup truck to tow and transport building materials safely.
Dias is finding it difficult to purchase his next vehicle at a reasonable price.
"Today, dealerships do not give you a discount. Before the COVID-19, we had offers like $5,000, $10,000 discount," he said. "It (is) just full-price, and this is the problem. It is too expensive, and it is not the price that we have on our budget."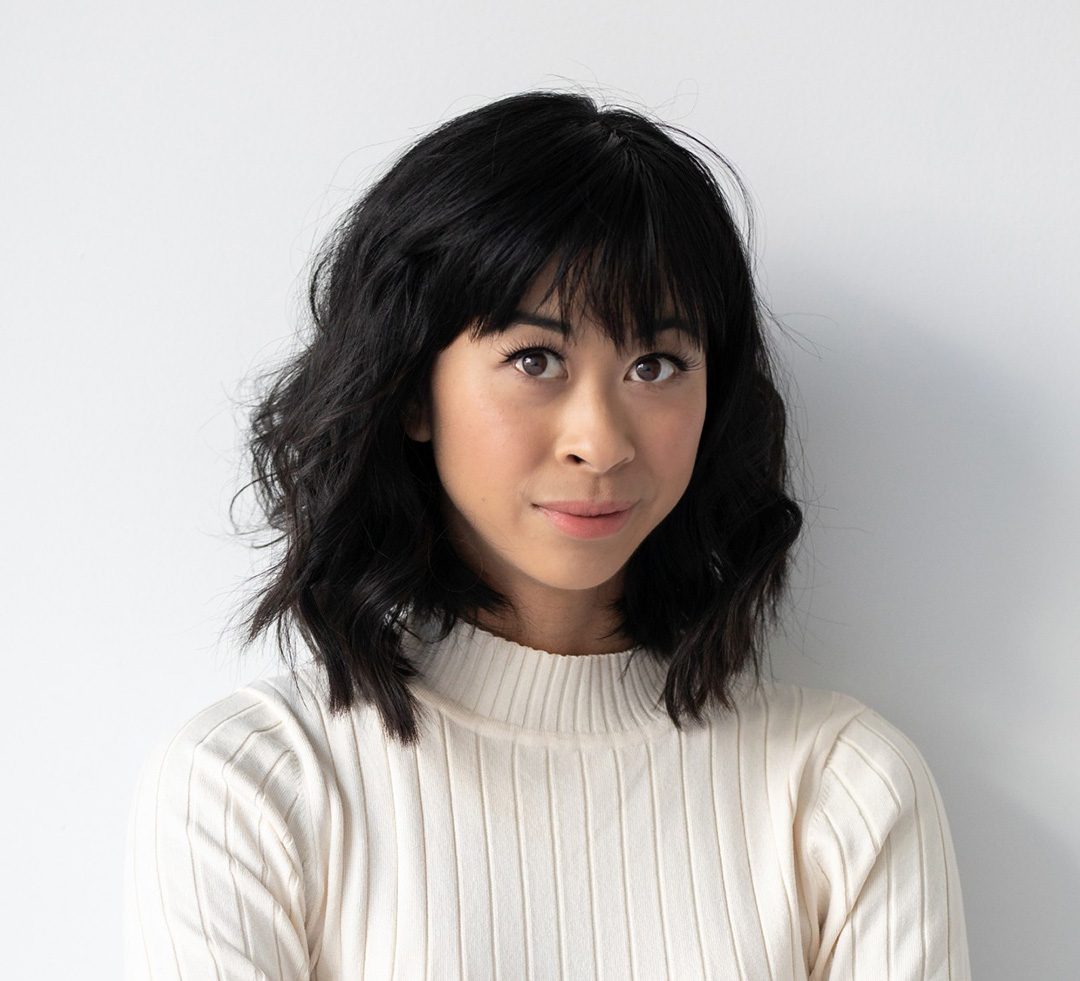 The editor-in-chief at AutoTrader, Jodi Lai, analyzed a recent study done by the publication on why the price of vehicles has increased substantially.
"Canadians are not comfortable taking public transit or using ridesharing anymore," she said. "And, the desire to own a car increased, which means demand went up during the pandemic because it was safer to travel on your own."
Lai said the "AutoTrader pricing data showed that the average price of a new vehicle went up by 5.3 per cent this September compared to last September."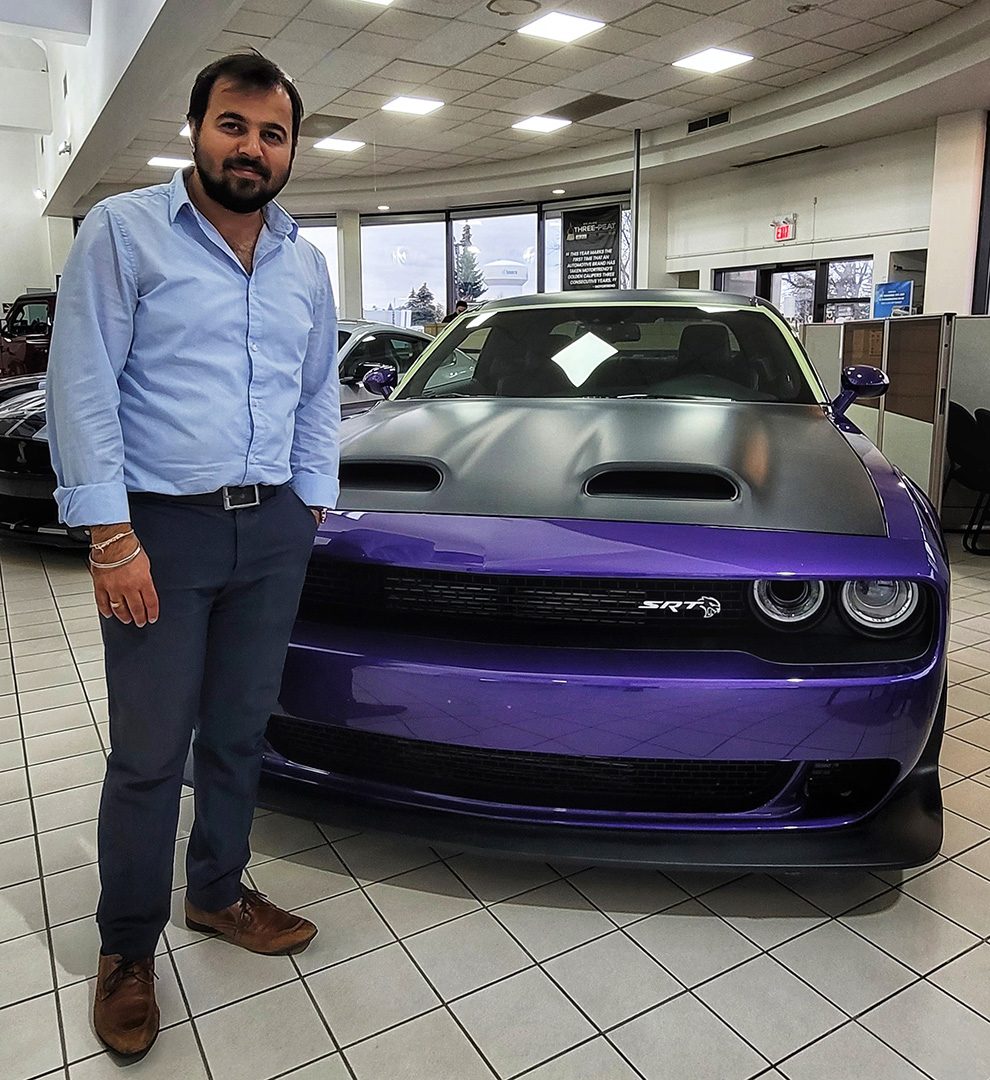 The Used Car Manager at Scarsview Chrysler in Scarborough, Aftab Huda, said not only new vehicle prices rose considerably, the used car market followed the same pattern.
"(Used cars) have gone up around 15 to 20 per cent," he said. "What I could get (from) last year for $15,000, today I am getting it around $17,000. I am buying at that price."
Another major factor that makes cars challenging to get is a global electronic chip shortage. Throughout the COVID-19 restrictions, automakers decided to pause their orders for microchips. Also, they ceased operations at assembly plants for a period to follow the safety guidelines for employees during the pandemic.
However, the extraordinary demand for electronics such as laptops and cellphones has affected the microchip supply chain for vehicles. The microprocessor could not be distributed to car manufacturers, leading to skyrocketing car prices and reduced vehicle availability.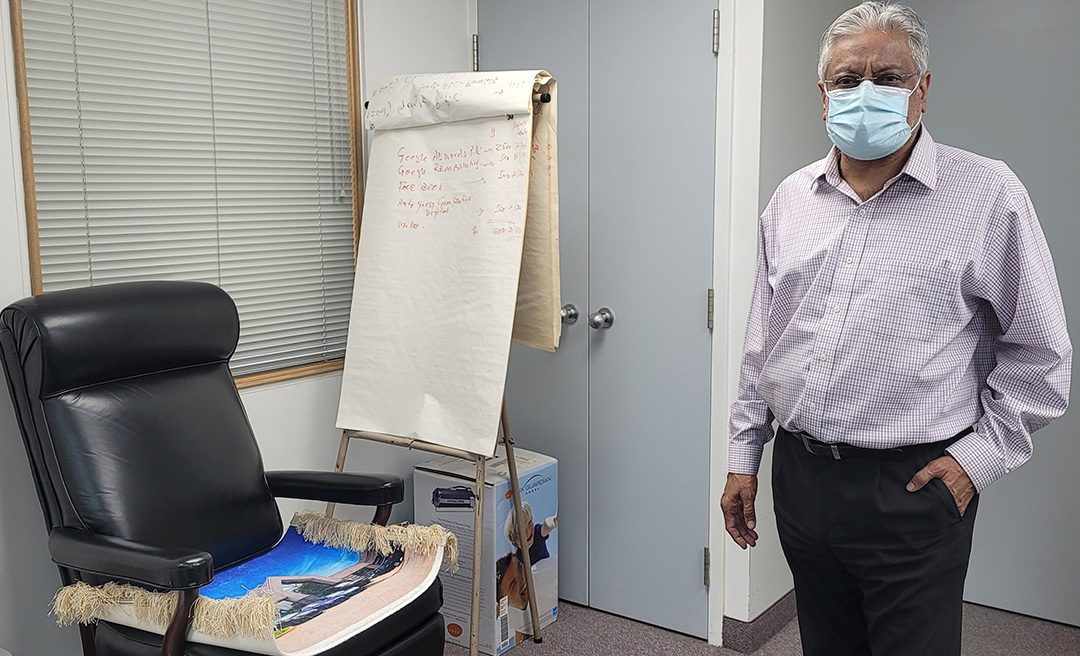 The President of Scarsview Chrysler, Sudhir Chopra, said the semiconductor shortage impacted the car inventory.
"Since COVID hit us almost 18 months (ago), our inventory is down by 60 to 70 per cent," he said. "So, yes, it has affected us. And, the COVID-19 and the chip shortage have accelerated to an even worse scenario."
According to Chopra, the chip shortage is a significant issue auto manufacturers have to manage.
"(It) is very difficult to get the new car from the manufacturers. And when you are not getting a new car, you do not sell; you do not have the trade-ins coming."