The music industry is one of the many professions that had to adapt during COVID-19.
Every aspect of making music got more difficult during the pandemic – writing, recording, producing and promoting. Most artists had to learn and create new ways to make and release new music.
Quinn Mills, an artist from Ajax, released an album Aug. 2 during the pandemic and said he had to completely change the way he made and recorded music. Mills said due to COVID-19 he couldn't assemble his band to record so he had to switch genres from his traditional rock to R&B and record all the instruments himself.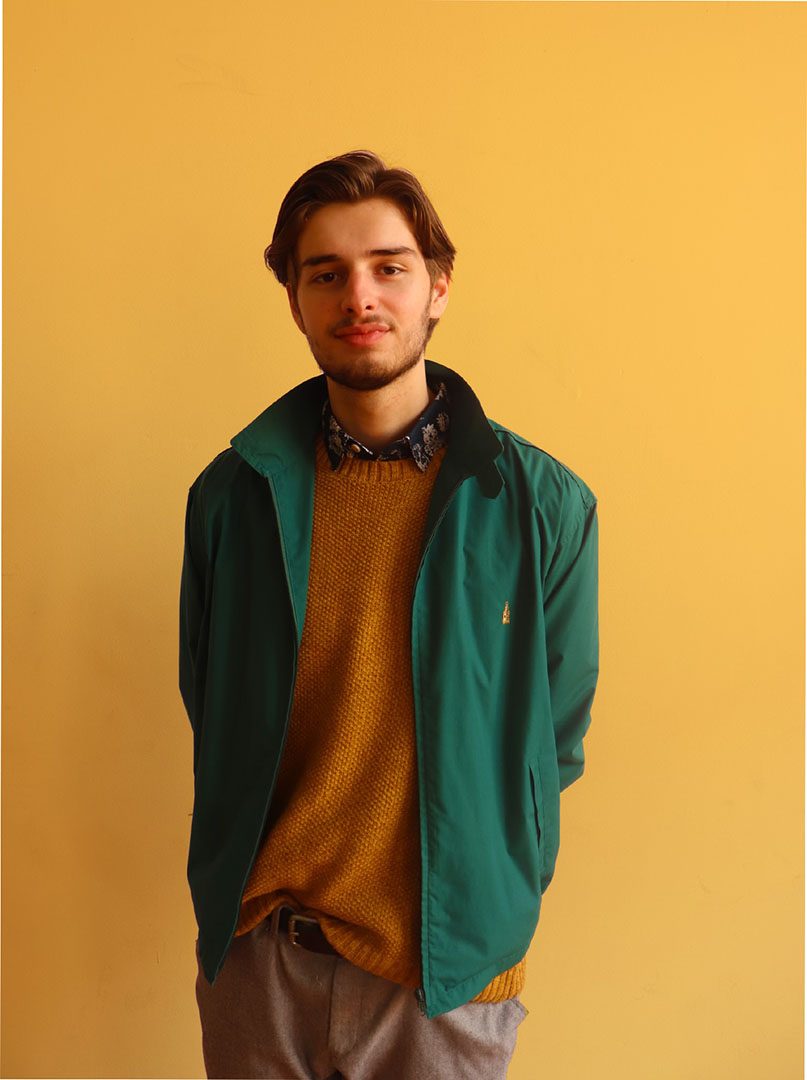 This isn't the first album Mills has put out but it's the first he's released during the pandemic. He found inspiration for the album in his breakup.
Promoting albums was also a lot more challenging during the pandemic due to the loss of live music. Mills used social media platforms to promote his new album.
"I was in a rock band and at the time gigging was the predominant way we would actually promote our music," Mills said. "So we would play a show and we would then have people follow us and listen to our music afterwards."
Remsen is an artist from Pickering who found inspiration in the pandemic and released an album Aug. 6. Remsen was inspired by the pandemic and wanted to create something to voice his opinions in a musical form some of his song titles include 'Living Dead', 'Faith' and 'Mantra'.
Restrictions on spaces made making an album more difficult, he said.
"I had to basically build up a home studio because it was too hard to get (recording) spaces," said Remsen.
Remsen describes himself as a "collaborative" artist. Having his studio at home with his family meant using proper precautions when collaborators entered his studio.
"Early on in the pandemic I had to get other people to wear masks and take the proper precautions," said Remsen.
This slowed the recording process from what it would normally be in the studio, he said.
Remsen is planning on playing his album live now that restrictions on live music have lifted.
"I have something in the works for certain live performances," he said. "I'm just getting my setlist together and just making sure that everything is airtight because I want to put on as good of a show as possible."