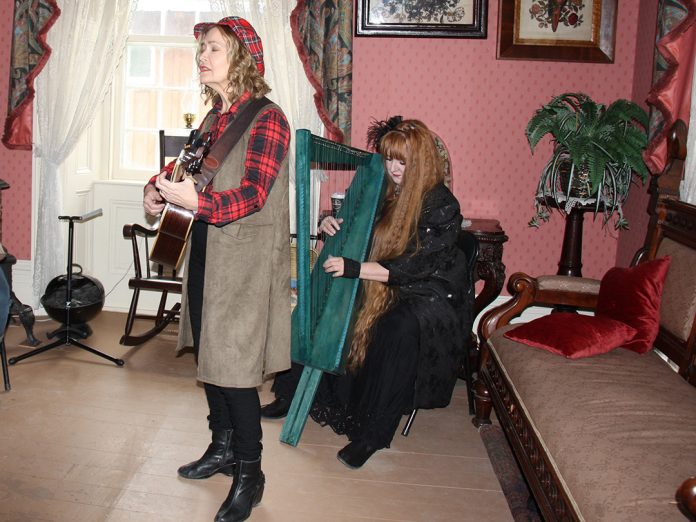 For more than 30 years, the Durham Storytellers have been meeting to exchange stories, poems and folktales.
The faces and names of the storytellers have changed, but after an unpredictable and often bleak year of pandemic blues, elections and climate crises creatives across Canada hope to bring a bit of light back into our lives through the art of storytelling.
"Storytelling is not unlike acting in some ways, it's a relationship between you and the audience so you thrive off that vibe," says Durham Storytellers member Kathleen Smyth.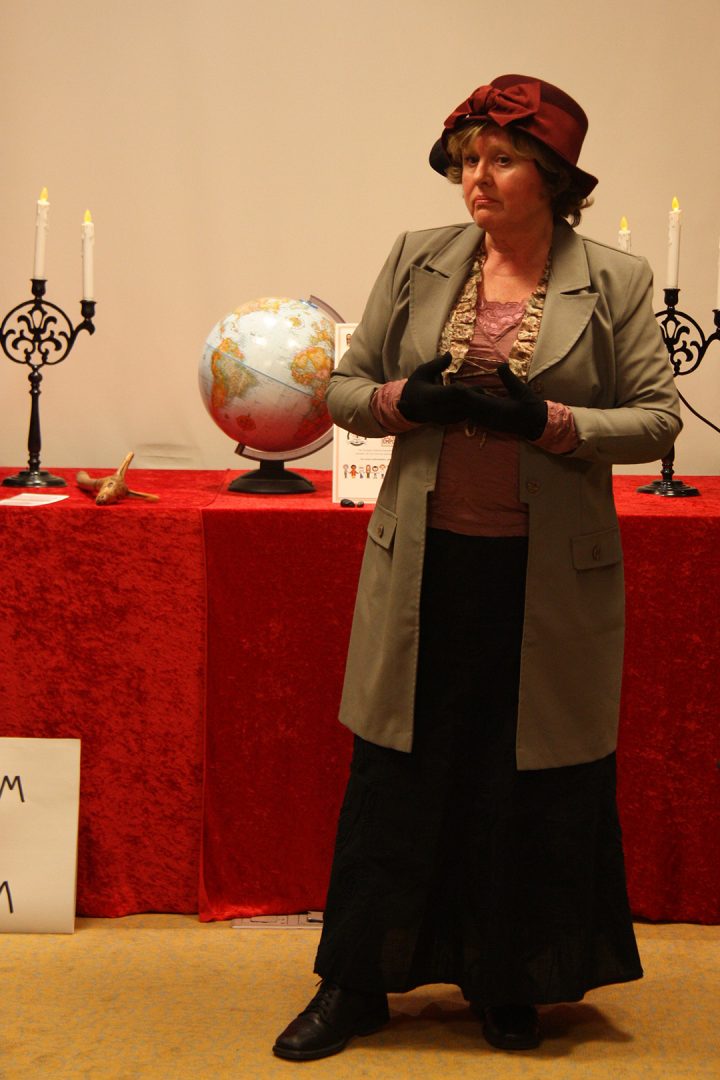 Nov. 6 is Canadian Storytelling Day with a theme of Raising Spirits: Tales to Cheer and Inspire.
The Durham Storytellers was founded by Dr. George Blake in September 1990. Blake was also a founding member of the Canadian Storytellers. He had a passion for folklore and cultural storytelling, specifically surrounding his Caribbean heritage. He incorporated Afro-Caribbean drumming into much of his storytelling.
There are currently approximately 25 members of the Durham Storytellers, but new members and guests are always welcome to come share stories or just listen.
The Durham Storytellers are a local branch of the Storytellers of Canada. Members and guests meet once a month.
Although the COVID-19 pandemic has altered the way meetings and performances are held, the storytellers have adapted.
While they would normally meet at the Northview Community Centre is Oshawa on the third Thursday of every month, the group now meets on Zoom, a shift which didn't come without complications.
"Not too many people know how to use Zoom, which is the first problem," says Smyth, "it was a little bit scattered there for a while, but we got there."
The group continued its monthly meetings and has scheduled some performances over Zoom. Since the first wave of the pandemic, the Town of Ajax and the Ajax Seniors Centre have been inviting the Durham Storytellers to tell stories to seniors virtually every other Friday.
Smyth says the online meetings have gone well but they look forward to holding more meetings and performances in person.
To celebrate Canadian Storytelling Day the storytellers have booked an in-person performance at Oshawa's Cedarcroft Place Retirement Community Nov. 9.
Building on the theme of Tales to Cheer and Inspire, Smyth plans to tell the story of Elsie Marie Knott. Knott was the first Indigenous woman in Canada to be elected chief of a First Nation. She became the chief of Curve Lake First Nation in 1954, only three years after Indigenous women were given the right to vote and hold positions in band government.
"For me, her story is very inspiring. All the things she did for her First Nation, it was amazing," says Smyth. "I find that to be a cheerful story, that's the story I want to tell, but someone else might pick something completely different."
In addition to being a respected elder storyteller, Blake was a veteran of the Royal Air Force during the Second World War. He was also an ordained Theravadan Buddhist Monk in Thailand and received a PhD in clinical psychology from Edinburgh University. He passed away in 2018 at the age of 95, his last performance was in 2016 with the Durham Storytellers.
Prior to his death, Blake was quoted on the Durham Storytellers website saying: "A toast to the Durham Storytellers! We are a dynamic bunch. Let's keep it going and we'll be alright."