COVID-19 put the Ontario Tech hockey program on ice for a year, but it's back to 'game on' at the Campus Ice Centre.
In March 2020, ice rinks across Ontario were forced to close due to the pandemic, cancelling varsity hockey, intramurals and public skating at the Campus Ice Centre.
Now that students and staff are required to be double vaccinated when entering the arena, hockey games are back on with the Ontario Tech men's team opening its season Friday at 7 p.m. against Nipissing.
Megan Johnston, 22, a Ridgebacks' player on the women's team in her fourth year of nursing at Ontario Tech, says she was bored after not being able to practice for five months.
"I'm used to having a routine, wake up in the morning, practice 8 a.m. to 10 a.m., work out after, and so I felt like we were supposed to be doing something but weren't able to," she says.
While the Campus Ice Centre's doors were closed when COVID-19 reached Canada, the facility ultimately became a focal point for thousands of Oshawa residents, as it transitioned to a vaccination clinic.
While residents were getting vaccinated, the Campus Ice Centre was feeling the operational pinch.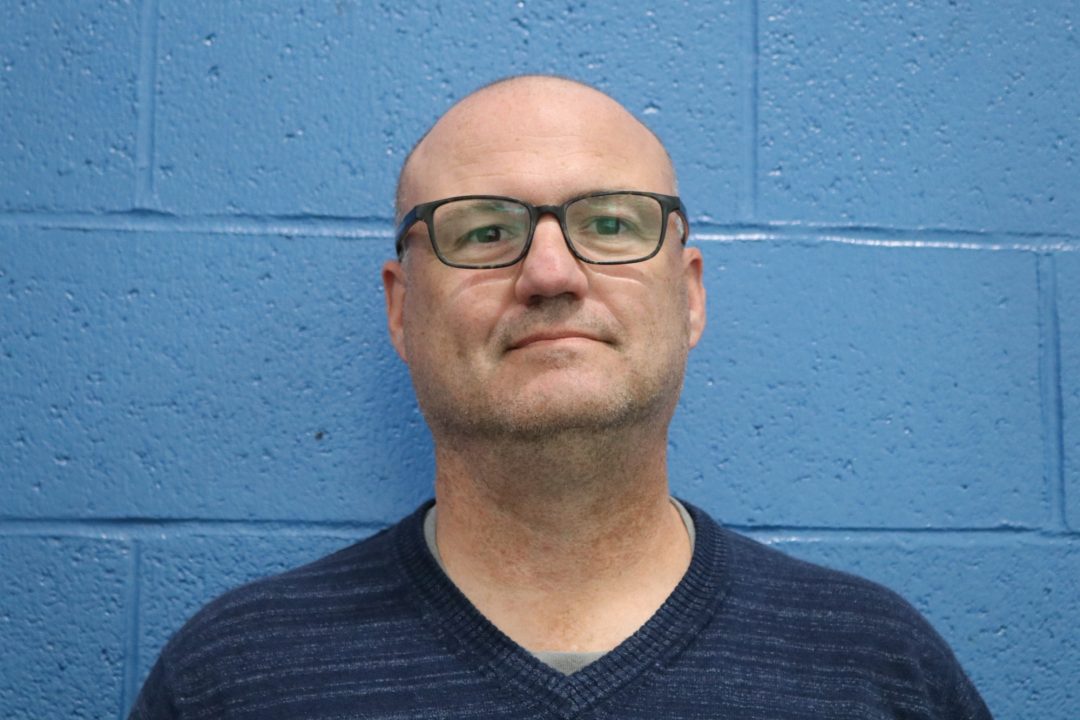 Tim Watson, general manager at the Campus Ice Centre, says operations were changed as revenues were down and employees had to be laid off. Since the vaccination clinic has been up, adjustments had to be made as only one rink was available.
"Right now it's still affecting us a little bit because we are a vaccination clinic. Everybody has a chance to get vaccinated, so that's been fantastic, but also strictly from a business side it's been a challenge definitely."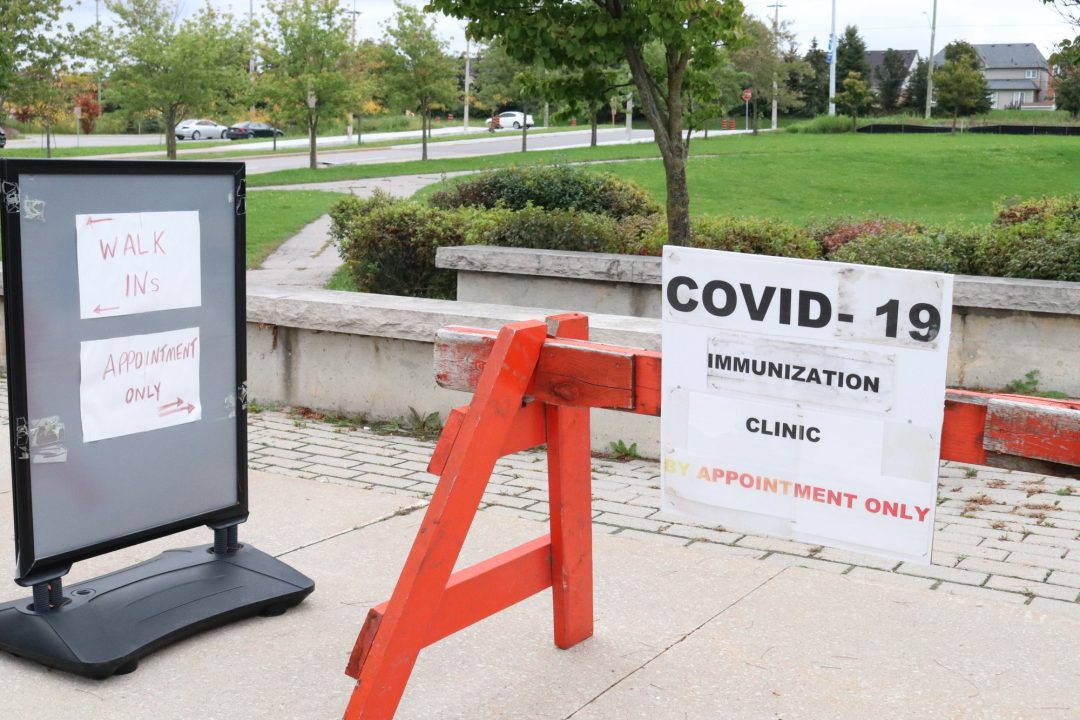 Before the pandemic, sharing a water bottle with another teammate or coming into the rink and practising was not a problem. Since COVID-19 took a turn for the worse, protocols such as daily screenings to practice became the norm.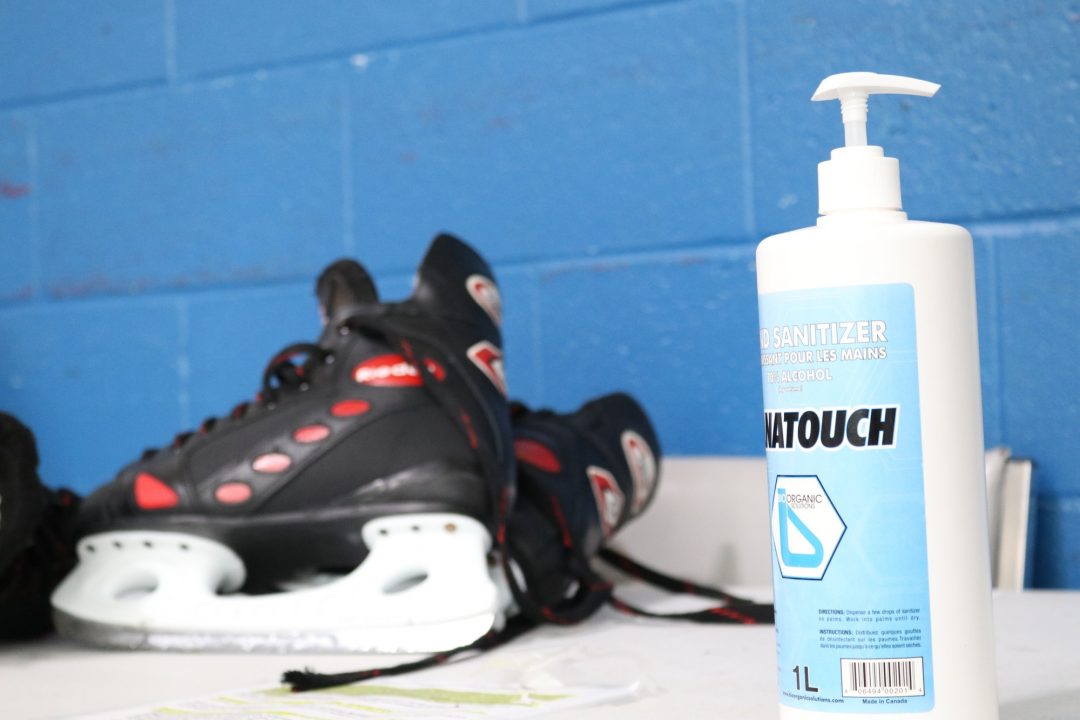 When it was difficult for hockey players to get ice time, Johnston found a way to be able to practice occasionally.
"Some pro players were allowed to book ice and stuff, so I was able to go on sometimes with them. We weren't able to book ice, but we were able to go on if someone else had booked," she says.
Now that a few restrictions have been lifted, some staff have been able to come back to their jobs. The ice rink has also been made available for public skating for professors and students at Durham College and Ontario Tech.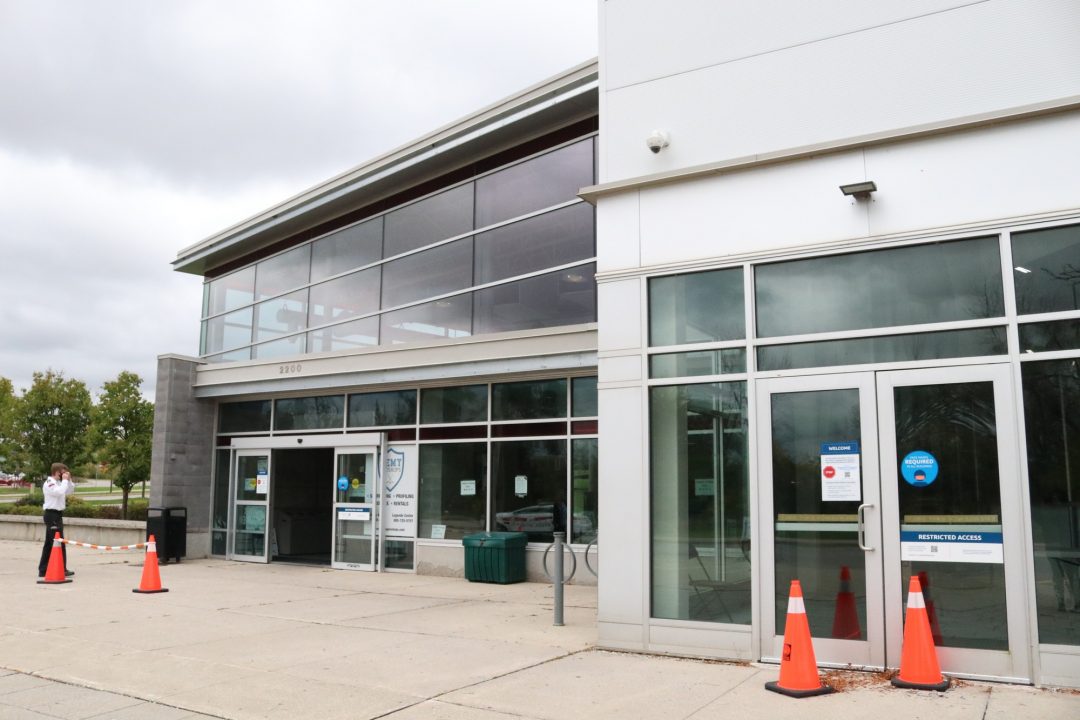 Watson says even though it was difficult when COVID-19 shut everything down, one positive is some repairs were made to the facility.
"We used the downtime to do a lot of projects that we can't normally do when there are people in the building. A lot of painting got done, a lot of repairs got done. That was the only silver lining I saw when COVID first hit and we got shut down," Watson says.