Through the COVID-19 pandemic, the Durham College Student Association (DCSA) has not given up on its commitment to student enrichment.
Whether it be shifting their programs to 100 per cent online, or fighting Durham Region for a transit pass that meets all students' needs, the DCSA attempted to meet the pandemic challenges with students in mind.
"Within five days of the pandemic hitting we had virtual events going already," said Jenna Peace, executive chairperson of the DCSA. "I have to say kudos to the team because they did it flawlessly. Students were able to access all the information they needed."
The DCSA introduced new bursaries, continued to provide access to mental health services, and gave out free donuts to students, Peace said.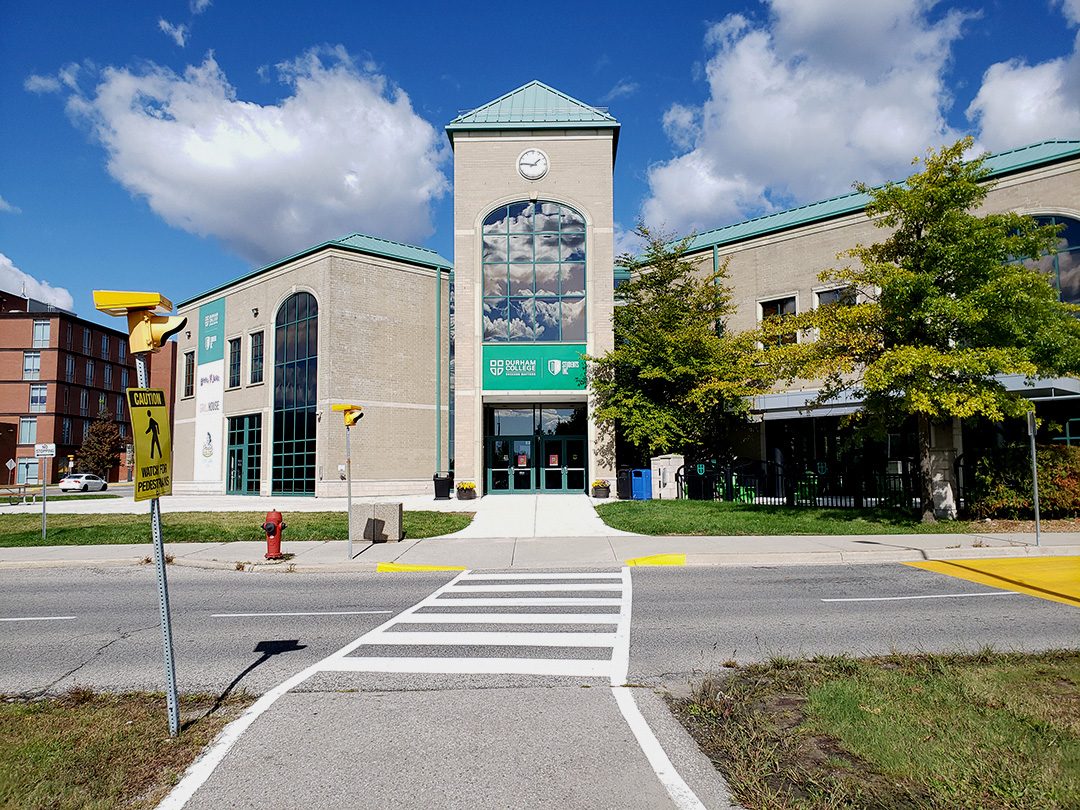 Peace, 25, who campaigned for her election in early 2020 prior to COVID-19 by running around campus in a banana suit, said it is a point of pride to oversee DCSA during the pandemic. With the fall semester, she can feel the energy of students' returning to campus after being home since March of 2020.
"Everyone was itching to do something in person again," she said.
On campus events have not been held since the pandemic hit, but Peace said they may be possible in the future. The list of safety precautions the DCSA must follow has doubled since the pandemic began.
"Just like every other business we have to wait for public health guidelines," Peace said, "We're planning and hoping to have things in person, but we're always going to have that event as a virtual backup."
DCSA's online events had another effect on the Durham College community.
"We discovered our reach was a lot greater than we thought," said Charles Wilson, operations manager and secretary of the DCSA Board. "When we would start broadcasting…we started noticing a lot of international views."
Since transitioning online, international students have been able to join "more and more events." According to Wilson, international students are joining in overseas and are continuing to participate when they arrive on campus. This service is the product of the hard work of the DCSA staff, Wilson said.
According to Wilson, student leaders have also fought hard to help students with transit issues.
In 2020, due to the COVID-19 campus closure, Durham College pulled out of its agreement with Durham Region Transit for a year to remove that fee from students. In 2021, the DCSA had advocate for the new transit pass to cover all DRT buses. Students could still choose to opt out of the transit pass for the school year.
"I don't think I can praise enough, the student leaders," Wilson said, "who took real leadership of the organization…Our student leaders were able to tell truth to power and get results for the students of this school."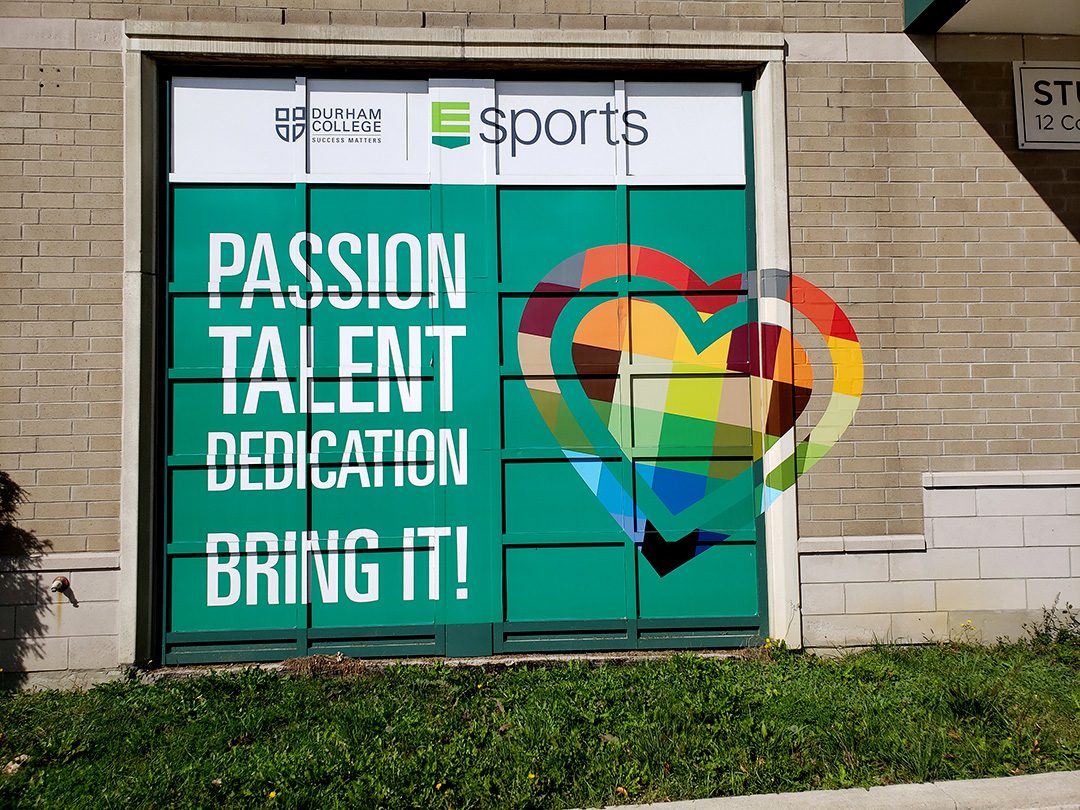 The DCSA never forgot about students, pandemic or not, and ensured the college and the region did not either, Wilson said.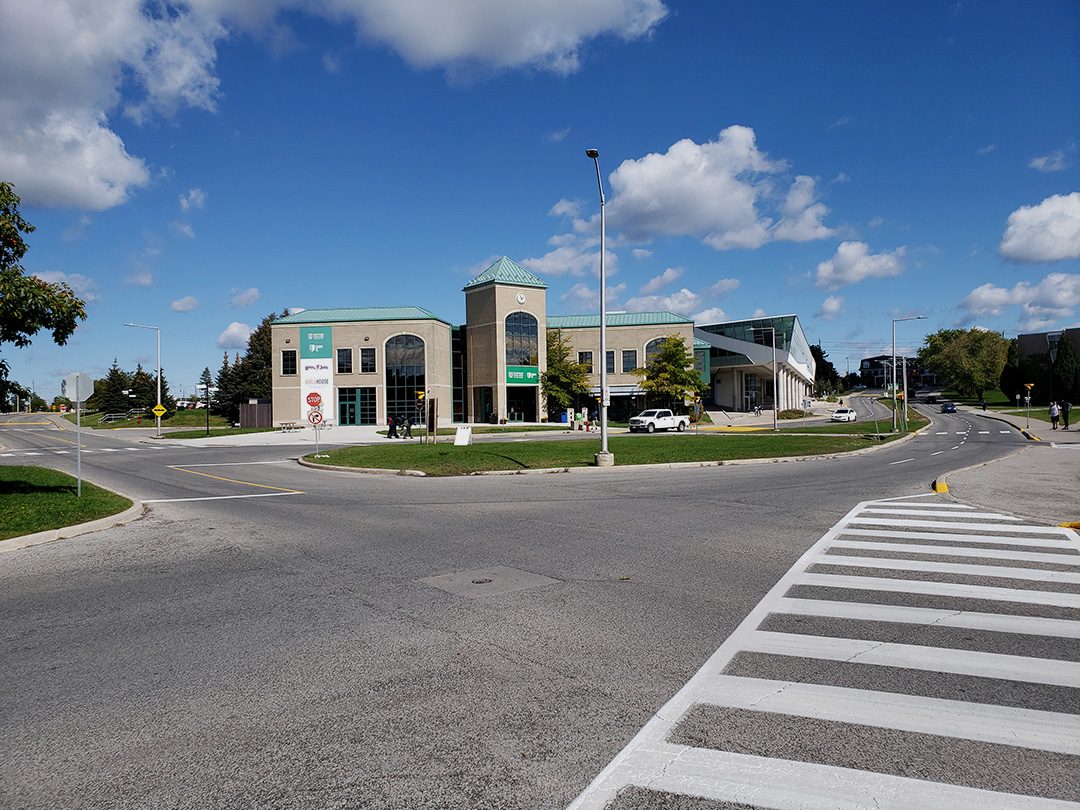 Even with campus reopened, Wilson said it is unlikely the school gym will be filled with thousands of students for DCSA events as they have in the past. This has not stopped the student association from planning ways to get involved with students, and for students to get involved with them.
Talent shows, music and student elections are all in planning at DCSA. Even if the student centre's doors have been closed for most of the pandemic, Peace and Wilson agree DCSA's virtual door is always open,
"Everyone at DCSA is very passionate in ensuring that every student that walks in this door at Durham College leaves better," Wilson said. "We're here and we never left."