In June, some students will leave Durham College with a diploma, but others will leave with a small business as well. Take Katherine Polack for example.
In September 2018, Polack made the decision to join the FastStart program at DC after spending the summer painting seascapes at home and selling her art to friends and colleagues.
FastStart is a free program that helps current DC students get a small business idea off the ground. The program introduces them to free marketing and brand support specialists, graphic designers, photographers, and web developers. There are also weekly one-on-one coaching's with faculty advisors.
Polack's initial business idea when she joined the program was to sell her paintings and get some direction on how to get into galleries, but once FastStart stepped in she was inspired to broaden her business even more.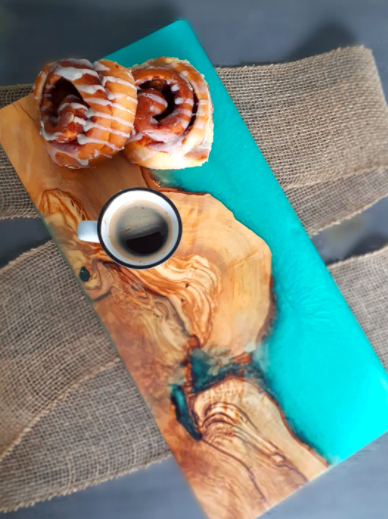 During the summer Polack decided to make an "ocean-themed" cheeseboard using blue-coloured epoxy resin on a wooden board. Initially, she made the cheeseboard for herself, but then started to consider the possibility of selling them as well.
In November 2018, Polack had the opportunity to showcase her art at an annual event held by FastStart at Durham College.
This is where she was able to test the waters. Polack bought ten cheeseboards and made them just like her first one, and within two hours she sold out of almost all of them.
Her products were well received by both students and faculty and she knew she had something special.
"I joined FastStart with the hope that they could take my art to the next level," Polack said. "But once they stepped in I wasn't just limited to focusing on getting my art into galleries, now it was also markets, shows and online stores."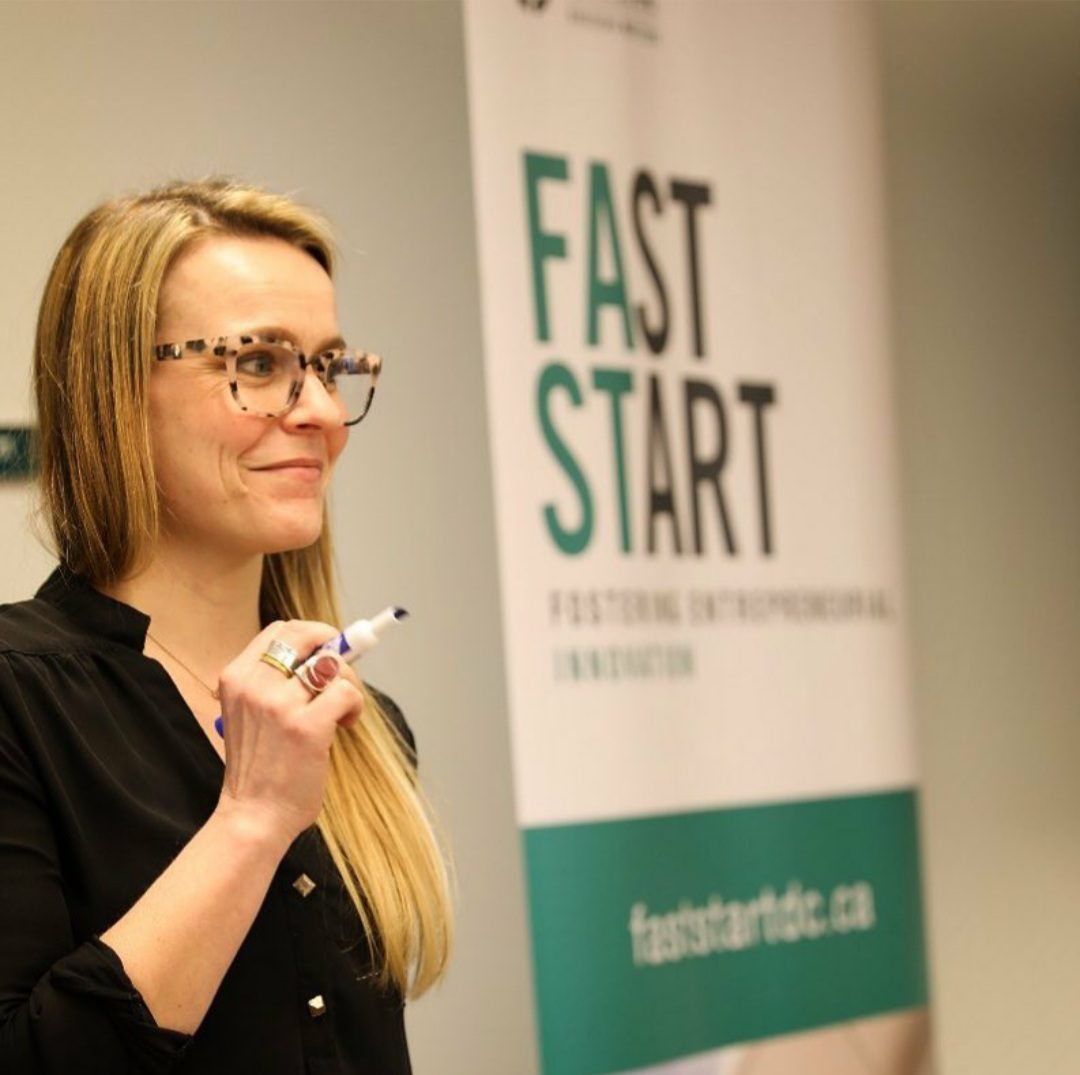 Lindsey Irwin is the manager of entrepreneurship services at FastStart, and she also created her small business through it.
Irwin was an avid candle user for many years, but after doing some research she discovered some things that "disturbed" her. She realized that many candle jars bought from retailers do not get recycled properly.
"If there's any wax or a wick left at the bottom of a jar, it gets pulled out of the recycling bin and put straight into the garbage," Irwin said.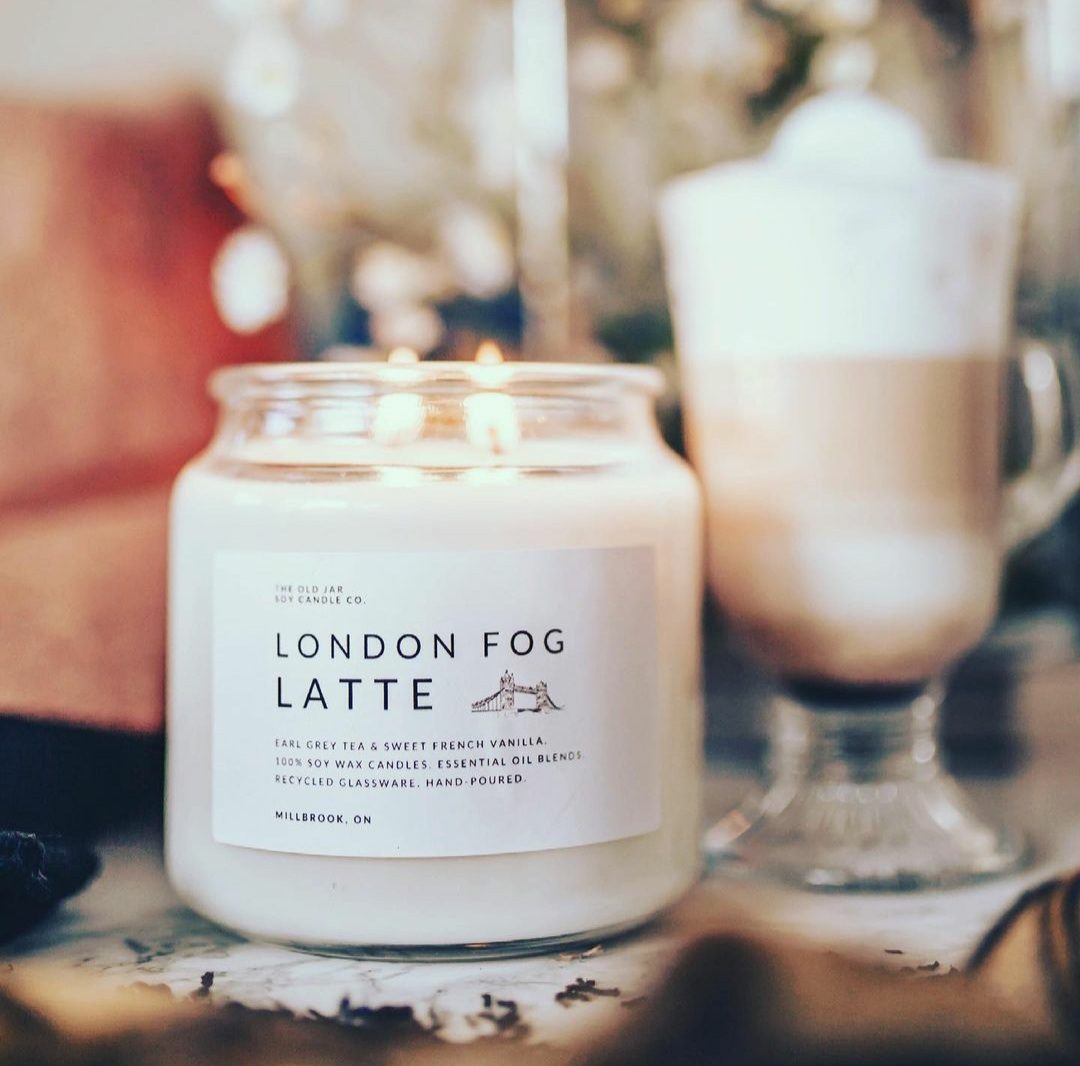 She started to think about all the candle jars she's ever used ending up in landfills, and she came up with a solution to the problem, which led her to Old Jar Candle Co.
Old Jar Candle Co. produces all-natural, hand-made, soy candles, bottled in recycled glass jars from the community. Irwin's candles also come with an informational package that explains how to recycle the jars properly, and why it's important.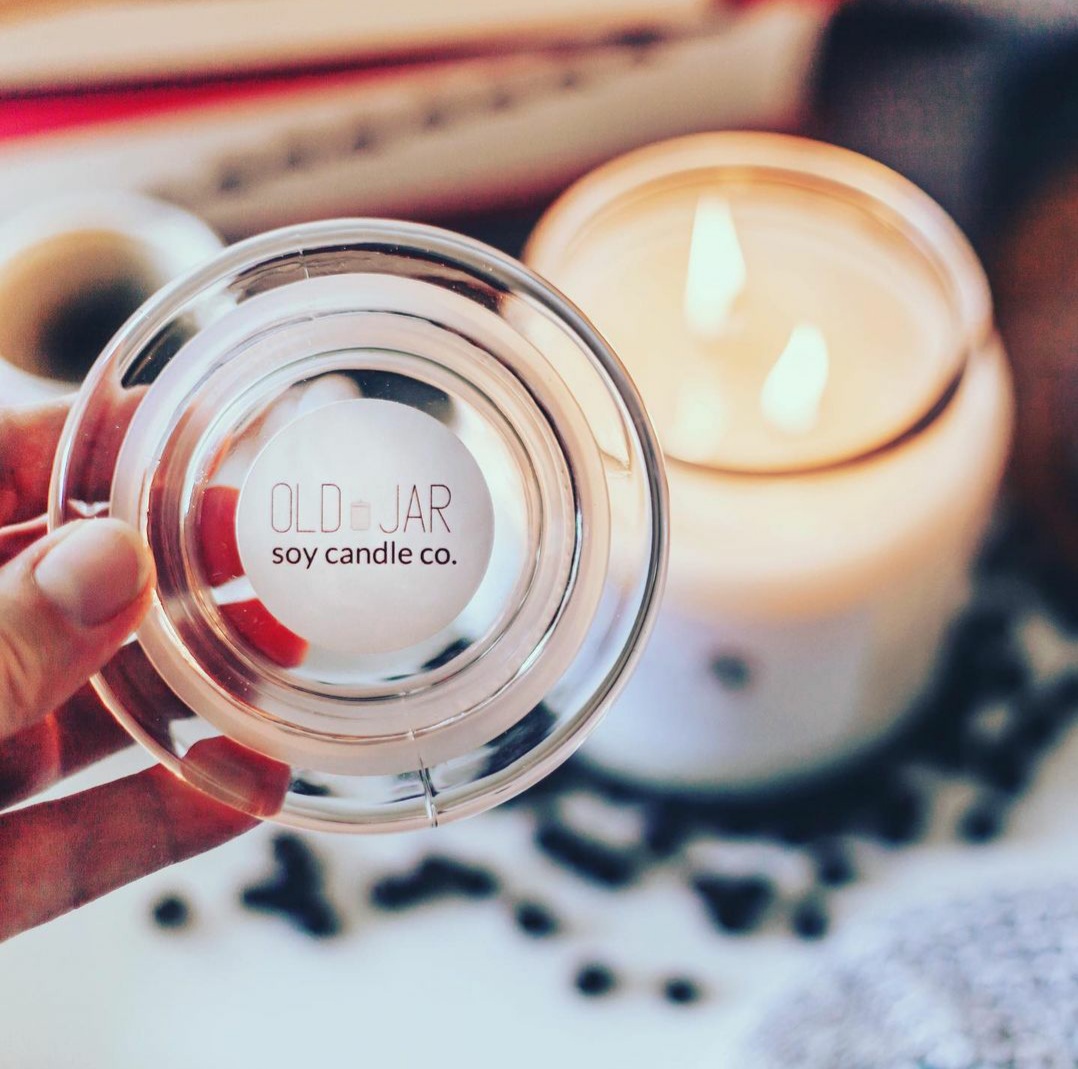 This kind of sustainability is at the core of the FastStart program. It focuses on helping each entrepreneur build social enterprises that can create a positive impact and combat sustainability issues.
"Even if you're not sure how to weave in that positive impact piece into your business, we can help students figure that out," Irwin said. "There's always something you can do, whether it's giving back, reducing waste, or helping people."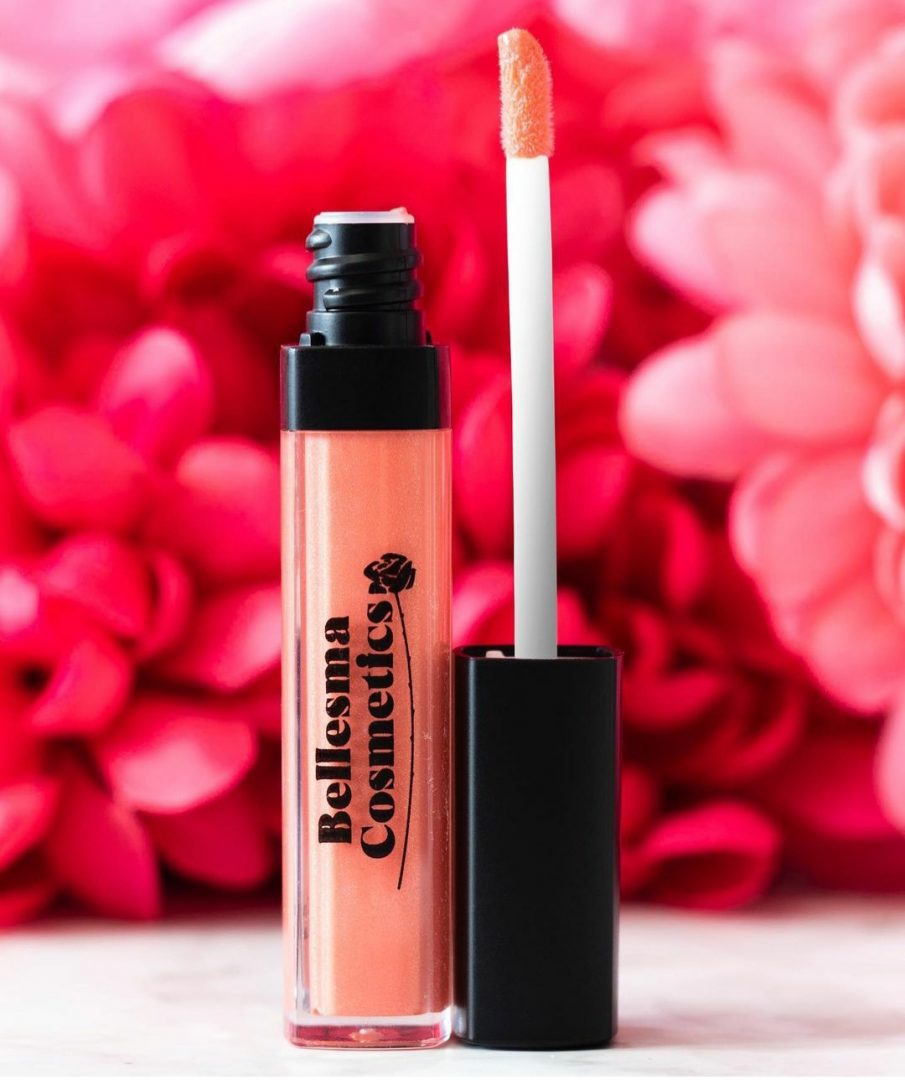 Sonique Allen started her cruelty-free makeup line, Bellesma Cosmetics with FastStart and has "no regrets."
The one piece of advice Allen, Irwin and Polack agree on is "just do it."
"It sounds cliché but it's true," Allen said. "It might seem scary at first but it's really not, as long as you're someone who is very persistent and resilient, then you will be fine."
Polack wishes she had started her business sooner.
"There's never a time where you're not going to be busy, or have more time. Just start it," she said.
Irwin said she's noticed over the past year more students and professionals are interested in launching small businesses as passion projects or back-up plans.
"The appetite for entrepreneurship is greater than ever," Irwin said.
She said that this coming summer will be a tricky one for employment, so now is the best time to carve out your own future and start a business.
"Be your own boss, and make your own money," Irwin said.