Poor posture. Bad eyesight. Sedentary bodies.
Health care professionals say spending hours working online during the pandemic is harming our bodies and our eyes.
Across Ontario, opticians are seeing an increase in eye strain from people using digital devices, according to the Ontario Opticians Association.
Some common symptoms seen by Dr. Piravena Selvakumar, an optometrist at Kodak Lens Harwood Eyecare in Ajax, are headaches, eye fatigue and dry eyes.
"We tend to forget to blink our eyes properly when we're constantly staring at the screen," said Selvakumar. "When we don't blink our eyes properly or if we're not blinking our eyes enough, that can actually cause the tears on the front surfaces of our eyes to evaporate quicker."
She said this leads to irritated eyes and redness.
"I do believe these symptoms can be linked to the increased time spent with online work," she said.
Selvakumar is seeing an increase in myopia among children, which is nearsightedness or blurry vision at a distance.
This has caused a "spike" in myopia control treatment such as specialty contact lenses, special glasses and low dose atropine eye drops, said Selvakumar.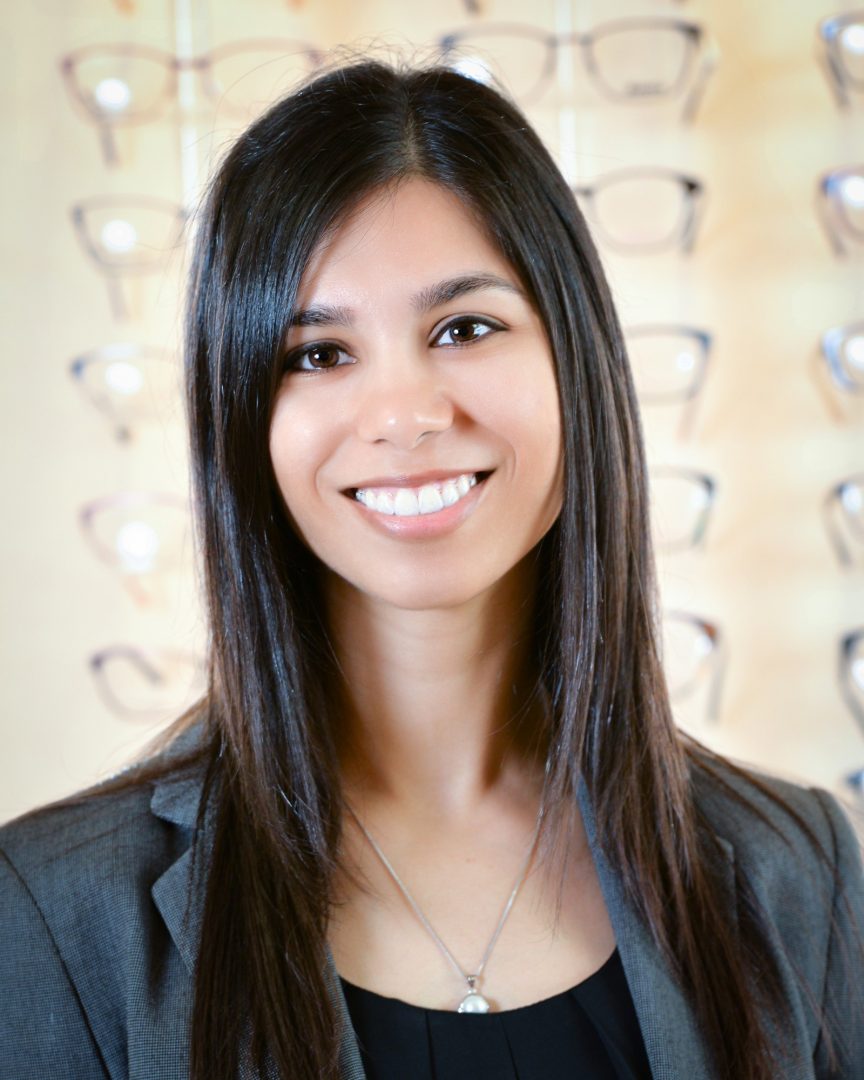 Eye prescriptions are changing at a more rapid rate than before, according to Dr. Seema Koria, an optometrist at Ajax Eye Care. She has seen the effect of increased digital use on her patients.
"Myopic prescriptions are changing faster due to working indoors while staring at screens at short distances," she said. "There may be other mechanisms at play, but we do know that lack of outdoor time and doing more extensive 'near' work will contribute to more rapid change in myopia."
Koria said blue light, which is emitted by digital devices, is also a concern.
The difference between the sun's blue light and the blue light in digital devices is that people are "looking directly at the screen so now that light is going directly into our eyes," according to Koria.
People look at their screens longer than they are exposed to the sun and this is detrimental to their eye health, she said.
"Some amount of blue light is important because it helps to regulate our sleep-wake cycles," explained Koria. "When we are exposed to screens for an extended period of time, it can affect how well we are able to sleep at nighttime."
She said that taking frequent breaks from the screen, wearing computer glasses, using blue light filters or apps, and being mindful of screen brightness can all help minimize eye strain.
Virtual school and work environments can also put strain on the posture since people can use their digital devices anywhere.
A good posture can help prevent backache, muscular pain, arthritis and stress tolerance on the spine, according to the Canadian Chiropractic Association.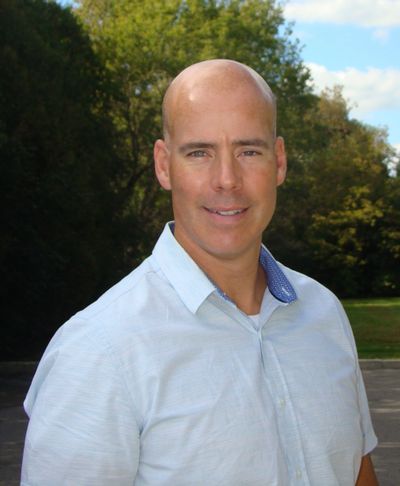 Dr. Matt Peacock, a chiropractor from Whitby Chiro, said that since COVID-19 we are "restricted" in our activity levels.
As a result, he said people are "missing out on simple parts of activities" such as commuting to work and the lack of this has put a strain on people's spine, neck, mid and lower-back.
The impact also stems to neurological issues.
"Headaches are very common. Sometimes you see arm symptoms of numbness in the hand related to nerve compression in their neck," said Peacock. "Then sciatic issues, which would be any sort of leg pains that radiate from your lower back."
People can protect their back by adjusting their chair, changing positions and taking breaks.
"Making chiropractic care part of the care that looks after your postural needs, related to COVID from home, is a heck of an idea," said Peacock.