A pair of new four-year degrees are being added to Durham College's (DC) list of more than 140 programs.
Honours Bachelor of Construction Management (HBCM) and Honours Bachelor of Artificial Intelligence (HBAI) will be introduced in September. They are the end result of a five-year process that began with the college identifying them as potential programs.
"Every fall…we meet and update our document that we call the 'program development five year roster'," said Elaine Popp, Durham College's executive vice president, academic. "It's a fluid list of programs which is intended to capture all ideas generated in terms of new program ideas."
DC completed an environmental scan and looked at institutions offering similar degrees, and what the employment rates are for them. Once that was completed, the college had to obtain consent from the Ministry of Colleges and Universities to offer these programs, which included a virtual visit to campus where ministry officials looked at the facilities, faculty and resources the school had available and deemed them up to par.
"There's a very long list of degree level standards that we get matched against," said Popp.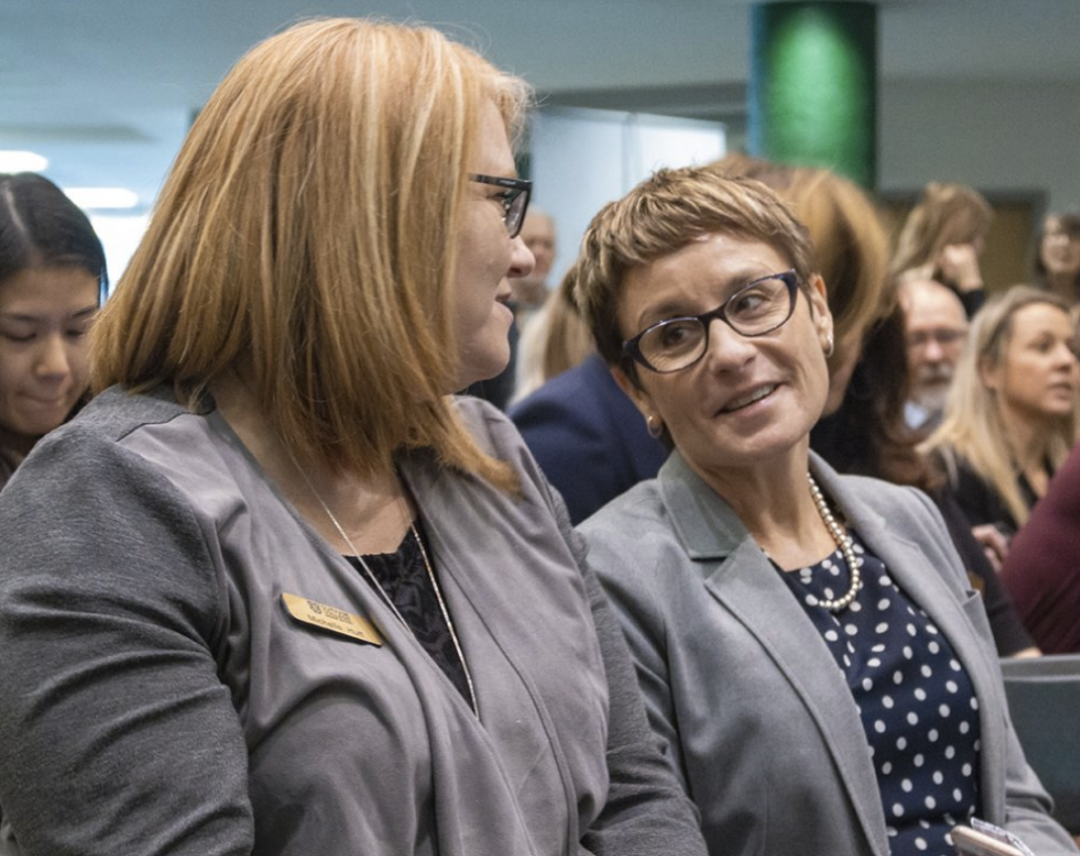 HBCM will be the first program at DC to span multiple academic schools with the School of Skilled Trades, Apprenticeships & Renewable Technology (START), Science & Engineering Technology and Business & IT Management all contributing to a student's education.
"It's a collaboration of all three worlds," said Rebecca Milburn, executive dean of START. "A construction manager has to manage all of the trades on site, so they have to have to the knowledge of all the elements of the site."
Artificial Intelligence came to Durham College in 2018 as a graduate certificate for students with post-secondary experience, and Popp said that program was "exceptionally popular."
The HBAI program will also make use of the school's AI Hub.
"We have a real centre of excellence on campus," said Popp of the AI Hub.
"Based on the fact that there's continuing to be a need for graduates that have the knowledge, the tools and the techniques to design AI solutions for businesses, we think we're well-positioned to offer an AI degree and we know that our graduates are going to be sought after for employment."
These are the third and fourth degrees to be offered at DC, following the Honours Bachelor of Health Care Technology and Honours Bachelor of Behavioural Sciences.