Editor's note: Chronicle reporters are examining how select programs at Durham College and Ontario Tech University have responded to the teaching and learning process during COVID-19. Most programs have moved online, but some classes are being conducted on campus.
Ontario Tech University's Kinesiology program has been forced to think of new ways of teaching its students about concepts typically done in a lab.
Like other practical hands-on programs in the field of science and health, COVID-19 has forced staff and students to adapt to this new learning environment.
Kinesiology, the study of human or non-human body movement, has faced a particular challenge in that many of the labs completed for study in the program involve human participants, an obvious 'no' during the pandemic.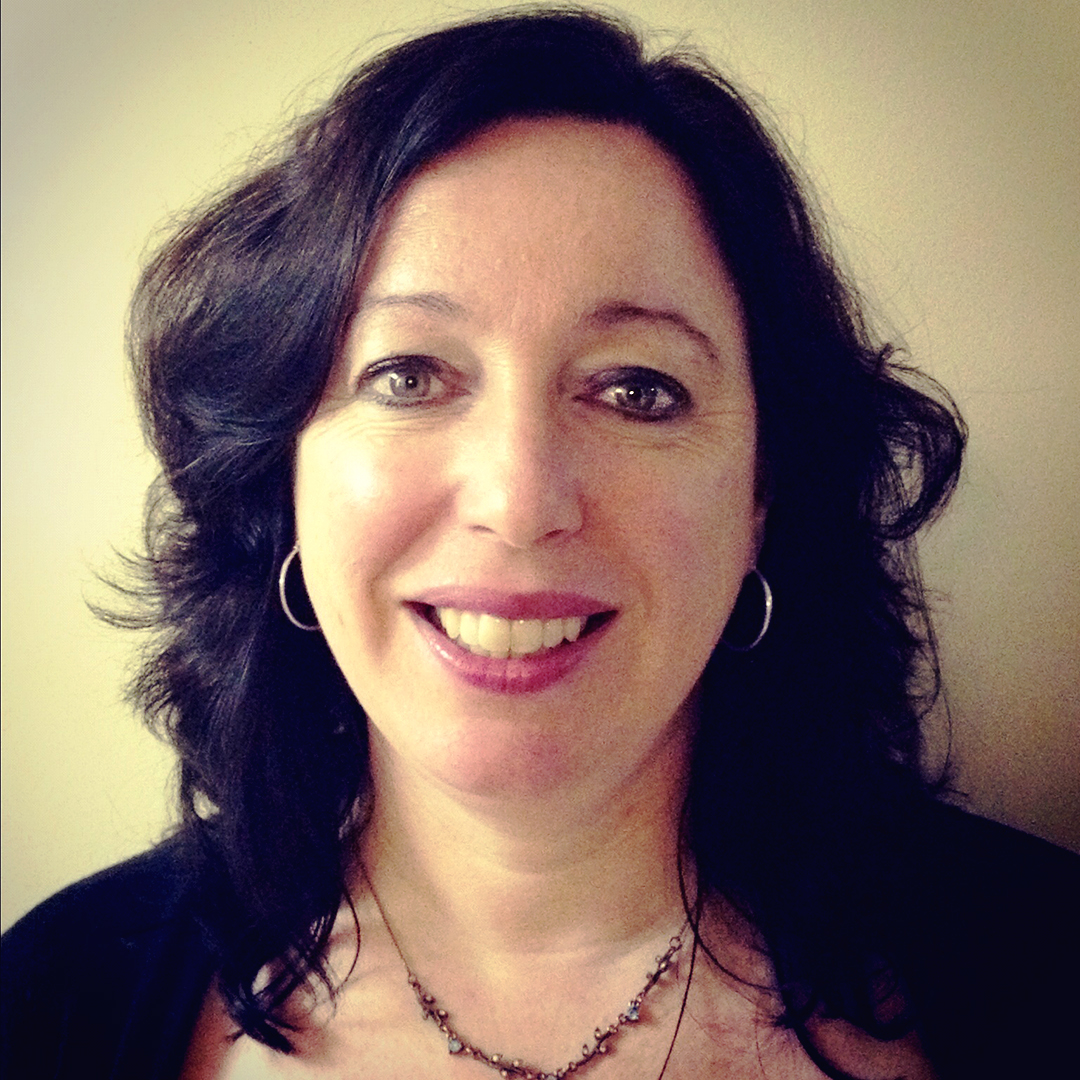 Students in the program have had to use data collected by staff who were busy in the summer preparing video recordings of labs for students to view during the virtual school year. These labs and data given to the students has been the best possible option during the pandemic, says Dr. Bernadette Murphy, professor and director of the Kinesiology program.
Although the lack of hands-on experience is a definite concern in determining whether students fully grasp a concept, Murphy says the implementation of lab recordings into courses once in-person classes return may be beneficial for students in retaining key information.
"Online kind of forces everybody to be engaged, and they've all got to engage with the data set," says Murphy.
"One of the upper year students that was helping with filming, she was like, 'you know, I didn't fully understand this lab when I did it, but I really understand it now'. And it was kind of cool to realize."
With lectures being held on platforms such as Zoom and Microsoft Teams, there has been debate about whether classes should be recorded (asynchronous), or live at a specific time (synchronous).
Murphy says the majority of senior students prefer synchronous learning, however, the ability to combine both methods by having students attend a class and also have the option to re-watch a recording has been favoured by students in the classes Murphy teaches.
"My students like it when I record my lectures. So even though it's synchronous, they also have the recorded version to go back to and I think, because they were there at the face-to-face it helps it sink in, which I found really fascinating," says Murphy, "and I think there's some good lessons moving forward for us on how to best meet the learner where their needs are."
Murphy, who has given fundamentally a similar exam to students the past 20 years, says with exams now online changes needed to be made.
"One difference is I had to take the essay questions like short answer off, because it's all online," says Murphy. "But I had got the exact same average on this exam that I have got for the past 20 years."
She says staff have tried to make midterms and exams worth less, while implementing more assignments which gives more time for students to 'perfect' their work.
"A lot of them [students] would get, you know, nine or 10 out of 10 on an assignment. Whereas if that was part of the test, maybe they would have got seven out of 10."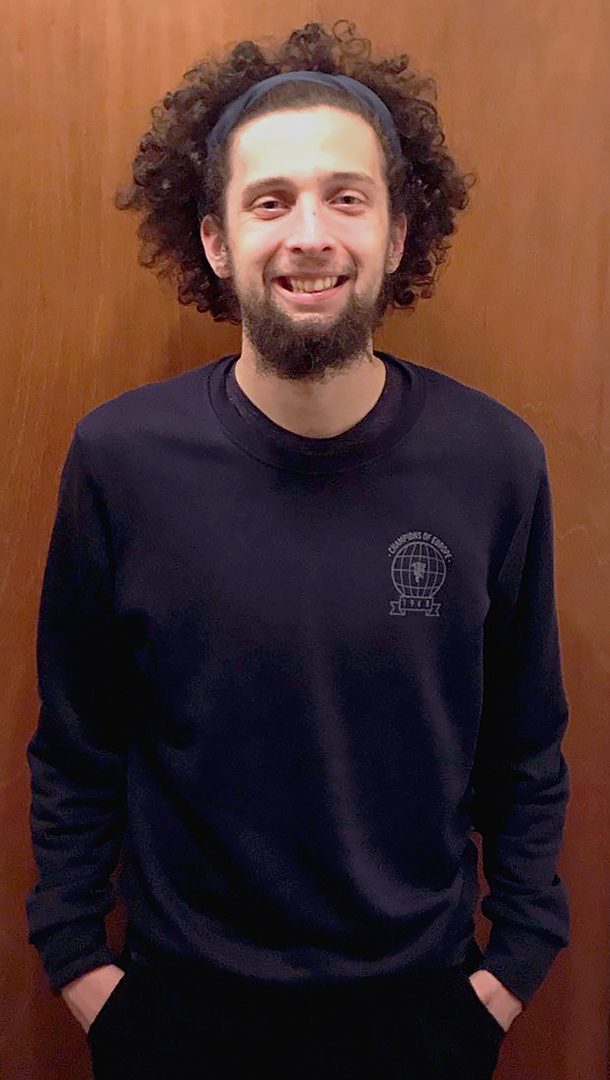 Danny Callaghan, a fourth-year student in the program, says a majority of his classes are asynchronous recorded lectures. He says although there are some benefits to asynchronous learning, it lacks in providing the same learning experience as in-person and synchronous classes.
"There's pros and cons, right? Because like asynchronous, I understand people are working right now. It's a tough time. So, there's the pro, you can do this whenever you want to, like if the evening is when you're free, that's when you can do it," says Callaghan.
"So, in terms of convenience, asynchronous is good, but in terms of like, actually the content you're learning, and the learning experience, I think it takes away from it."
Many senior students have also been forced to make changes to their field placements due to the pandemic.
"I have friends that are in the A.T. stream, like Athletic Therapy, and they would have been working with a team…but the teams aren't running right now," says Callaghan.