Ashleigh James is one of millions of Canadians that purchased, fostered or adopted a pet during pandemic.
However, her puppy is here to stay.
The Whitby resident brought home Murphy, a goldendoodle, in June of last year. Her family had previously owned puppies, so they had some experience, but James says the pandemic forcing everyone to stay home to work made the decision much easier.
"We all were around all the time to puppy train and socialize him, and we still are," James says. "If we weren't, maybe it would've been a different situation, but we definitely weighed all the options."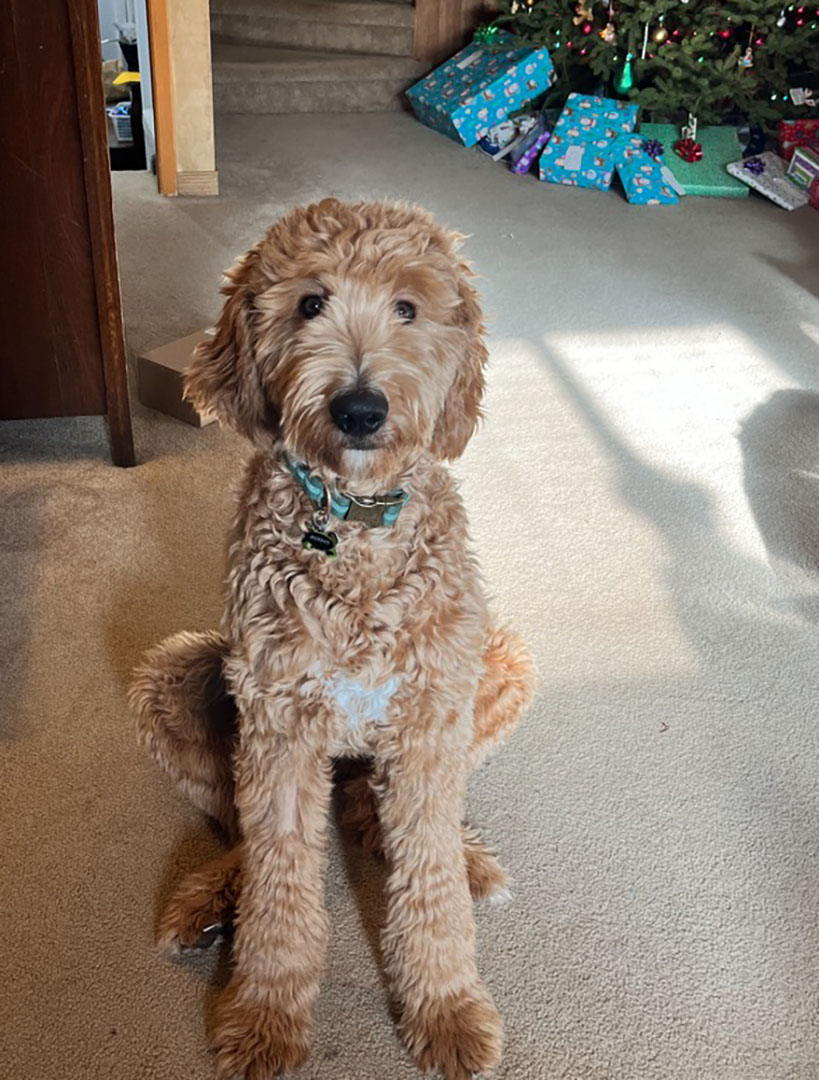 Kaitlyn Mitchell, director of legal advocacy with Animal Justice, says the pandemic allowed many people to use being at home to justify getting an animal companion. This resulted in a lot of problems for many shelters.
In 2022, there was a 63 per cent increase in the number of pets landing in shelters when compared to the same period of time in 2021, according to the Toronto Animal Services.
"As life returns back to normal, it's a huge lifestyle change," Mitchell says. "They were home, now they're not, and suddenly they don't have time to care for these animals."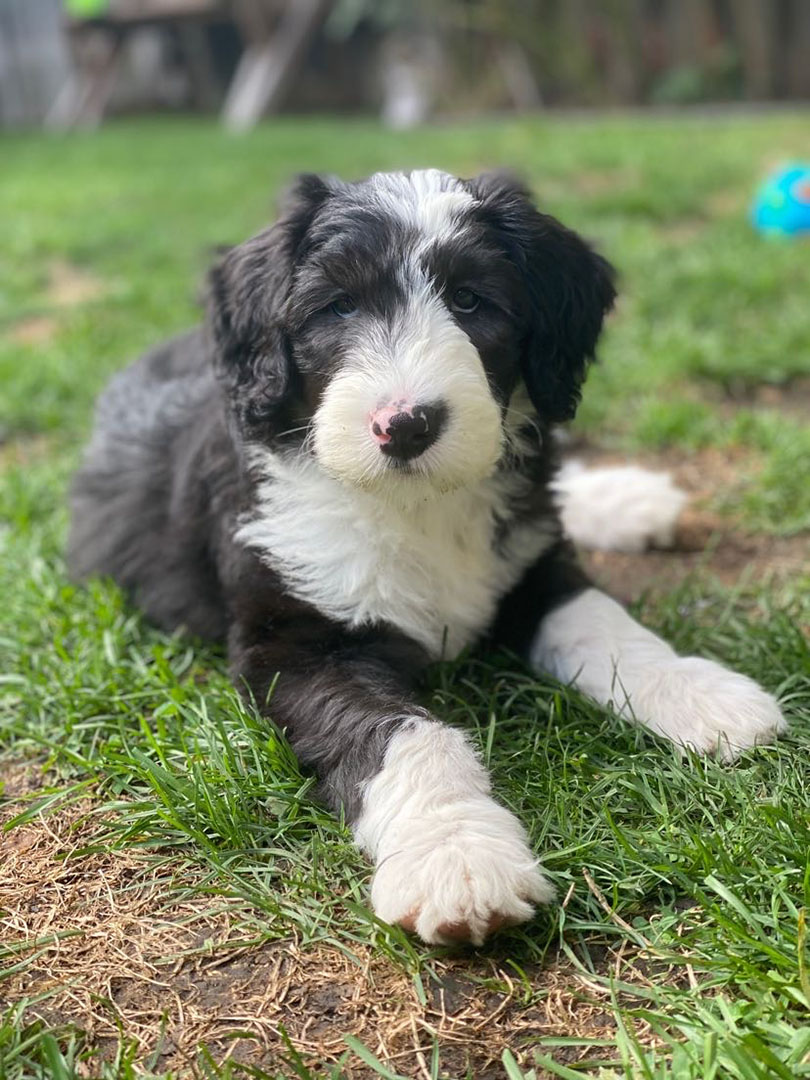 Dr. Esther Attard, a veterinarian and the director of Toronto Animal Services, agrees, and also blames the cost of living as a reason for the increased number of surrenders.
"The price of everything has gone up, including food. And that includes pet food as well," Attard says. "Veterinary care can be less accessible and very expensive."
As a result, many shelters and rescue groups in many parts of the country are full, and Mitchell says, most are even past capacity.
Mitchell says there are no provincial license requirements for breeders in Ontario resulting in no precautions for buyers.
She says adopting puppies versus getting one from a breeder is the first step in relieving pressure from the animal care system.
"When I adopted my dog from the Toronto Humane Society, they tried their very best to make sure that you are going to be a responsible person and look after this animal," Mitchell says. "Breeders are not required to do the same thing, and they don't."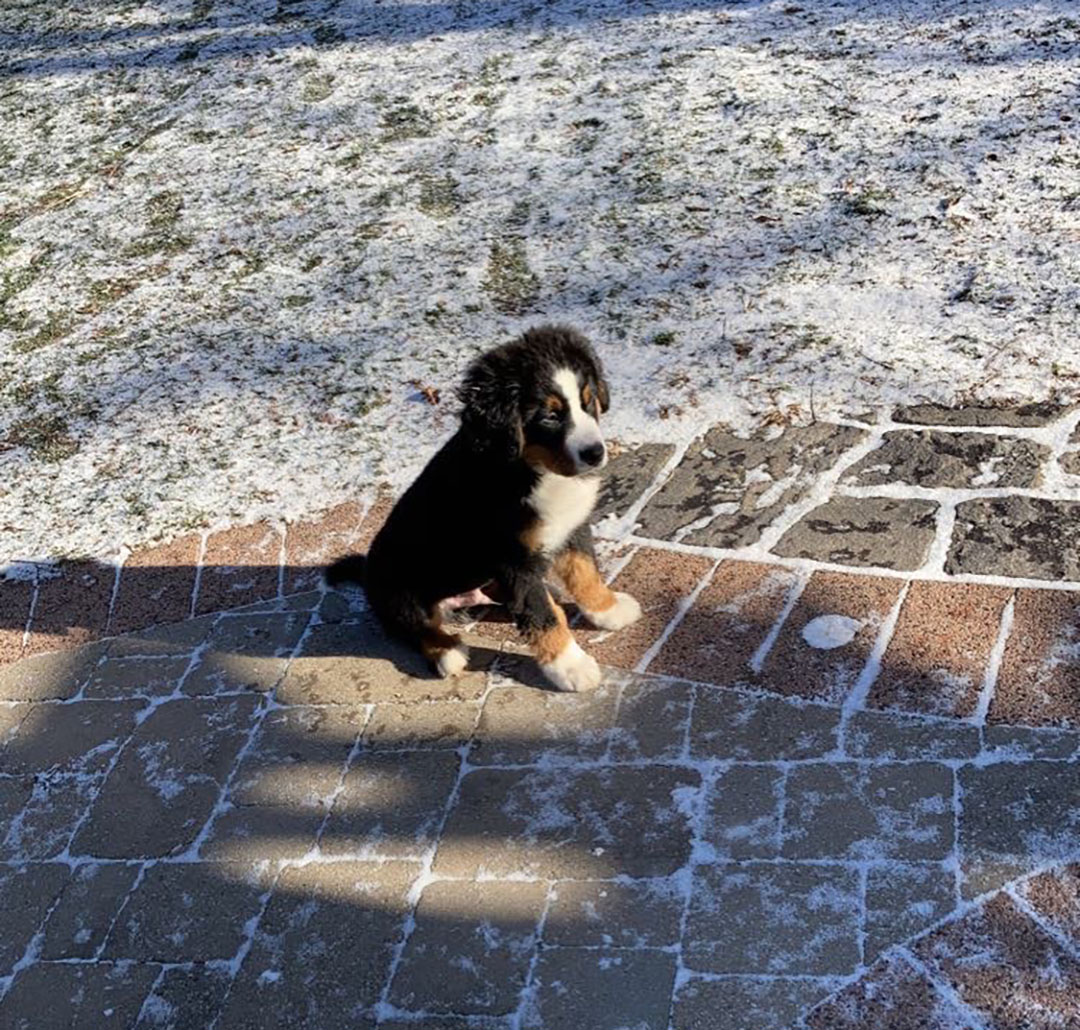 Attard says it's "extremely" important to think long and hard before making the decision to add an animal to any family.
"It's a commitment of time and money," she adds.
James agrees. She says although it worked out well for her family, she understands it doesn't for everyone and argues it's more important to surrender a pet than struggle to care for one.
"You do need to consider a lot before getting a pet, and shouldn't see surrendering one as an option," James says. "But it's not fair to the pet if you can't take care of it, giving one up should be a last resort."
Mitchell hopes the key takeaway is to prevent situations from arising in the first place. She urges people to sit on the idea for a while before deciding and to discuss all factors regarding care and money.
"Remember that pets should be considered a decades long commitment," Mitchell adds. "And please consider adopting!"