Local Oshawa restaurant, Berry Hill, currently employs two Durham College graduates and feeds a vast student population.
Chef and owner, Sarah Chiaparro, is happy to see this.
"We get more now than we did before," she said. "I think we get a fair amount of alumni as well – but definitely our student customer base is growing."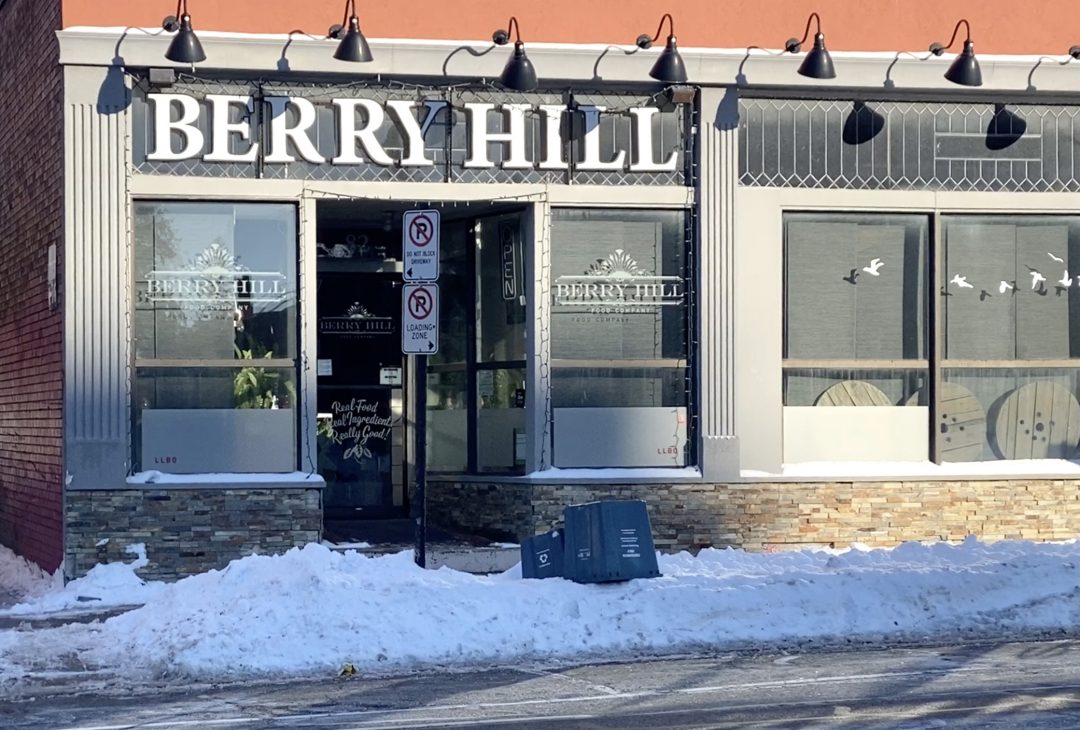 Colleges and universities have a major impact on the communities that surround them. Durham College is no exception to this.
DC has had an annual impact of $913 million on Durham region, according to a report by Economic Modelling Specialists International, which uses data collection to study the impacts that businesses have on communities.
The report was included in the 2020-2025 Strategic Mandate Agreement: Durham College of Applied Arts and Technology.
According to the report, the college supports more than 9,000 jobs in Durham Region and of DC's 95,000 alumni, more than 50 per cent stay to live or work within the community.
Regional chair John Henry said the $913-million figure represents about five per cent of Durham Region's total gross income.
But he said the impact of DC extends beyond the region.
"Durham College has a huge impact to not just the economy of the region, but to the economy of the country – providing talented and skilled people to work from coast-to-coast-to-coast," he said.
In a report issued in the fiscal year of 2016-2017, it states that the college promoted the growth in various ways, such as living expenses of students, the buying of goods and services for the college and the supply of trained workers to jobs within the region.
This $913-million impact has been maintained since the 2016-2017 fiscal year and was only affected during the COVID-19 pandemic, according to DC president Don Lovisa.
"The impact would've been felt because our student population declined," he said. "So, our international students fell by about 45 per cent, our domestic students fell by about 14 per cent. We're back up to those (pre-pandemic) levels."
Lovisa said that had an impact because there were fewer students spending and fewer staff to run the business of the college.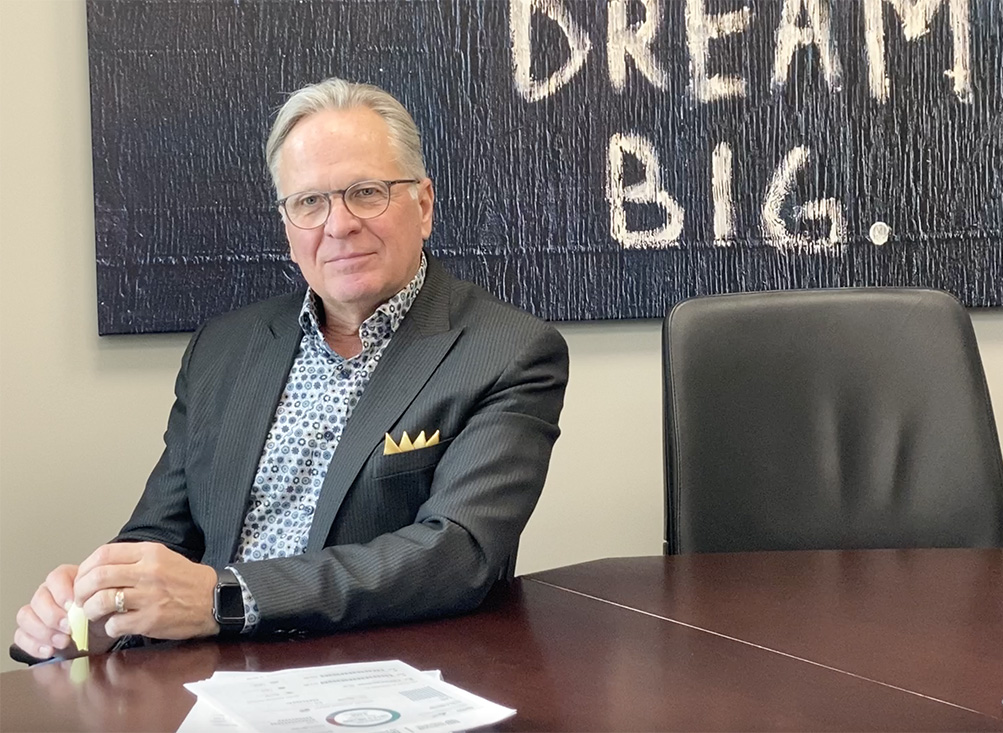 According to Lovisa, the impact goes beyond money.it isn't just the money that is felt in the impact.
"It's the economic impact, but it's also the youthfulness of the community, and the fact that you have all these young people who are educated and trained in your community. It's a labour force," he said.
"That's why mayors want this in their community, because it's not just about money, it's what a college and university provide that community."
This year, Durham College has 13,600 full-time post-secondary and apprenticeship students, including 2,000 international students from more than sixty countries.
Henry said the growth Durham Region is connected to having local post-secondary institutions.
"Right now, Durham is the place to be. We're the fastest-growing region in the province of Ontario, and that growth directly relates to the talent pool that's here in the region," he said. "When you have a talent pool to draw on, you can grow your communities."
According to the Municipal Comprehensive Review, done by Envision Durham, the region is home to 699,460 people and is expected to grow to 1.3 million by 2051.