To believe that reconciliation never existed, as The Globe and Mail's Tanya Talaga says, would imply Indigenous people never had a relationship with settlers and Canada.
While Talaga's opinion column was penned three years ago, those words are still around.
But they're not true.
Our relationship with Canada is not so different to that of a relationship between co-workers. If a problem arises between either party, it creates a hostile work environment and nobody wants to work – or be in a hostile – work environment.
To put it simply: we have a treaty relationship with the Canadian government and reconciliation is needed. These are your treaties too.
But when the RCMP spends $13 million dollars between January 2019 and March 2021 policing the Coastal GasLink pipeline and threatening land and water defenders, it makes the prospect of reconciliation more difficult.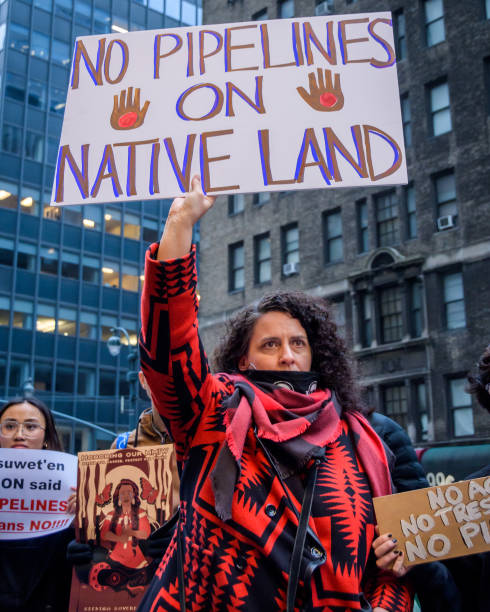 The onus has to be on the Canadian government to fix this relationship, as they have been the ones to break treaties on multiple occasions, but Indigenous people have a role to play in ensuring the fix is done properly.
Many First Nations, Métis and Inuit peoples choose not to participate in colonial elections but the biggest way for Indigenous people to see reconciliation through is to vote.
It's undeniable that some governments, and politicians, do more for Indigenous peoples than others would do, or have done.
In 2015, Prime Minister Trudeau promised to end all boil water advisories affecting Indigenous people. As of January 5 of this year, 137 advisories have ended since this promise, leaving just "33 in 29 communities", according to the government of Canada website.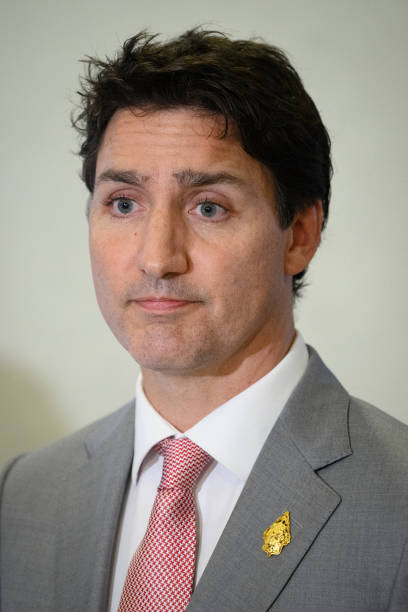 Though 33 still remain in effect, the act of lifting 137 is not something to be scoffed at, especially when you consider how little previous governments and prime ministers did to end these advisories.
Indigenous peoples have the right to abstain from participating in colonial forms of government. This is a right every Indigenous person has and non-Indigenous people can't tell them they are wrong.
More Indigenous leadership in all levels of government would help ensure there is more attention on issues that matter to Indigenous people.
In 2019, 10 Indigenous candidates were elected into the House of Commons: four were First Nations, another four were Métis and two were Inuit.
This is an excellent start but now these leaders need to make the push for more representation in the House of Commons. More leadership in these positions means more chance of acting in better faith by Indigenous people.
For reconciliation to happen in any relationship, there has to be a level of desire from both parties, otherwise it's pointless – and this isn't pointless.
Watchdog groups, such as Indigenouswatchdog.org, are an excellent way to keep track of progress toward reconciliation.
A push needs to be made to have the federal government create their own service with Indigenous leadership as a show of good faith to their commitment.
It's never easy fixing a broken relationship, especially one like the relationship between Canada and Indigenous people, but it's clear inaction isn't the answer.
If we are all "Treaty people," then we all have to work towards a better future.