A great number of immigrants call Canada home.
It is common for families to leave their countries of origin for better opportunities in Canada.
Marcus Nieva and his family immigrated to Scarborough, Ont. from the Philippines in May 2008 when he was seven years old. Typical of many immigrants to Canada, Nieva's parents wanted a better life for the family.
When the of four arrived in the Great White North, Nieva wanted to make the most of all the available new possibilities. More than a decade after arriving in Canada, Nieva says he is happy with his family's decision.
"My family came here so I can have an opportunity, and I want my future children to also have an opportunity, and I don't think they'll have that opportunity back home," he said.
In Canada, he ventured into community outreach in high school and discovered his passion for it.
Now, Nieva is a student at Trent University pursuing a degree in psychology and history. He also sits on the Board of Directors at the Trent Durham Student Association (TDSA).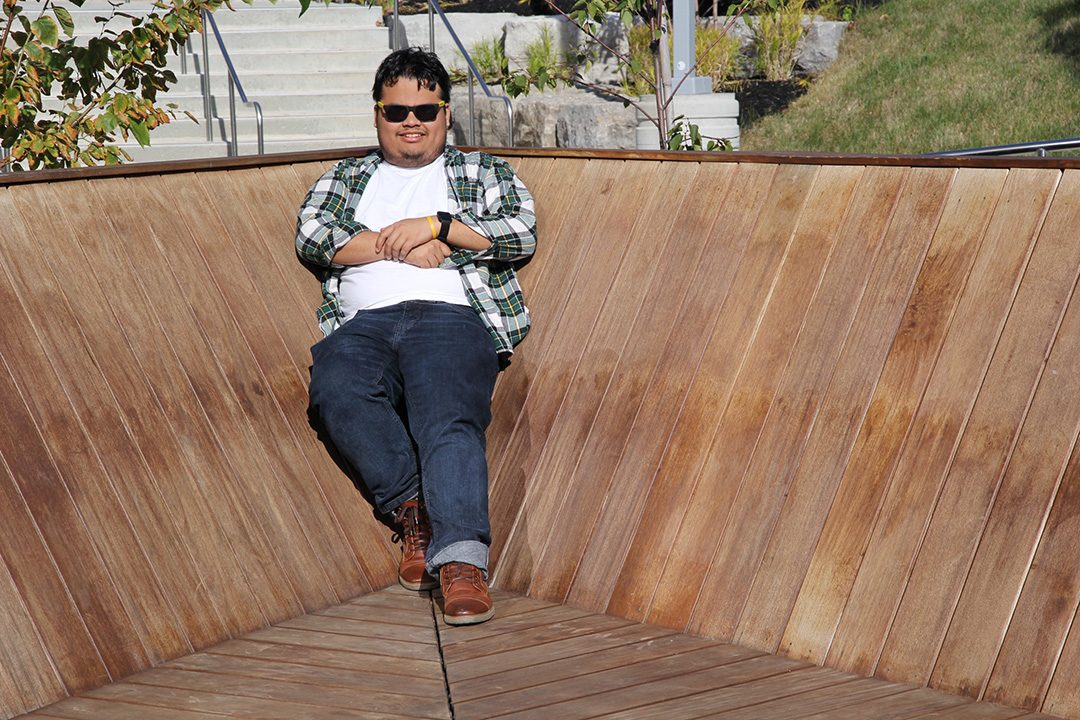 From a young age, Nieva was fascinated by history. Growing up in an immigrant community helped him discover his love for learning about other cultures.
"The best way to learn [about] a culture is to learn [its] history," Nieva says. "I always like learning about the minor things like, who were the bakers? How did they cook? How did they make their art? Those are the things I enjoy the most."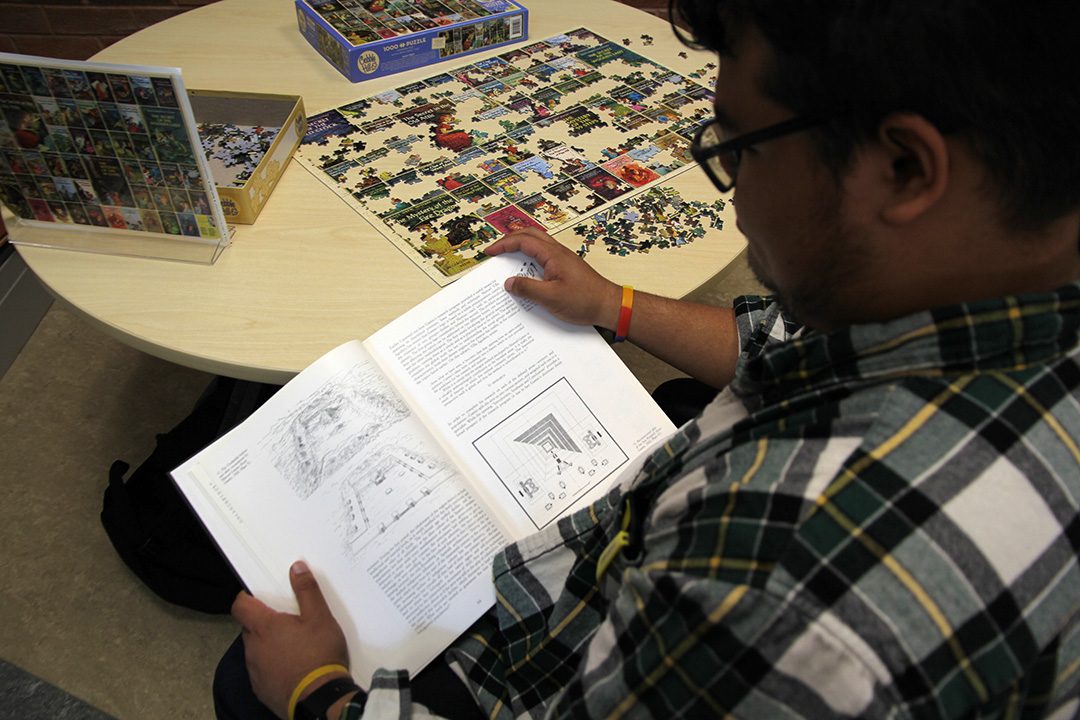 After more than a decade in Canada, Nieva is now a citizen. He is an integral part of the Trent Durham community and an active member of the TDSA.
He is a student leader.
At the TDSA, Nieva has a lot of responsibilities, "more than [he] should have as a director," he says.
He recently ran for two positions and won them both. He says he did not expect to win both positions as he had bad luck with elections in the past.
He now sits on the board of the library advisory committee. This committee oversees how Trent University operates its library systems and how they teach students how to use library systems.
In addition to the library advisory committee, he is also the chairperson of the academics committee. The committee advises the university on which classes should be offered at the Durham campus and what resources students will need.
Finally, he is also the chairman of TDSA C.A.R.E.S – a community outreach committee with the goal of bringing various community-based initiatives to work with students and the university.
According to Anthony Coulter, Vice President of University Affairs with the TDSA, Nieva is an integral part of the Trent Durham community.
"[He's] really outspoken; his presence is very known, in a positive way," Coulter says. "He makes himself a very prominent member of the TDSA and the Trent Durham community."