Cathy Duchin, 65, has been a Durham resident since 1990. She recalls a time when she was able to live in an affordable rental apartment before it was sold to another landlord.
"The first five years were fantastic. I had great landlords. They never even raised the rent, it was very affordable," she said. "There was a beautiful walkout with the pool in the backyard."
After the apartment was sold, Duchin realized she could no longer manage the cost of rising rents.
"Then I thought, I can't live here anymore," she said. "I had to move into my sister's briefly for six months while looking for a place and realized that I just can't even afford to have my own place anymore because the rents are so outrageous."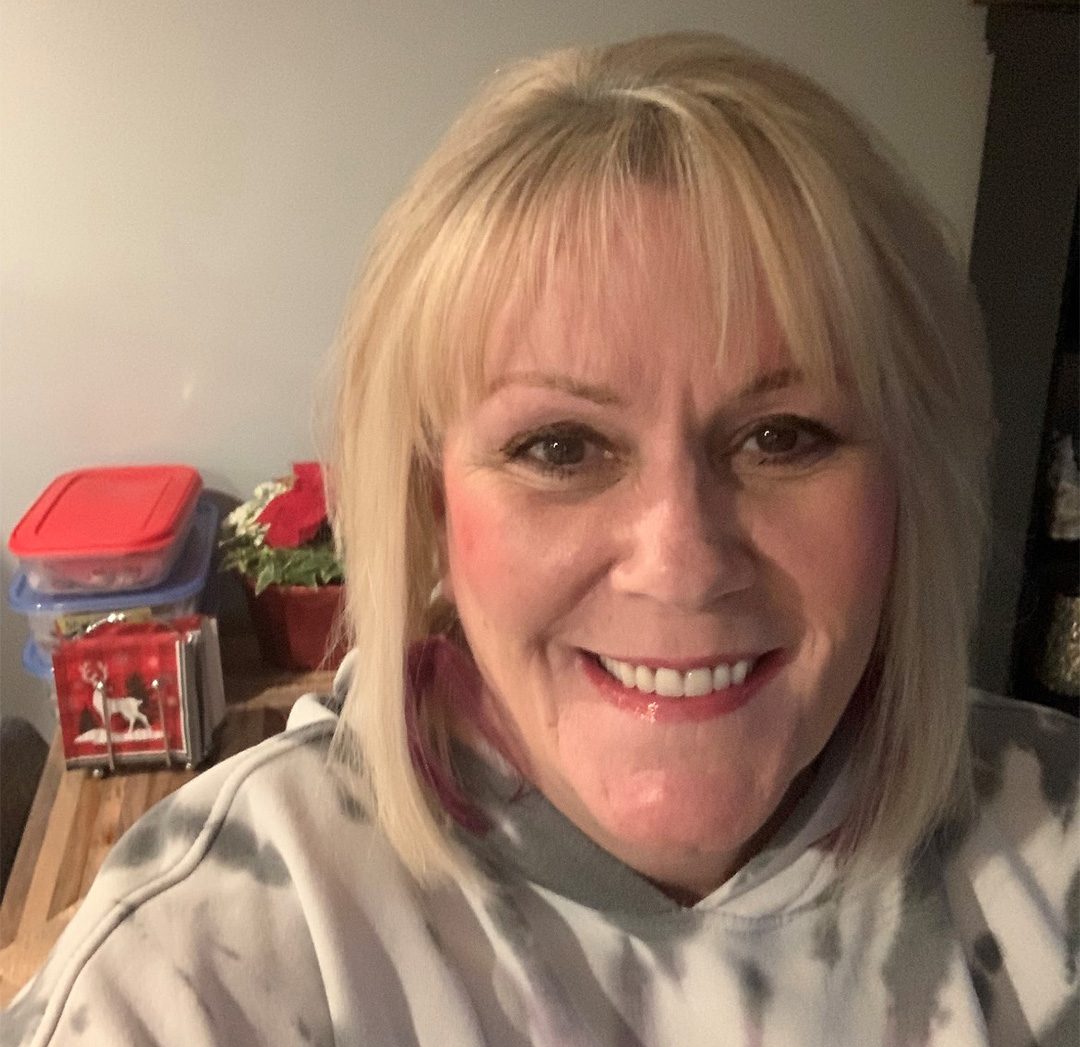 Living with chronic sinusitis, Duchin struggles to find the energy to earn a living, and disability benefits are not enough. She says the cost of housing in Durham is far too high.
"The cost just kept going up. That's the biggest challenge because my disability isn't going up, nothing else is going up. My earnings aren't going up because of the disability, but all the rents are going up," she said.
The housing crisis is not unique to Durham, but it's an issue that has been affecting the region for some time. With a growing population and limited housing supply, many residents are struggling to find affordable homes.
According to the Toronto Regional Real Estate Board, the average price of a home in Durham is just over $915,000 as of September 2022, with prices continuing to rise.
According to a report from Rentals.ca and Urbanation, a real estate research firm, the average cost of rent in Canada has surpassed $2,000 in November 2022.
These prices put homeownership out of reach for many residents and make affordable rental houses a rare commodity.
The lack of affordable housing has led to a situation where many residents are desperately searching for the opportunity to find rental options.
A study done by the Smart Property Institute in August 2022 says Ontario needs to build 1.5 million new homes in the next ten years to keep up with population growth and demand. Just under 90,000 of those homes need to be in Durham.
A solution to the crisis will require collaboration and effort from all levels of government, as well as assistance from community organizations.
The Region of Durham created a 10-year affordable housing strategy in 2014 called "At Home in Durham" to tackle the issues residents finding a place to live.
Roberta Jagoe is the program manager of community housing administration with the Region of Durham's housing services division. She says the main focus of "At Home Durham" is affordable rental housing.
"Developers are continuing to develop ownership housing, that's not generally a problem. It's rental housing that's a problem for private developers to do," she says.
"If a developer builds a house and they sell the house, they make a profit. If a developer builds a rental project, then you're not making your money back straight away… which is why the non-profit community housing sector is so important, because their mandate is to provide that affordable housing."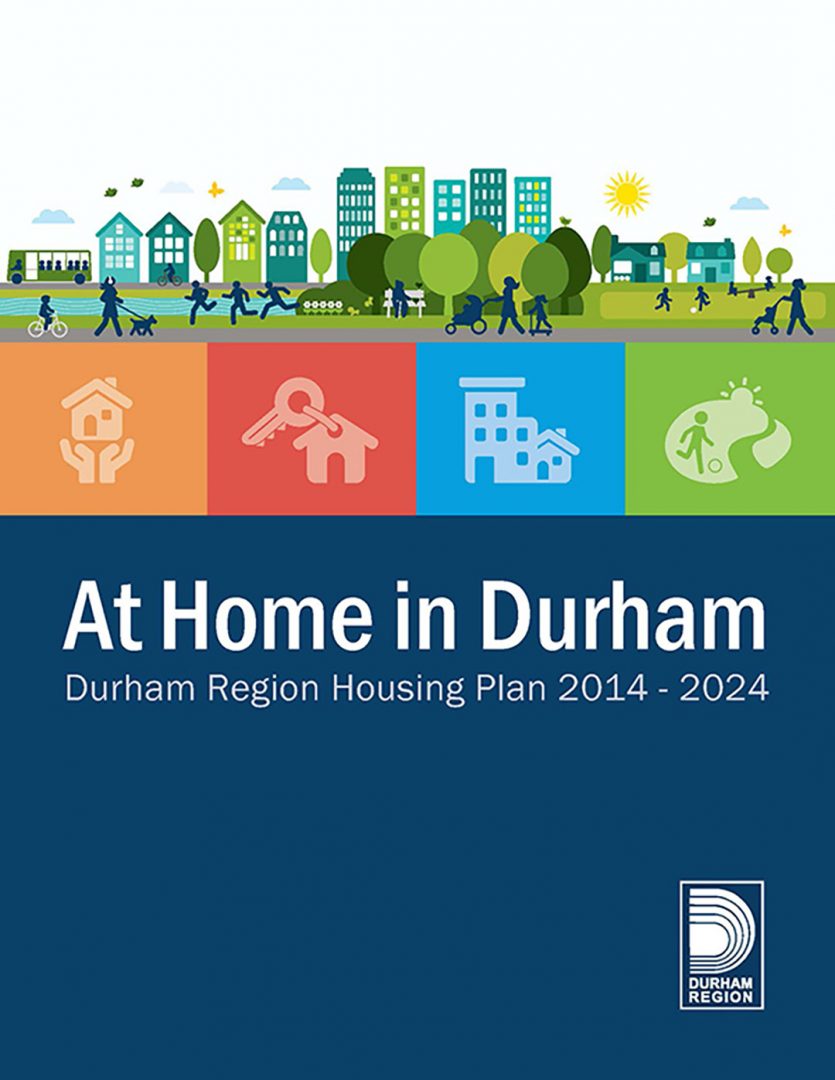 Community housing providers are non-profit organizations who have mandates to provide affordable rental. Jagoe says they're "well below what private landlords would charge for rent."
"They would be more around the neighbourhood of what we would call the [Canada Mortgage and Housing Corporation] average market rent which is extremely affordable as compared to the limited amount of private rental that we have in Durham," she says.
The 2014 "At Home in Durham" strategy ends in 2024. Jagoe says the region has committed the initiation of 1000 new affordable rental housing units over the last five years of the plan, and they are about 40 per cent of the way there.
"My sense is we need to continue going in the same direction," she says. "There still are a number of people in the Region of Durham who cannot afford a place to live, and even if they can afford a place to live… they can often not find a place because of the limited rental market that we have here in Durham."
Duchin is now living in North Oshawa in a basement apartment with a roommate. Although she says the apartment is nice, the living situation is not ideal.
"At the age of 65 to have to be living in a basement apartment and then sharing it with somebody that I didn't even know before I came in because that was the situation. It's not what I imagined my life would be."
She says Durham needs "more options out there for people."