Santa Claus has finally come out of lockdown. He has appeared at several parades in Durham Region recently for the first time in two years.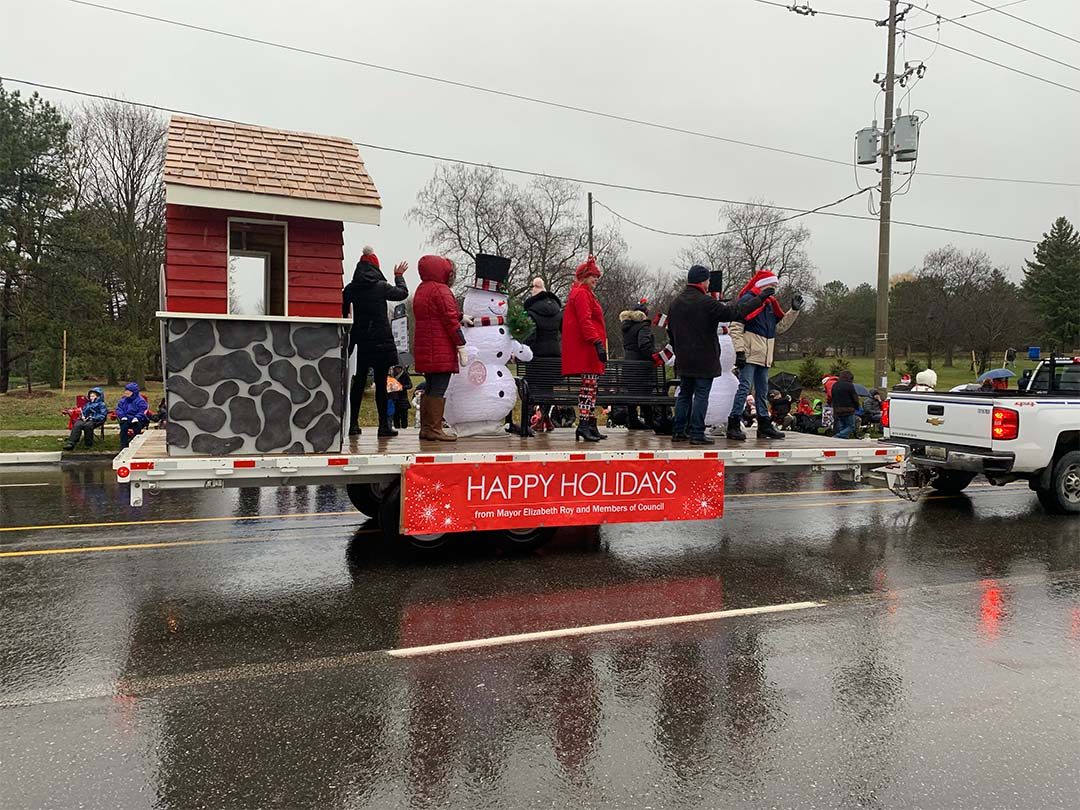 Nick Kariunas attended the Whitby parade last Saturday. He didn't even notice the parade had been absent, but recognized the importance of the event.
"It gives people a new insight on the holidays that they didn't have before," said Kariunas.
He was also happy kids were able to experience the parade again.
"Kids need the parade and it's a very residential area. There's a lot of kids and stuff," he said.
Kariunas watched the different holiday acts come through Brock Street with another local, Mike Gleeson, who noted the bad weather.
"Kids need this. Unfortunately, it's not a good day out," said Gleeson.
Heavy winds and rain came on and off throughout the event. However, that didn't stop Oshawa mom Jane Carmichael from enjoying the parade.
She said she used to love seeing Santa Claus at the parade and the mall as a kid with her parents. She missed those two years where she didn't get to bring her daughter Sarah to see him too.
Sarah was excited to see Santa Claus and Mrs. Claus show up at the end of the parade, screaming "Hi Santa!" among many other kids.
Brook St. Brewing Company, Durham Region Transit, Mortgages by Gretchen and many other members of the Whitby community participated in the parade.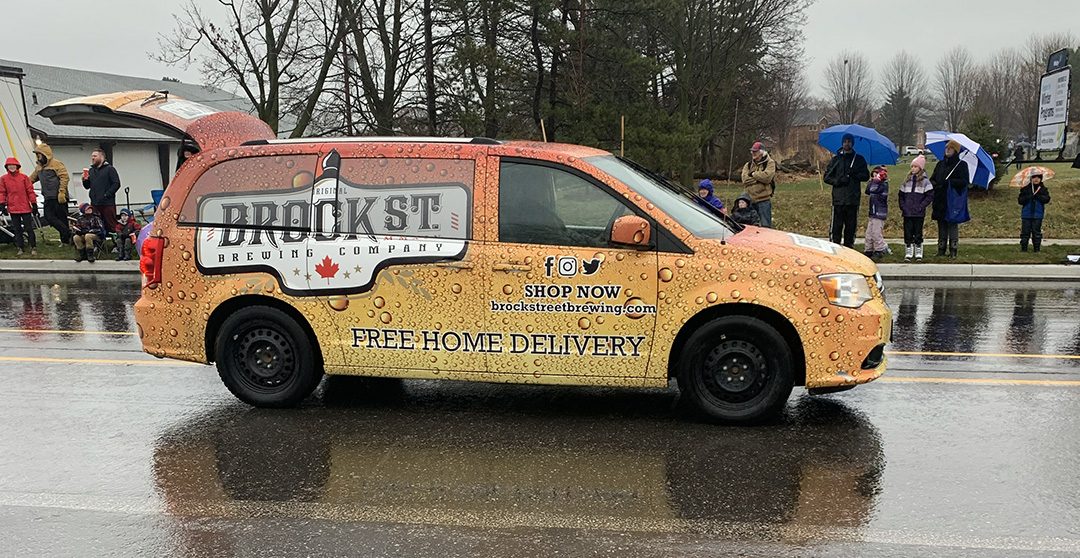 The parade returned to other areas in the region last month such as Ajax, Bowmanville and Oshawa. However, this past weekend was Whitby's turn for the arrival of Father Christmas.
Santa Claus and his parade will be arriving in Sunderland tomorrow, Dec. 10.