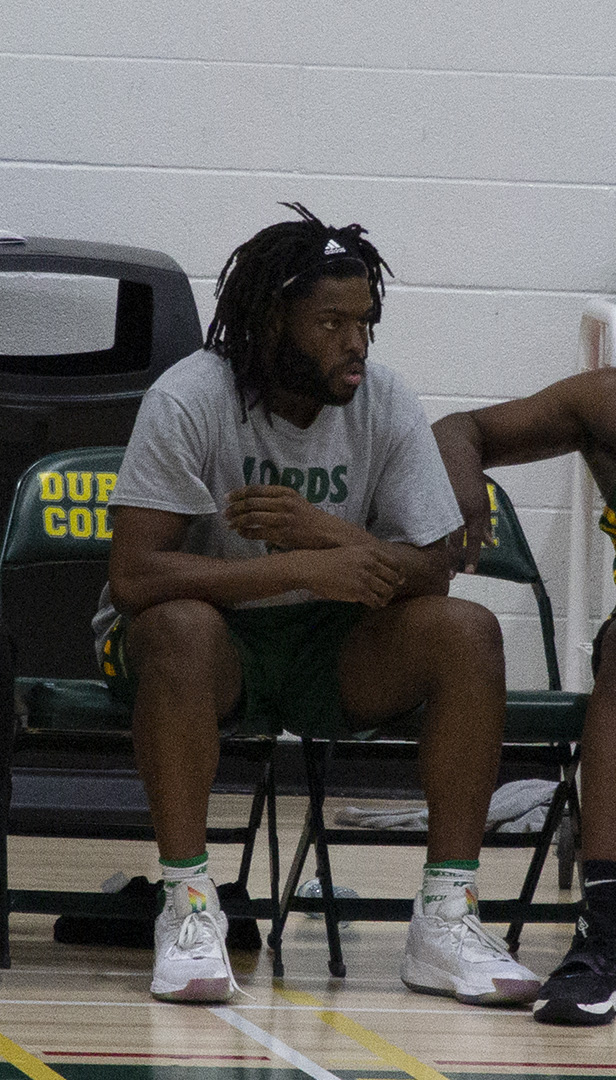 Born to immigrant parents and raised in Fairfax, Virginia, Daniel Harris learned from a young age the importance of working hard and giving life your all.

This was true to both his studies and passion for the game of basketball.
"I felt like an outsider my entire life," he said. "I was bullied, I was judged. Basketball was my escape."
After Harris played two seasons of division two basketball for Newberry College in South Carolina and earning a bachelor's degree at Rider University in New Jersey, he made the decision to move to Oshawa.
Even with no direct ties to Ontario, let alone Durham, Harris wanted to further his education and was excited by the hands-on opportunity Durham College offered.
In 2021, Harris decided to apply as a mature student to the Video Production program to pursue his dream of working in the film and television industry. This meant uprooting his life in the United States and moving to Canada, a new country he had never stepped foot in before calling it home.
Thanks to his impressive background in the game, statistics, and dedication, Harris was welcomed onto the Lords basketball team.
Harris describes his time with the team as relaxed compared to his past experience playing in the U.S.
"I do miss the pageantry of it all," he says, describing the spotlight that is on players within the NCAA. "It's competitive here, but very different."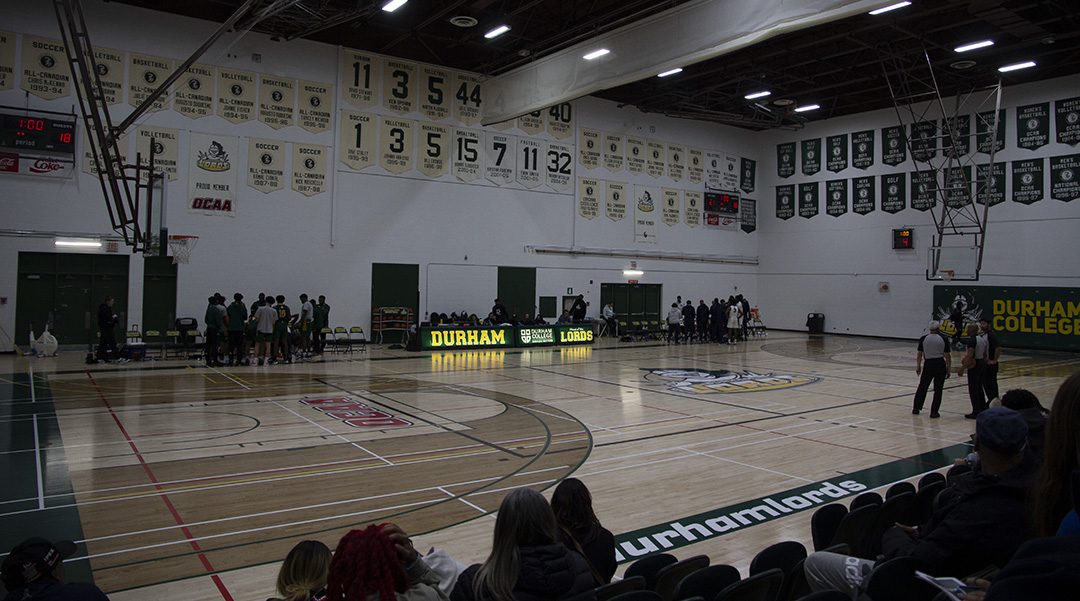 After coming from multiple basketball programs in the U.S., his background taught him to practice and train the way he does today, which seems to be more intense than most of the other players.
"Daniel is one of the hardest workers I know, someone that doesn't have to use many words because he leads by example," Shamar Lewis, a fellow Lords player, said.
"He makes you work harder," Mark Stoop, another teammate, said. Stoop described Harris as a passionate and aggressive player.
After playing in just two preseason games, Harris suffered a foot fracture that put him on the bench. Although the recovery process was slow and tough, he found comfort in the gym.
"I'd go twice a day, every day. I wanted to better myself and prepare for the moment I could play," Harris says.
Harris expressed that he does everything "until the job is finished."
"It's very rare you get a second chance, and I will never take that for granted," Harris said. "I call it my Second Act."
Now in the second and final year of his program, Harris is prepared to tackle the court with as much effort and enthusiasm as he puts into his schoolwork.
How does he do it?
Harris explains he wants to make his family and support system proud and prove something to his younger self.
"Don't forget your roots," he says. "Good things happen when you work hard, and good things happen when you pray and reflect."