The main gallery at the Robert McLaughlin Gallery was filled wall-to-wall with audience members at the Indigenous Creative Arts Showcase recently.
About three hundred people packed the room, according to organizers.
It was a chance for local Indigenous artists to connect with their community.
This was also the first in-person event connected to Durham's Indigenous Voices Truth, Reconciliation, Resilience and Resurgence series aimed at addressing anti-Indigenous racism.
The panel discussions started during COVID-19 following the discovery of children's graves at residential schools in Canada, according to Liz Morris, the student network and engagement coordinator with the Durham College Student Association and the evening's master of ceremonies.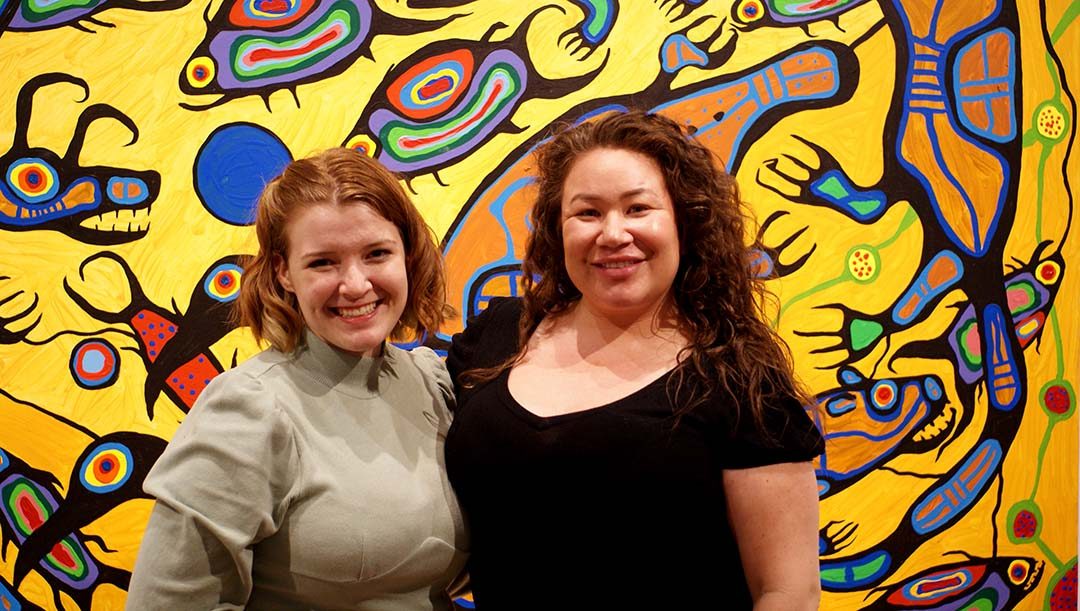 The arts showcase was a chance to open up the discussion to the wider community while also sharing Indigenous food, music, dancing and poetry.
"We saw that there was so much potential and so much more that we could share," Morris said. "This year is actually a return and we're actually able to be here in person."
Rick Bourque, a local Indigenous resident, started the evening with a land acknowledgement and a smudge, a traditional practice to cleanse the soul.
The DCSA was one of many partners hosting the event. The college's First Peoples Indigenous Centre also took part in the event, along with a number of local public libraries and school boards.
The showcase had six performances hailing from Oshawa and surrounding communities.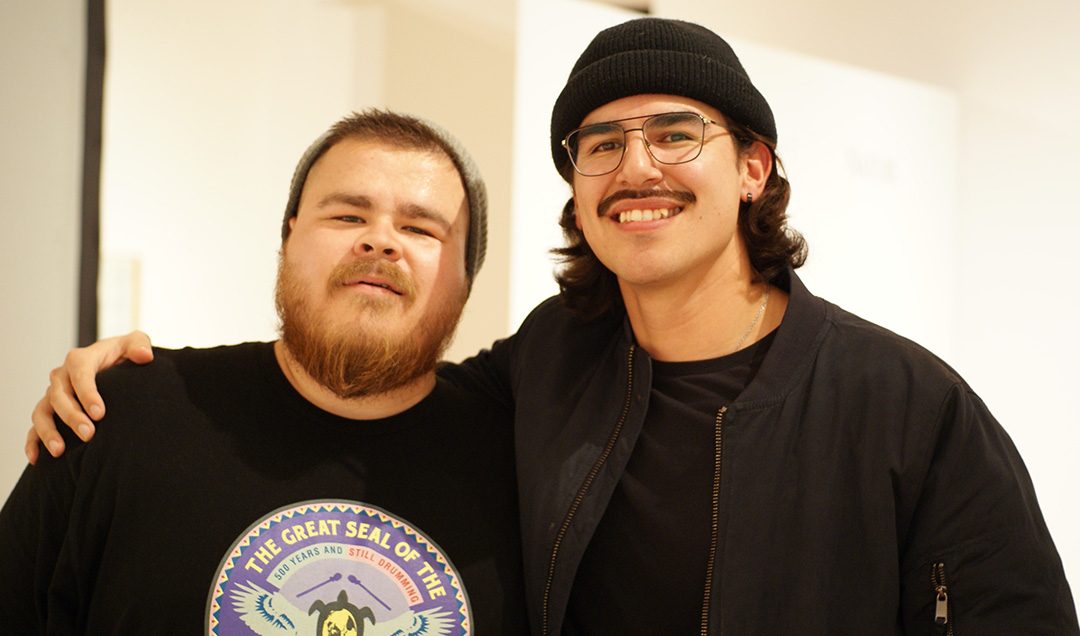 Cale Crowe, a graduate of DC's Music Business Management Program, was one of the performers. Although it was not his first time playing at the gallery, it was his first time performing in an Indigenous arts showcase.
"I sorta wish that I knew about (these events) when I was a student because it can be really alienating being an Indigenous student and be in a major city," Crowe said.
His favourite part of the night was the crowd that showed up.
"Just seeing how many people are enthusiastic to be here," he said. "I've spent a lot of my career admittedly playing bars and restaurants and things and people aren't really there to see the performances so I'm always very privileged to get to perform at places like this."
Amanda Banning, the college's Indigenous student success coordinator, was in attendance.
"It was really cool to see that Indigenous people are out here killing it," she said.