It can be easy to get overwhelmed by discussions on climate change. In part, because people may not know what they can do to save the environment.
The DC Alumni Affairs office recently offered a discussion titled "Climate Change and Sustainability: How We Can Make a Difference" to help.
Durham College president Don Lovisa and professor Lon Appleby hosted the event, as part of the DC Talks Alumni: Alumni Series. Three Durham College graduates took part in the conversation as guest panelists.
The conversation focused on how people can stay informed about climate change, since being aware is the first step to taking action.
Kathryn Fraser, a graduate from the Journalism – Mass Media program in 2019, said the media must inform the public about the reality of climate change.
"Journalists have the responsibility to be transparent and unbiased," Fraser said. "But we as a public must also be open to receiving verified factual scientific information, even if it makes us uncomfortable."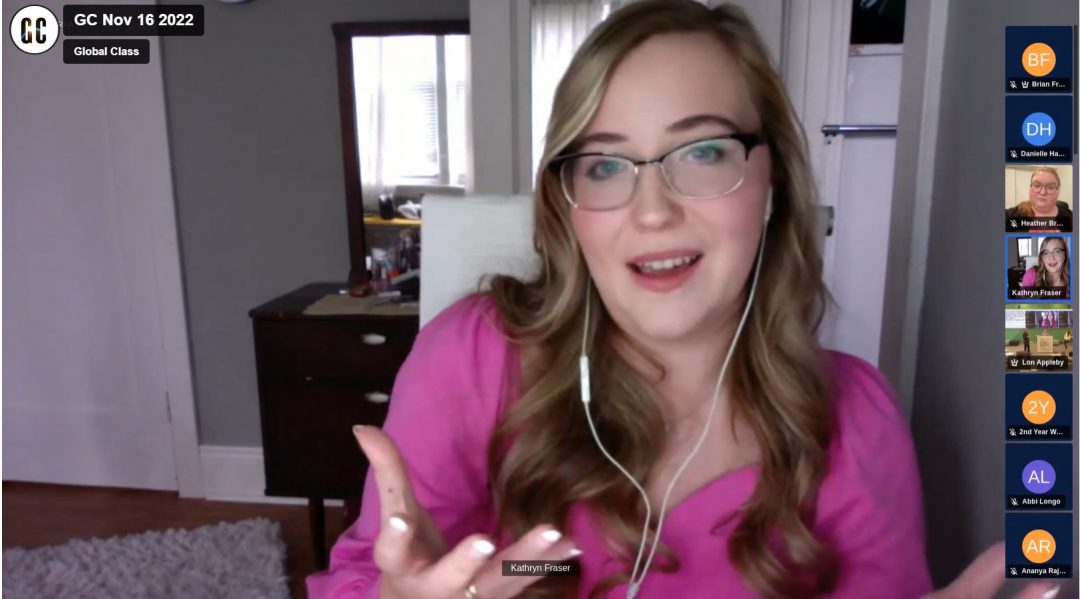 Ellen Campbell, a 2013 graduate of the Water Quality Technician program, said schools and educators share this responsibility.
"Educating youth to make it a priority to get them engaged and excited about it," she said, "they're going to want to read about it, it's going to become priority news that gets covered."
Campbell is the founder and director of Rain It In, a non-profit that challenges students to create climate-resilient solutions that focus on intense rainfall and flooding. She said changing the subject matter for different audiences is key.
"You have to know your audience," she said. "You have to know how to communicate with different people and structure your message differently depending on your audience."
Fellow panelist Heather Brown is president of Enactus DC, an organization that helps students pursue their passions in small business while making social impact.
Brown said while Enactus DC has been "using stories as a powerful tool to convey information," there needs to be new emphasis on getting people's attention.
"When we discuss the old topics like plastic [in the ocean] or pollution, we have to add those interesting hooks in the beginning of our speeches to grab their attention because [youth] are already mildly aware of these topics," she said. "They're not exciting, they're not new but we need people to care about these long existing problems."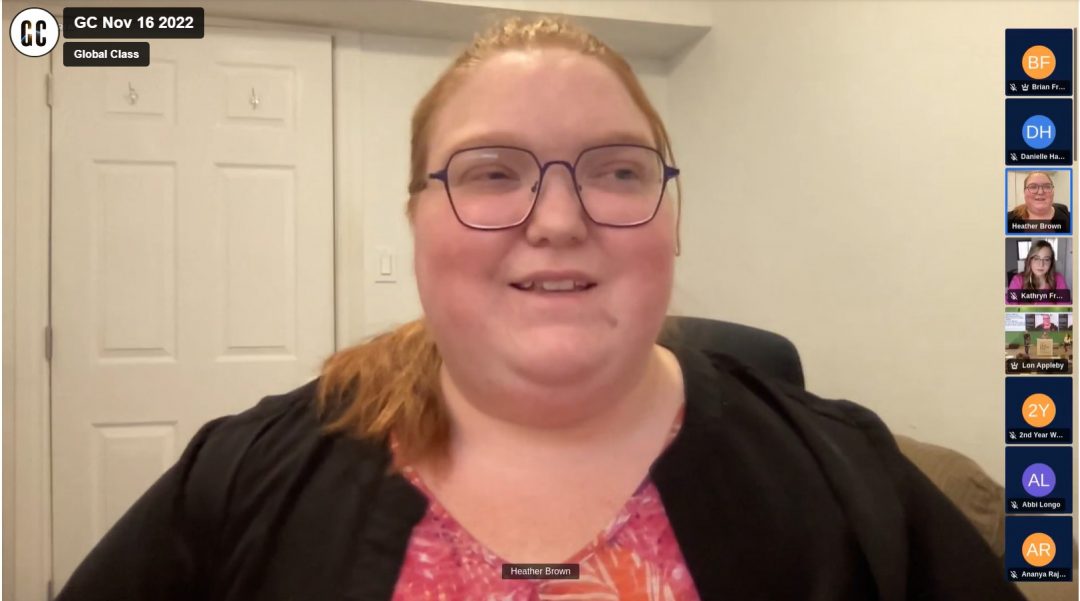 Fraser said this can be done through making others conscious of the language used to raise awareness, so there is optimism within the warnings.
She said the "temporal pessimism" – the idea that things will get worse – within news can look depressing.
"Strategically weaving logistics into paragraphs that feel insurmountable to overcome is not helpful," she said. "Temporal optimism needs to be laced through the everyday articles we read."
Fraser, who recently graduated with a master's degree in Communication and New Media with a focus on climate change and journalism, said reporters should "mention what we are already doing to protect the environment," so citizens feel motivated to do more and know their actions are impactful.