The excitement surrounding the FIFA World Cup is building as the tournament edges closer, and some local residents are even lucky enough to attend in person.
This will be Canada's first time participating in 36 years and only its second appearance since the tournament's inauguration in 1930.
Matthew Gregg, 39, a sous chef living in Bowmanville, and David Swaine, 53, a Durham Region police officer, will be among the estimated one million fans in Qatar when the tournament opens in late-November.
Here's what it took to get them there, and what they're looking forward to.
Scoring tickets
Getting a ticket was not easy. FIFA set up its ticket sales in three phases with each selection at random, based on written applications.
Swaine has been following the Canada national team for more than 30 years and, in that time, he gained experience buying high-demand tickets. He got tickets in the second phase.
"I ended up buying what's called a T4, which means for Canada I'm guaranteed to watch all three-group stage matches on top of an additional ticket if they qualify," he said, adding he bought tickets for 11 other games as well.
Gregg, who went to the last World Cup in Russia, was also prepared to buy in Phase 2 to secure tickets to Canadian matches.
"I feel I applied as early as I could," he said. "I got into the first ballot right away and got all three matches."
Swaine and Gregg each bought four tickets with only one being refundable for the original price of $200.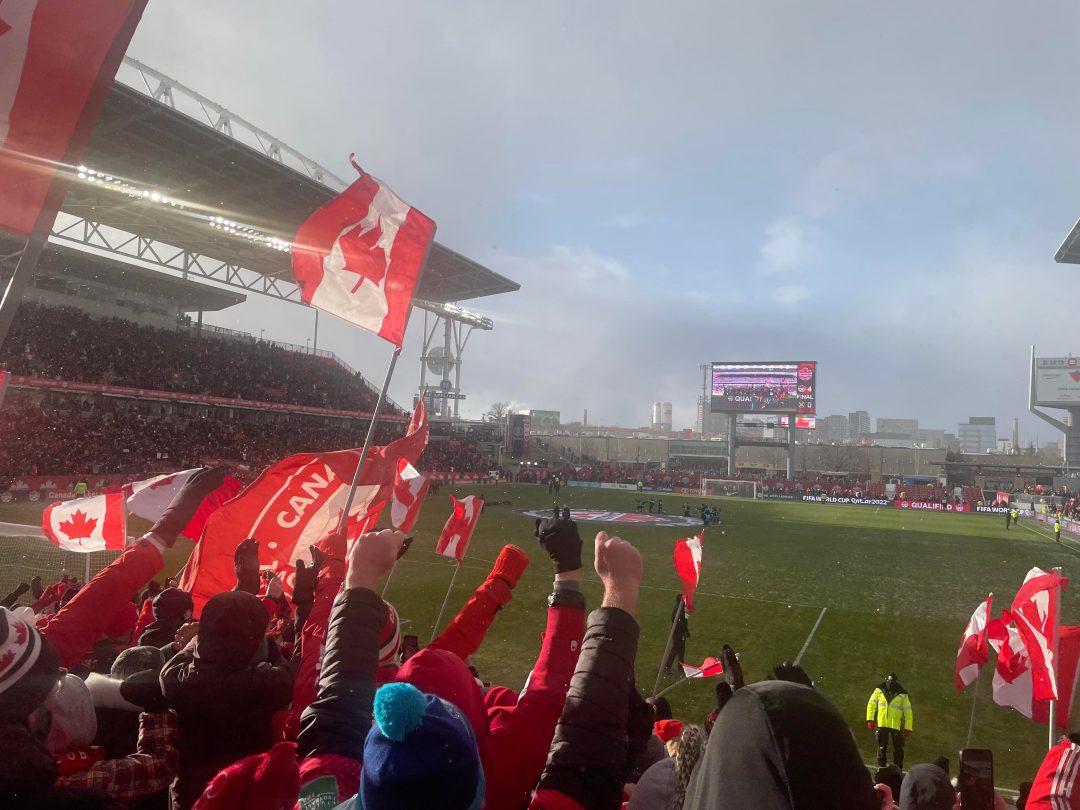 Getting there
Flight prices to Qatar are at an all-time high due to the tournament, with the travel time ranging from 20 to 24 hours.
Swaine will be taking two flights which involves 14 hours of travel plus a four-hour layover, from Toronto through Abu Dhabi then to Doha.
Gregg is one of the fortunate ones who managed to secure a rare direct-flight ticket.
"I lucked out because I found a flight direct from Toronto to Qatar for $1,200," he said. "Coming back it would be around $900-$1,000."
Meanwhile, with a record number of fans expected to travel to Qatar, all accommodations are fully booked or have doubled in price.
Swaine did a lot of leg work early to secure a place as soon as he got tickets for both the game and his flight.
"We'll be staying in the core of Doha which is very close to the metro station for easy transportation," he said.
Gregg found a place which was considered one of the better locations.
"We found an apartment available close to the stadium and locked in on it quickly, he said. "Those were roughly around $90 to $100 (USD) a night and that's as cheap as you're going to get."
To make the trip, they both had to book a significant time off work.
Swaine booked well in advance so it wasn't difficult to get the approval.
"It's November so there aren't a lot of people taking time off," he said. "But I worked a lot of overtime to save up for the trip."
Gregg cashed in every favour he could and managed to guarantee at least two weeks off.
"I saved up all my credit, but I may end up calling in more favours in case we make it far," he said with laugh.
Excited to see Canada play
From hustling to get the tickets, to arranging travel plans and accommodations, it all leads to seeing their country perform on the biggest sport stage in the world.
Swaine can't stop thinking about the journey he's taking but is most looking forward to seeing Canada play.
"It's number one," he said. "That's what I'm going for, to see Canada score a goal would be so exciting."
Gregg is ecstatic about the moment and bonding with the soccer community.
"Honestly, the mingling aspect," he said. "What FIFA does really well at is creating the fan zones and you meet fans from everywhere."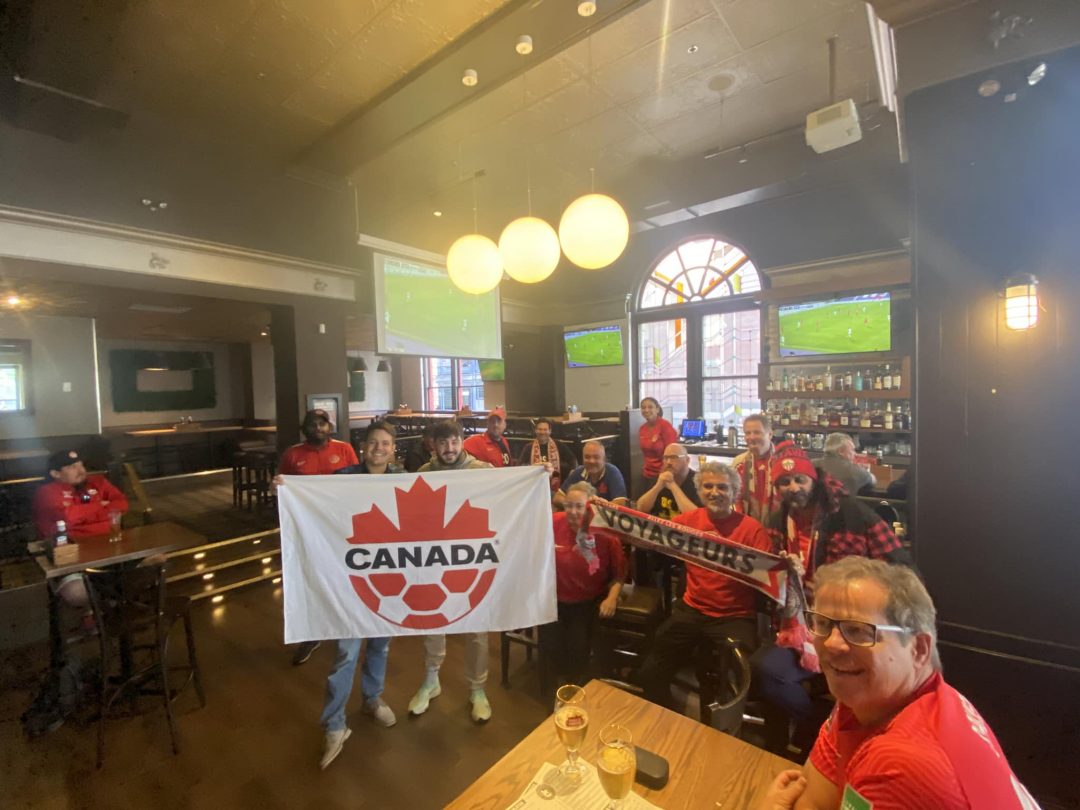 Swaine and Gregg said they would also love to see iconic players Lionel Messi and Cristiano Ronaldo as it could be their final World Cup.