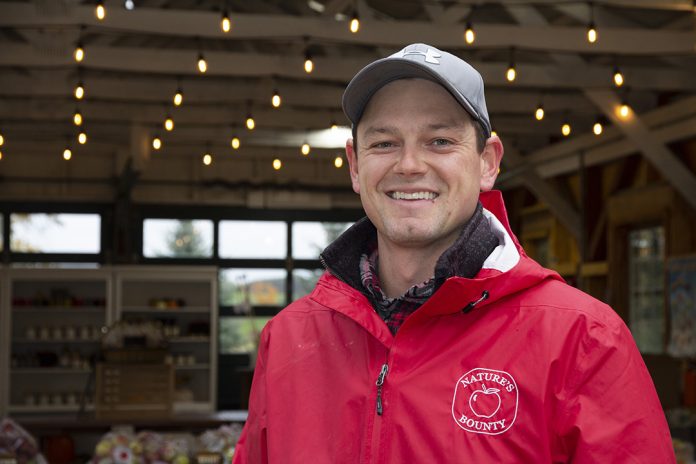 Nature's Bounty Farm in Scugog is one of many orchards in Durham Region. This fall, weekends have been busy with families picking apples and buying local produce.

General manager Rob Alexander says people seem to be willing to spend a little extra on their produce to buy from local farms.
"They reserve a special place for those businesses and try to support them as much as possible," he says.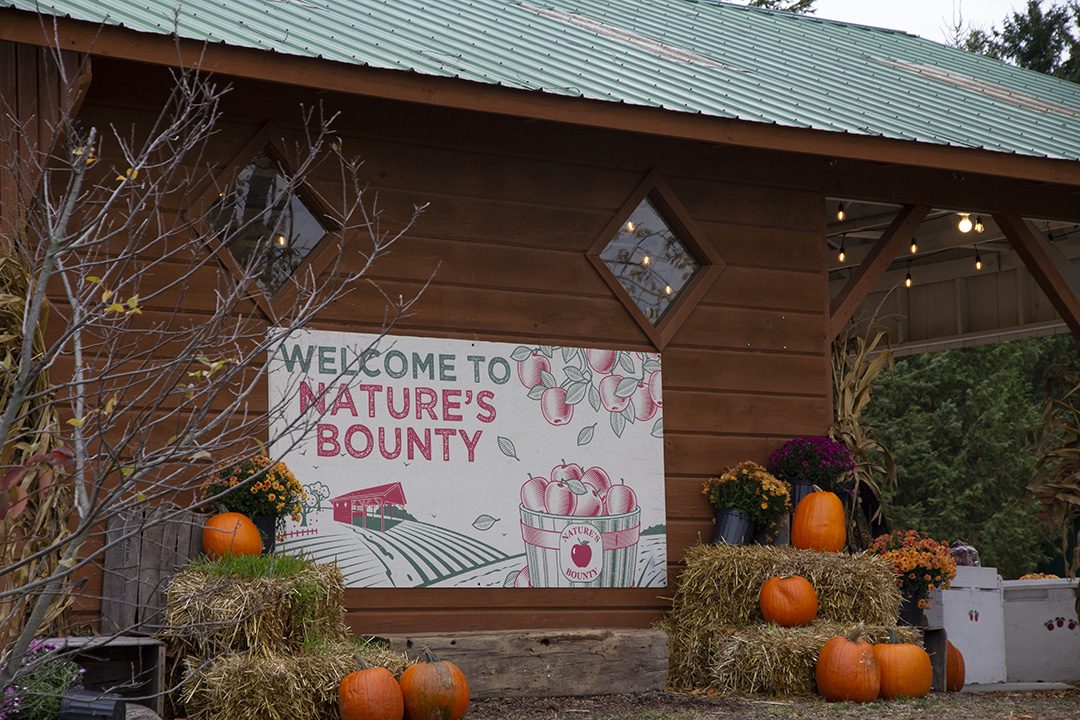 According to the Ontario Ministry of Agriculture, Food and Rural Affairs, 46 per cent of Ontario residents said they tried to purchase locally grown foods in 2021 during the pandemic.
Kelly Ciceran, general manager for the Ontario Apple Growers, says during the pandemic, local farms and orchards were able to provide food and activities residents could rely on.
"It's a great message to say these were grown down the street or these were grown in Durham," she says. "It's supporting our own economy, supporting your neighbours."
However, Alexander says anecdotally he's seen a decrease in foot traffic this year.
Alexander is also chair of Durham Farm Fresh, the not-for-profit marketing association that represent farmers, farmer's markets, retailers, chefs and restaurants in Durham Region.
He's concerned about the future of farming in Ontario and says buying local is just one thing shoppers can do to support it.
He says Ontario is home to some of the best growing soils in the world. However, he says a shortage of housing is taking a toll on farm land.
"I drive north to work, and I watch almost daily, field after field being taken out of agricultural production," Alexander says. "Because there is such a demand for housing, developers know that they can make farmers offers they can't refuse."
Buying Ontario grown produce has greater impacts than just land development.
Alexander says giving extra dollars to local farmers also helps ensure high quality, nutritious crops, and even helps with our environmental footprint, by reducing the distance crops travel from the field to the table.
"If we continue to expect cheap food then it's only ever going to come from places with lower environmental, labour, human rights, safety standards," he says. "The list goes on."
Ciceran recommends shoppers look for local by finding produce with the Foodland logo or visiting neighbourhood farm stands.