The Durham Region International Film Festival is coming back to theatres for the first time in three years, after being cancelled in 2021 and being held entirely online in 2020.
This year's fall festival will premiere more than a dozen local and international films, including Blind Spot, a German short about the filming of a sex scene and the trouble it creates between the intimacy coordinator and director, which premieres on opening night.
Over the course of the three-day festival, a panel of filmmakers will discuss the experience of producing movies through the pandemic among otherchallenges.
Also included is an industry discussion about foley – the reproduction of everyday sound effects added to films in post-production – as well as the awards and an after party following the festivities.
DRIFF's goal is to build a community of film enthusiasts and give Durham filmmakers an opportunity to be seen, according to Kirk Cooper, director of Film Programming at DRIFF.
He says DRIFF wants to encourage local filmmakers and film students to work with the festival to become a hub for blossoming talent to prosper.
"Any festival that's worth its weight needs to have that source, I would like to call it that 'fountain of knowledge'… that fountain of knowledge that is getting people out afterwards to try and develop their skills," Cooper says.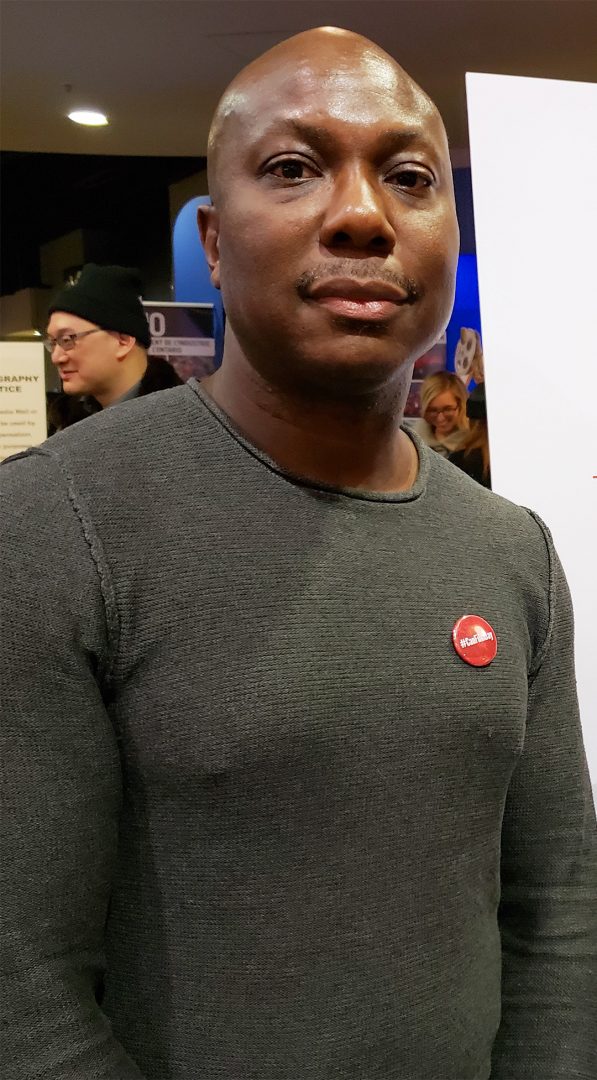 Some of the award winners are given a prize of up to $1,000. They also participate in initiatives, such as 'Homegrown', which helps filmmakers produce and showcase local films.
Peter Findlay's CompanyTown won the Best Regional Film award in 2020. The documentary follows General Motors workers in Oshawa after the company announced the plant would close by the end of 2019.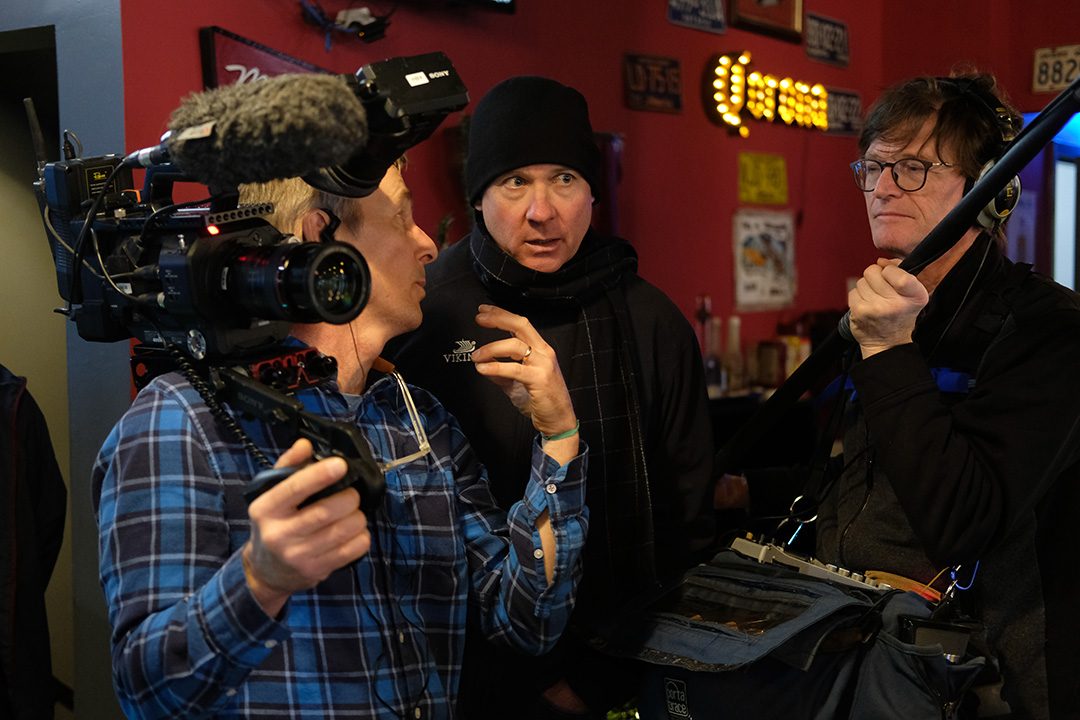 Findlay, who now sits on theboard of directors at DRIFF, says although getting a film broadcast nationally helps it reach a wider audience, local festivals such as DRIFF allow the audience to have a deeper connection with the film.
"I just felt as a filmmaker, especially making documentaries about real people in their day-to-day lives, that you owe a debt to them to make sure that the film reflects their experience as much as possible," Findlay says.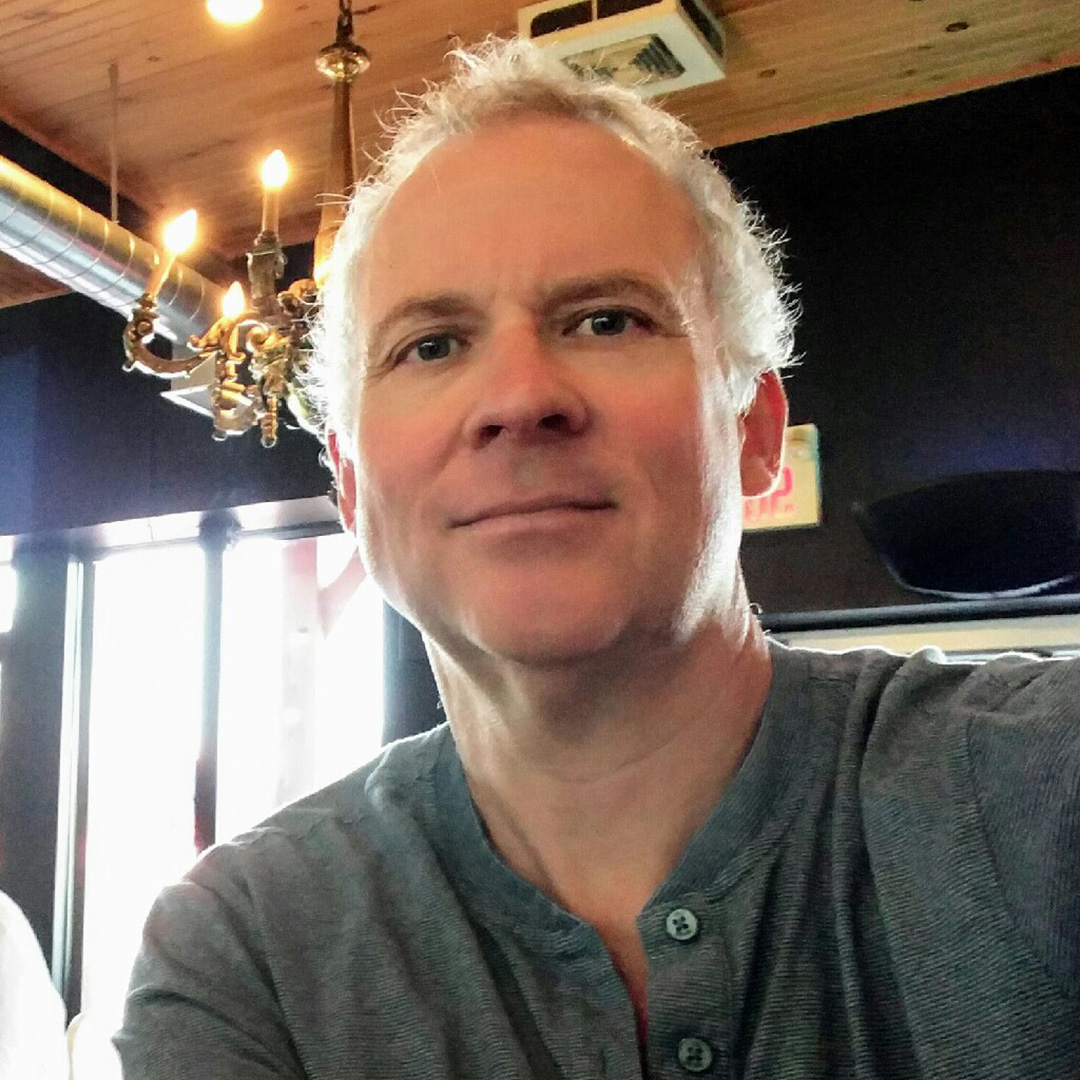 DRIFF's recent incubator program 'Shifting the Narrative' awarded $30,000 and direct support from Findlay to produce a short film that screened at its own drive-in event this past summer.
The fall festival beginsThursday, Sept. 29 with the final showcase on Saturday, Oct. 1.
The films will be available online immediately after the festival ends for those who could not attend in person. It's a comprise that stems from the challenges of the pandemic.
"Let's make sure that people can come to the festival if they want to, but those who are not able to access the festival in the way they should, let's leave it to online," says Cooper.
Tickets are on sale on the DRIFF website. You can also follow DRIFF on Twitter, Instagram, and Facebook @CatchTheDriff.