Lorenzo Insigne will take to the pitch in Toronto colours this summer with many people thinking that he could take Canadian soccer to a higher level.
Insigne will join Toronto FC after spending his career with Serie A side S.C.C. Napoli, where he's been the club captain since 2019. In his 11 seasons with Napoli, he made 416 appearances while providing 114 goals and 95 assists and winning three titles.
According to news outlet The Athletic, Insigne will make about $15 million a year, which is more than twice the amount of the previous league record earner Zlatan Ibrahimovic who earned $7.2 million a year.
But that price may be worth it for some soccer fans. Many expect he'll have a long-term impact on the sport in Canada.
With the rise of the Canadian men's national team over the past year, including capturing qualification to the 2022 World Cup, and their superstar players in Alphonso Davies and Jonathan David, many say Insigne's signing could be that extra push to put Canadian soccer on the map.
Dante Veloce runs a Toronto FC fan Instagram page, ONLY TFC, and has been a fan of Canadian soccer for more than ten years. He said the signing of Insigne will bring a sense of a community and fan base to Toronto and Canadian soccer as a whole.
"Insigne will get butts in seats because let's say Toronto wins the MLS Cup or the FIFA Club World Cup, that will bring eyes and attention to Toronto and Canadian soccer as a whole," he said. "People will want to see Toronto FC and it will make the national team bigger and expand the youth system."
The FIFA World Cup is the most-watched event in sports currently with more than 3.3 billion viewers, according to a report done by the Players Bio in November 2021. The World Cup takes place in November and while Canada will be there, Insigne's home country, Italy, failed to qualify. Still, people in the sport say this will have an impact on the way the community views soccer as a sport.
Soccer is on the rise in Canada, ranking well head of hockey in terms of participation. According to the Canada Soccer Association, there are nearly one million registered soccer players in the country compared to only just over 605,000 hockey players in 2019-2020 (pre-pandemic) and about 385,000 in 2020-2021 (during the pandemic), according to Hockey Canada.
Andre La Rosa is a long-time soccer fan and knowledgeable on both Toronto FC and the Canadian national team. He also runs the Instagram page Toronto FC News Outlet. He said Insigne will attract fans around the world who love the player. The success of the national team will only build on that momentum.
"With the Canadian national team now breaking new records we are now entering uncharted territories," he said.
Many people within the soccer community think Insigne could have a similar impact to what Kawhi Leonard did when he joined the Toronto Raptors back in 2018. The Raptor's championship run brought millions of Canadian together, many of whom weren't initially interested in basketball.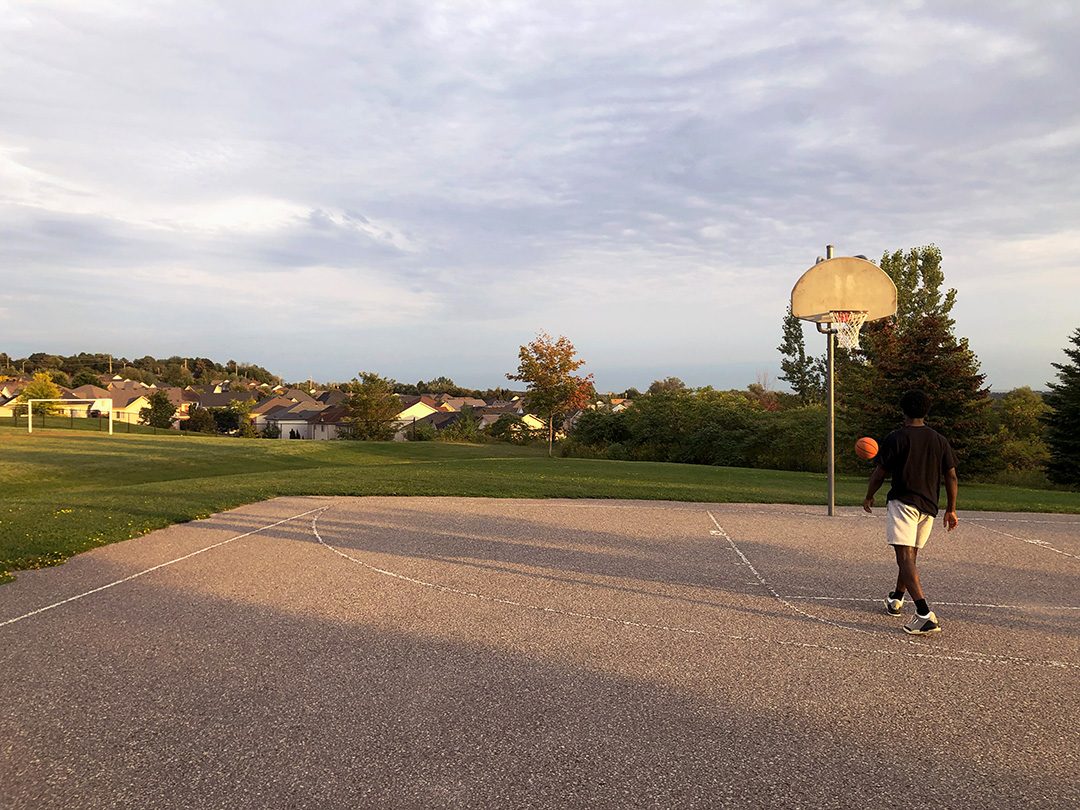 After the 'Kawhi effect,' passion for basketball in Toronto grew and has now extended to a wider audience, becoming the most popular sport among urban youth in Toronto, according to Complex Canada, a news outlet that specializes in basketball analysis. There is also now a record number of Canadian players in the NBA at 25.
Insigne will most likely make his debut against the San Jose Earthquakes at BMO Field on July 9.