Most programs at Durham College (DC) will be returning to their first semester delivery plan on Jan. 31, according to Elaine Popp, executive vice president, Academic, in an interview with the Chronicle.
"Most of the programs will be returning to what their original delivery plan was to be. So, if you're in a program that was originally communicated to be remote, hybrid, or fully in-person, for the most part, most programs are going back to their original delivery plans," Popp said in an interview.
Due to COVID-19's Omicron variant and a rise in the number of cases, Durham College made the decision Dec. 16 to move most of its programs to online learning where possible. This expires Jan. 28.
The new plan will come into effect the following Monday, Popp said.
Vaccinations will still be required and the COVID-19 screening app will still be in place. The college will also make N95 masks available for all employees on campus, according to Popp.
DC has also added new questions to its COVID-19 screening app dealing with exposure and testing.
Food services on campus will be closed when teaching delivery changes Jan. 31, Popp said. Students will be able to bring their own food, she added.
The cafeteria will be open but food will not be sold, she added.
Popp said in order to make the decision to bring more students back to campus, the college received feedback from the Province of Ontario's Public Health table.
Popp sees the benefit of students coming to campus.
"We also want to recognize the huge benefit and advantage of being able to come to campus in a safe manner can have on both learning and student experience," she said.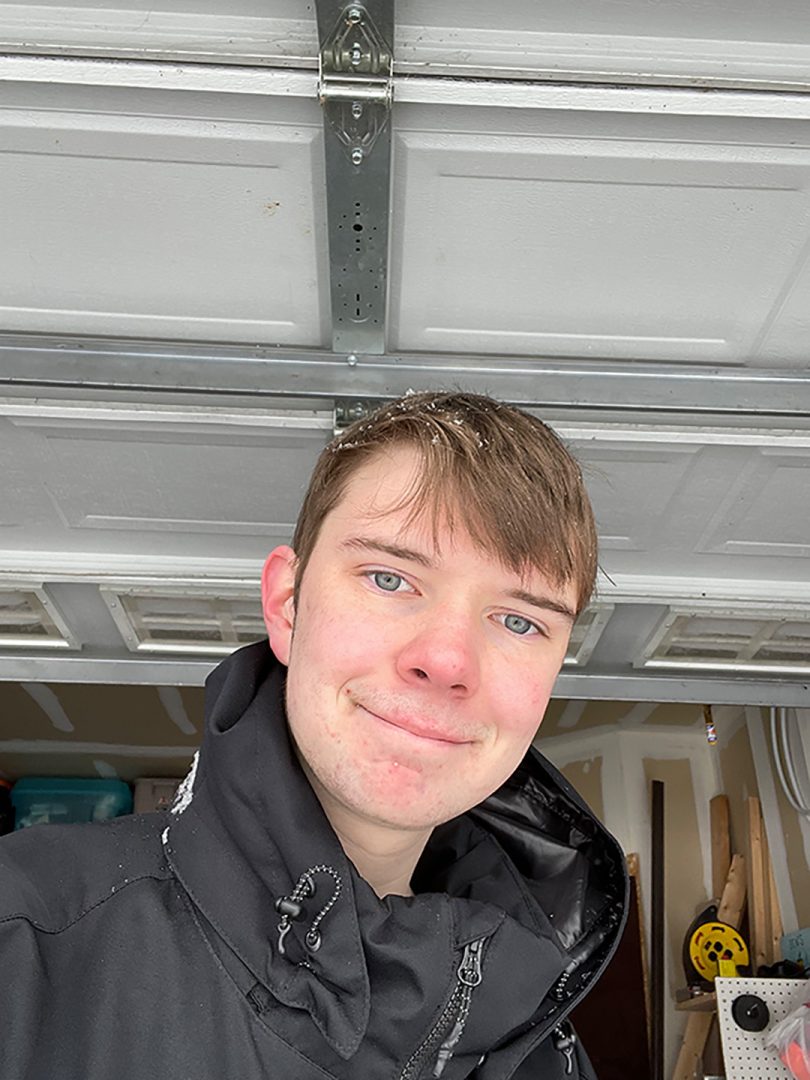 Ben Cybulski, 19, a second-year Computer Systems Technician student living in north Oshawa, agrees with Popp about students coming to campus.
"I actually love this because of the fact it caters to what the actual best delivery program is," he said.
Cybulski said he has had challenges with online learning and is looking forward to going back to the classroom.
"I've been trying to get used to it but it's just harder to focus. I never feel quite engaged. I just find it harder to keep track of what I need to do and everything," he said.
Cybulski still feels positive about the college's handling of the pandemic, though.
"What I have observed is they had a lot of places where you can clean up, every table in the cafeteria was cleaned very regularly which is good because that's one of the only places I feel that is hands-on," he said. "The classrooms were also cleaned very frequently."
Popp also said registration enrolment numbers have declined during the pandemic.
In 2019, fall total enrolment was 11,821 students. Then in fall 2020 total enrolment was 10,719 students and in fall 2021, enrolment was 10,623 students, Popp said.