The curtain at Oshawa Little Theatre (OLT) will go up once again in February, 2022, almost two years after being abruptly drawn.
The OLT team is eager to get back to Ordinary Days, as the name of their first show back suggests.

Auditions were held in late November with rehearsals running through December and into the new year.
"Considering all we've been through, it would be nice to have some ordinary days for a change," says Michael Schneider, show producer and OLT president.
The theatre was one week away from opening night of the musical Dirty Rotten Scoundrels March 12, 2020 when everything was put on hold.
"It was on the board, the set was on, everything was ready to go," says Schneider.
Music Director, Carol Salamone, was at the theatre doing "sitzprobe night," the first rehearsal with the singers and orchestra together when the government shuttered most businesses and closed schools.
"We cancelled the orchestra, had a meeting with the theatre, and shut down," says Salamone.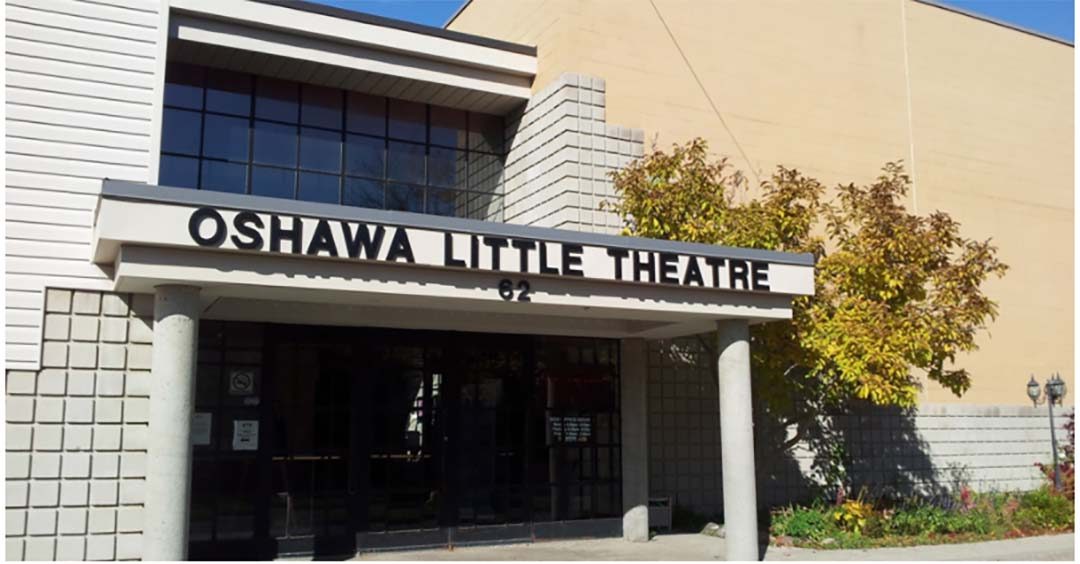 When picking a show to return with, Schneider says OLT's primary concern was the health and safety of performers. Ordinary Days is a small, four person show which they decided to double-cast so each singer will perform four of the eight shows.
Double-casting is not something the OLT normally does, but the decision was made out of an abundance of caution, says Schneider.
Salamone says the double-casting was done to make sure "if something happens, and someone can't be there, we've got a backup."
The show is entirely musical – no dialogue – the story is told through 21 songs from the four characters.
"We don't want to have a huge cast of 30 people in a rehearsal hall, rehearsing and necessarily putting themselves at risk," says Schneider, "particularly going into cold and flu season."
To keep the number of people present to a minimum, Schneider was not at auditions but was in the theatre that day to set up before people arrived.
Performers had times booked 10 minutes apart and were asked not to show up any earlier than their scheduled audition time.
"As everyone came in to audition it was like, 'Oh, I can't even believe I'm here!'," Salamone says, "it's just a general sense of joy in people to be able to get back at this incredible hobby that we have."
Salamone says the storyline of Ordinary Days is about "how our lives really intertwine with each other."
The two couples in the show never cross paths. One couple is moving in together, says Salamone, while the other "meet randomly because one of them lost something that the other person found."
Salamone says the connection of people's everyday lives,"even if we don't technically know each other," has shown itself more than ever in the past two years.
The OLT will dim the lights and lift the curtain on Ordinary Days with a show that Salamone says explores, "how much we can impact each other, hopefully all in positive ways."