Heading into the second week of Ontario University Athletics (OUA) action, the Ontario Tech Ridgebacks men's hockey team has a 2-1-1 record.
Last weekend, Ontario Tech lost 2-0 to RMC on Nov. 12 in Kingston but rallied the next day on home ice to beat the same Paladins team 7-3 at the Campus Ice Centre.
Breaking Records
Jack Patterson set a Ridgebacks' record for most points in a game in the win, posting his first career OUA hat trick and adding two assists for five points, to break the old mark of four points in a game.
Meantime, Ontario Tech forward Austin Eastman is now tied for third in the scoring race in the OUA with 2-6-8 totals, two points behind tying with Aaron Boyd and Oliver Castleman, both from Carleton.
Ontario Tech's Matthew Barron and Eastman are tied for second most assists in the OUA with six apiece.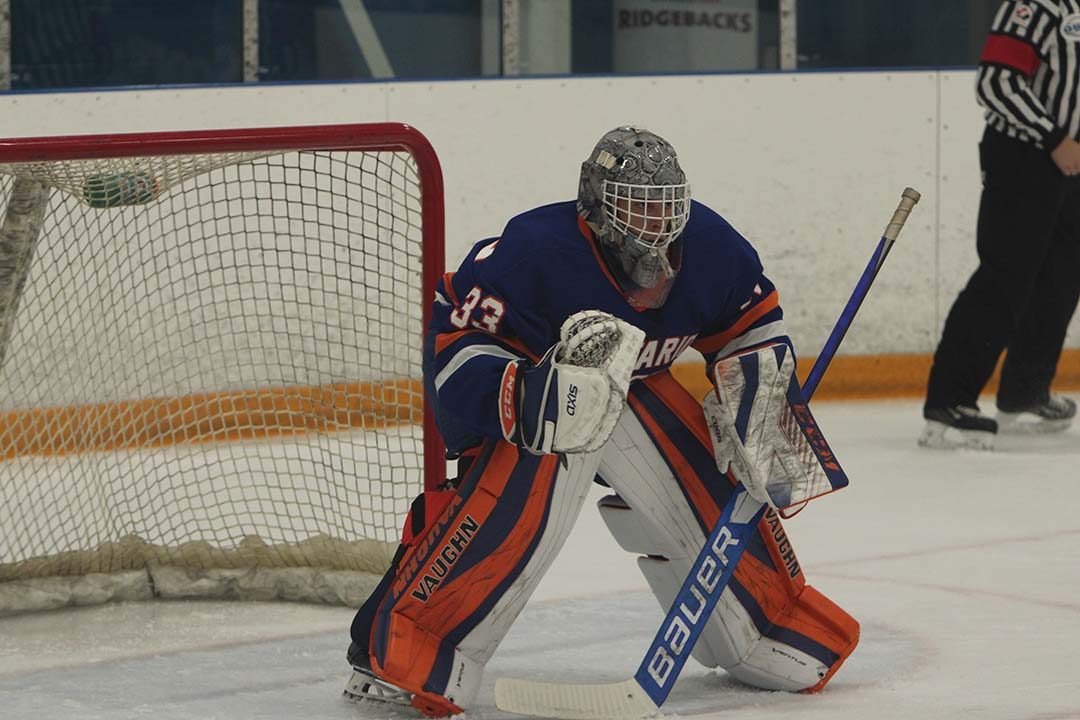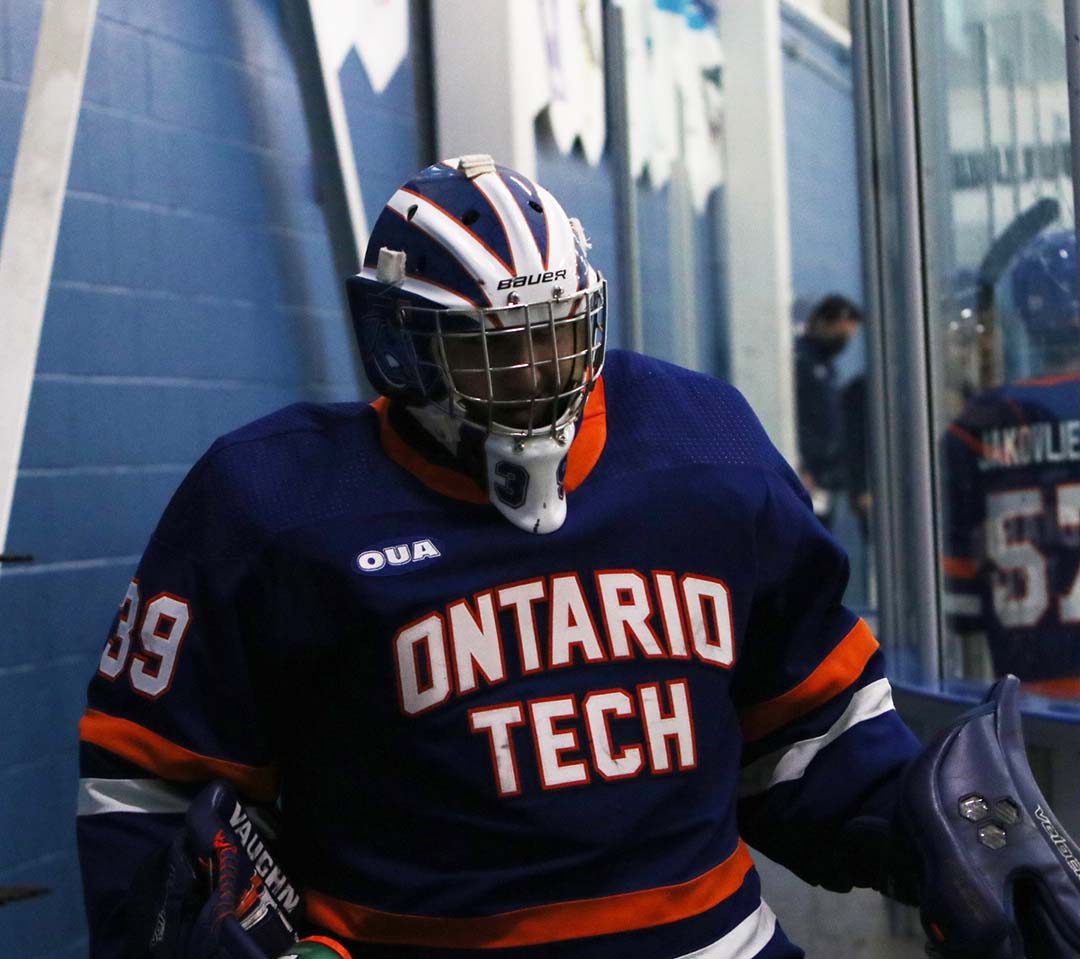 Goaltending
Ontario Tech goalies Michael Bullion and Leif Hertz are tied for fourth in team save percentage with a mark of .936. The tandem is just behind York University with a .983. Queen's University is in first for save percentages at .957
Looking ahead
The Ridgebacks play Queen's Gaels tonight in Kingston at 7:30 p.m.
Queen's is in first place in the division entering tonight's game.
"We're going to need to be on our game, we're going to need to be ready to skate and play a good team game here," says head coach Curtis Hodgins. "It's a one-game weekend for us which is rare so we're going to invest over time into the one game and will utilize our top guys."
Next home game for Ontario Tech is against the Nipissing Lakers Nov. 26 at 3 p.m. at the Campus Ice Centre.
Around the OUA
Queen's University remains first and undefeated in the East division with Ontario Tech in second place. UQTR is in first with only one loss for the Far East division, Windsor is in first for the Far West division and Brock will remain in first for the West division.