Durham College (DC) has annually made the list of Canada's top 50 research colleges.
The list is compiled by Research Infosource, a Canadian research and development intelligence company.
Through grants and effort, Durham College faculty aim to find methods to improve teaching and better lives.
But what kind of research is going on at DC?
The leaders of three projects agreed to share information about their ongoing research.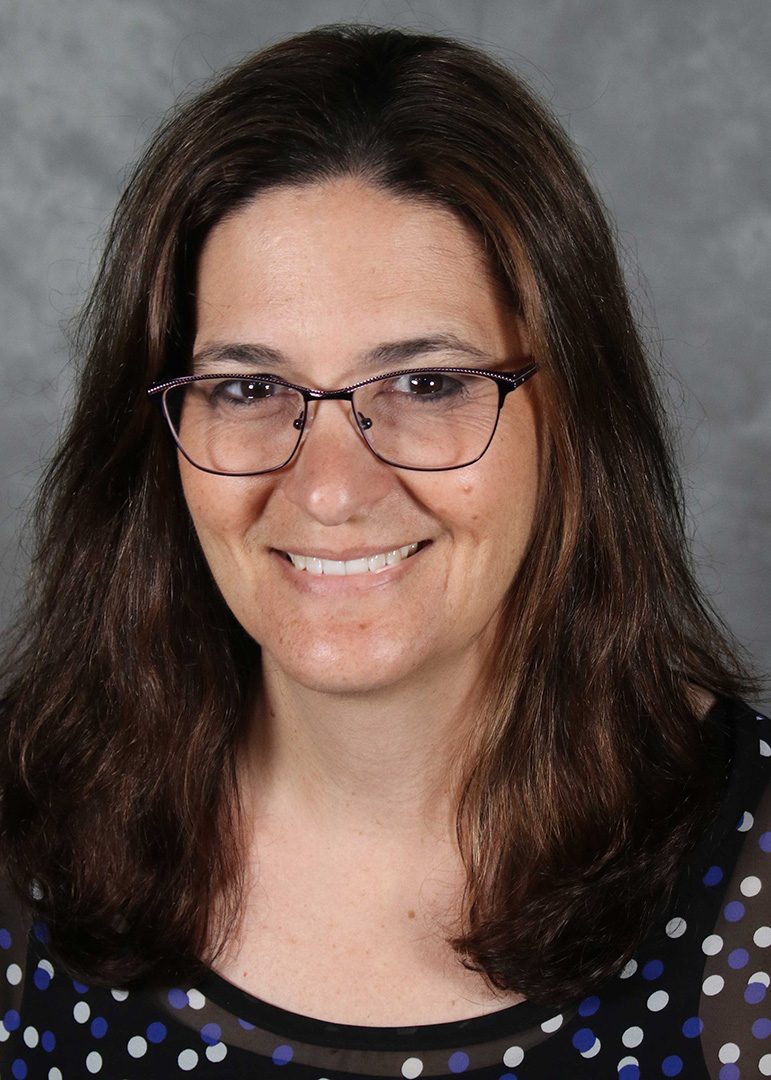 The first research project being managed by Nicole Doyle and Corrine McCormick-Brighton involves early childhood education. Their focus is to determine new approaches to support social competency in children.
"What we're really hoping to do, one of our research outcomes, and I'm going to read it because I like the way it's phrased, is a 'replaceable approach to address vulnerabilities and children's development'," Doyle said.
"That's theory that I'm most interested in. So that's why I said, while social competence is important, to me, the process is much more important. If we can come up with a replicable approach, something that works, then we can look at that data, that early development instrument data or even any other data that tells us about how children are developing in whatever domain, and we can have a process to come up with interventions or offerings that can help support that."
Why is there a need to create social learning tools? According to McCormick-Brighton, surveys have shown a decline in children's social skills.
"Since 2009, the results of that survey have shown that Durham Region children, as well as those across Ontario are not meeting developmental expectations in the area of social competence," McCormick-Brighton said.
"Children are struggling to get along with others, show respect, take responsibility and follow rules and routines. These are key developmental areas that are linked to academic success, enhanced job prospects and improved physical and mental health outcomes."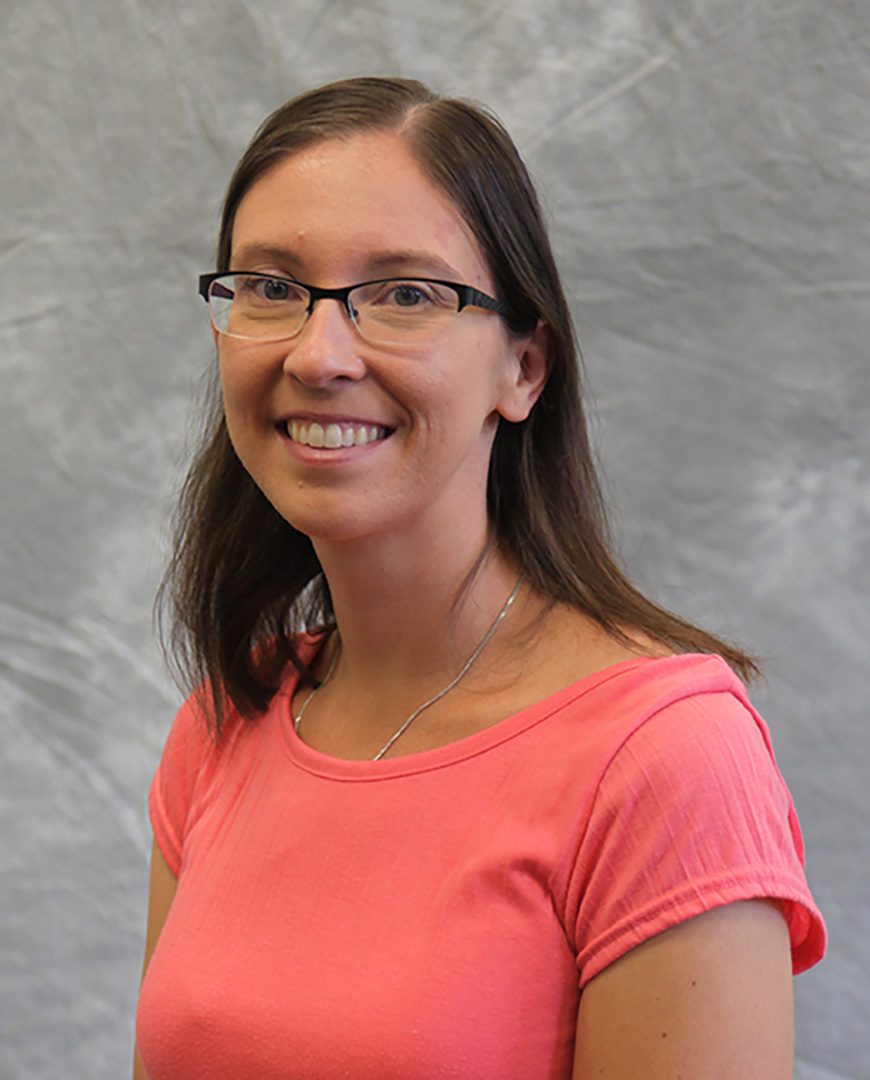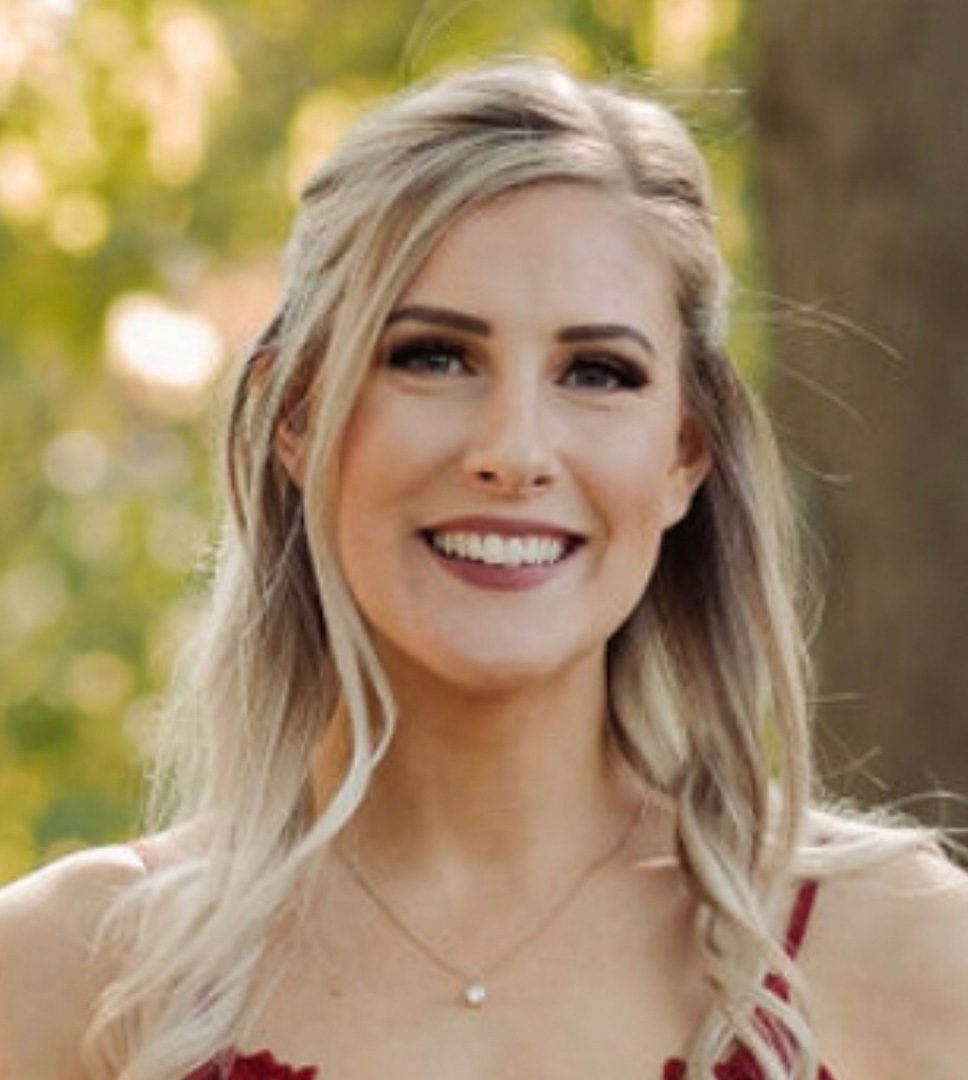 Another research team, run by Lynne Kennette and Morgan Chapman, professors in the School of Interdisciplinary Studies, is taking a look at what students think are ineffective teaching behaviours.
"We're doing survey research," Kennette said. "It's three replicated studies, we're adding on to that, we hope, will be sort of the start of a possibly Canadian context to compare against those other countries in terms of their results, and maybe what that might say about students, faculty, teaching and learning in general.
"So we're running surveys, fall semester, winter semester and summer semester, looking forward to 2022. So we will find out about our Durham College students' perceptions of poor teaching behaviours through those surveys."
Chapman added: "And one thing that's really important is that most research is done on university students…so the college sample, our students and how they learn, is not usually well represented in the literature and in research. For us, that's important to look at also, because people learn differently."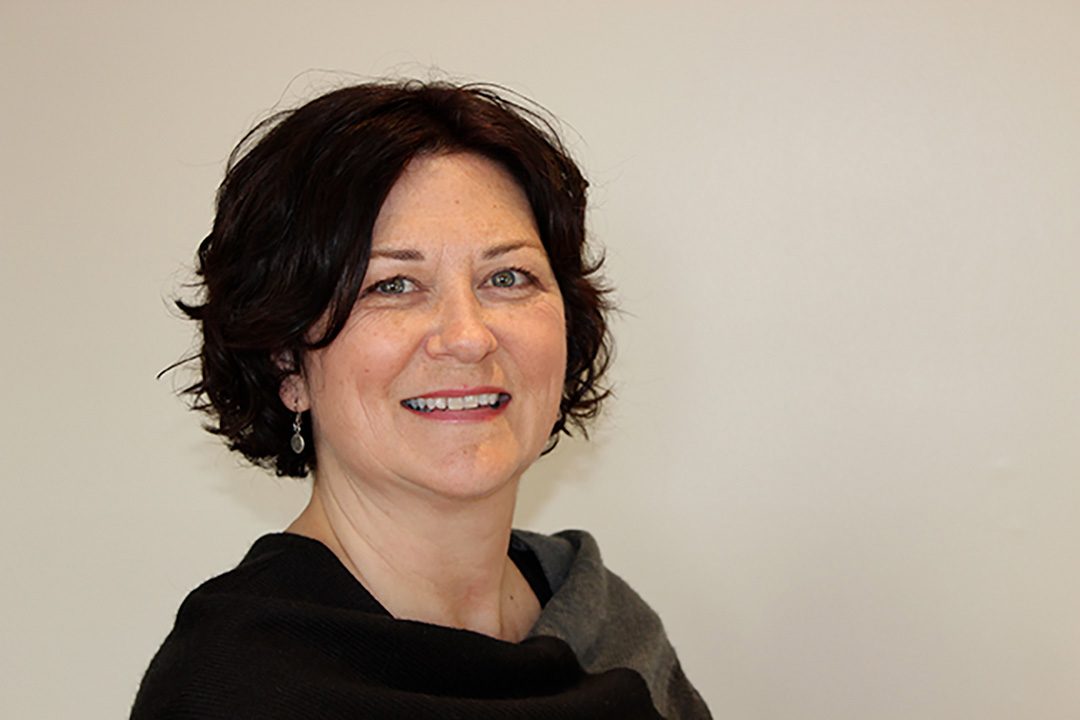 The third area of research is financial literacy. Lorraine Closs, a professor in the School of Health and Community Services, is focusing on empowering low-income families with financial strategies.
"The current research is called 'Building Bridges Together, co-production of financial empowerment strategies with people living in low income'," Closs explained.
"It was inspired by a Durham College Enactus project that I was faculty lead for called 'Money Makes Sense' and it basically was a project where we trained students to complete tax filing for individuals living in low income, so they could have access to the benefits and transfers that the government of Canada provides for people who may be living in low income. Many of those people weren't accessing those benefits because they weren't filing taxes."
Teaching people to file their taxes so they can receive benefits. Why is that important?
"We know that when we live in societies where we're not taking care of the poorest of us, the most disadvantaged of us, we all suffer," Closs answered.