Durham College (DC) art students showcased their skills as part of a Guerrilla art exhibit recently.
They showed off their art work at pop-up locations around campus.
The event gives fine arts students a chance to display their work and share it with the public.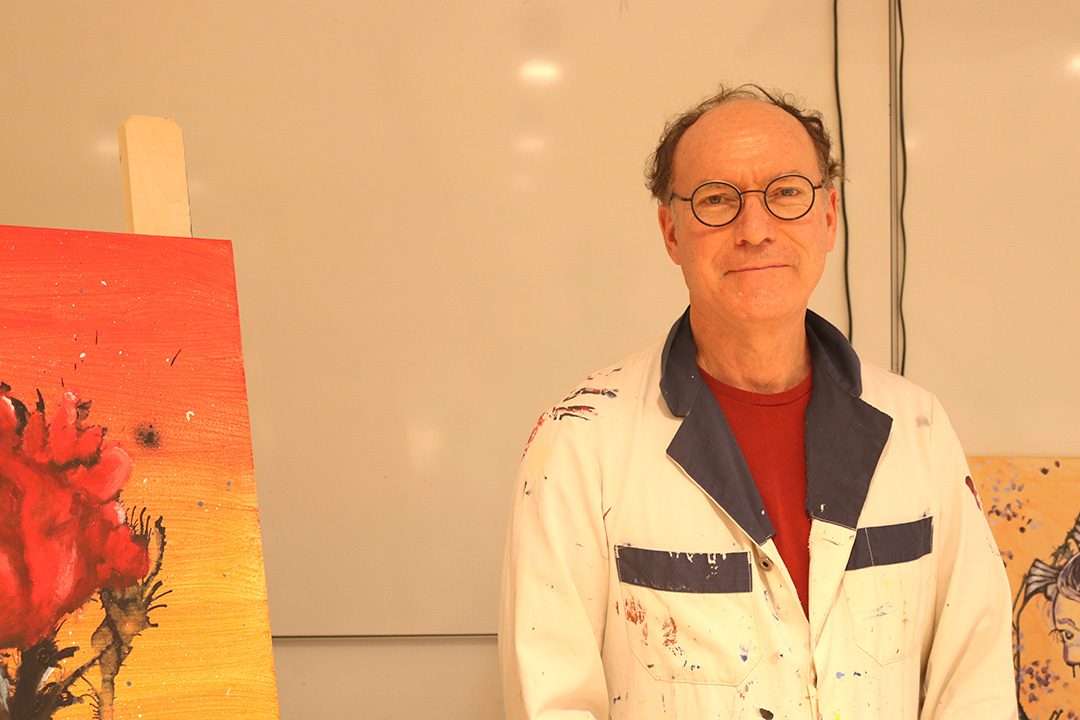 "Students have the opportunity to put their work up at Durham College and share it with everyone," said Sean McQuay, who is an art professor at DC and program coordinator.
At the Guerrilla show, students got their art pieces, and chose a wall where they want to install their work at and have some interaction with the public.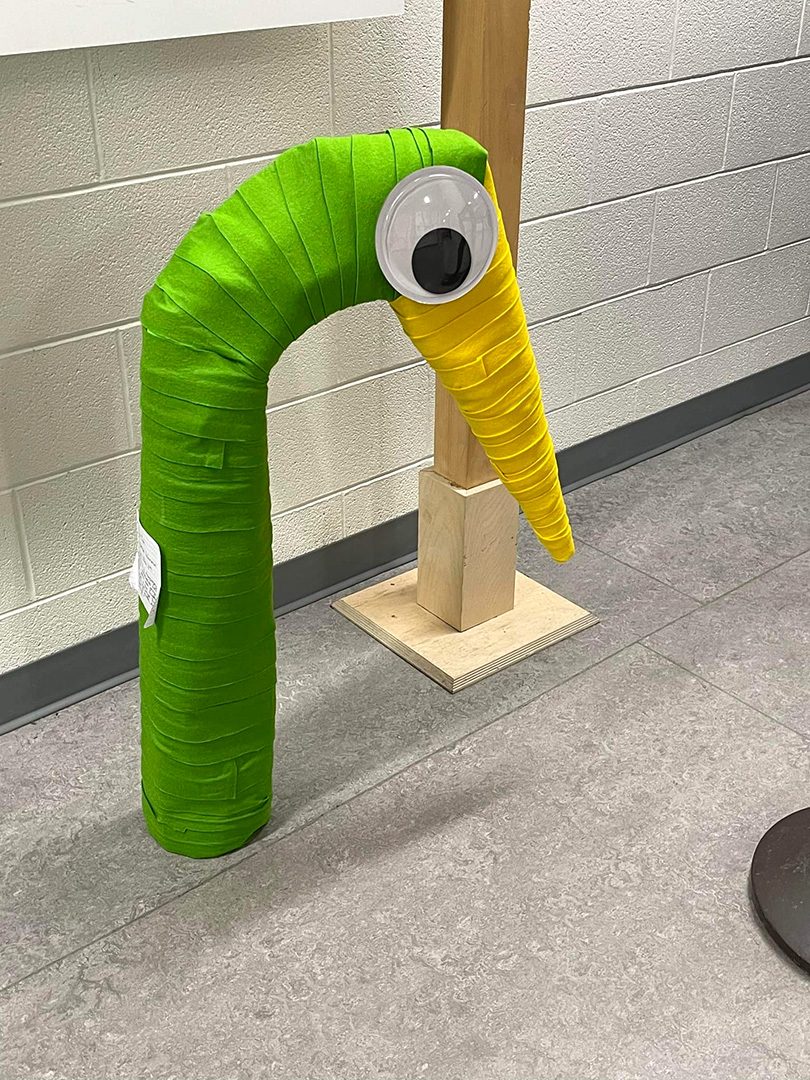 Danjela Cuk, one of the first year students who was part of the event, says she gets the opportunity to express herself in different ways as a student-artist and gains some experience on how to display her work.
McQuay was not involved in staging this exhibit; however, he has done many public exhibitions with his students similar to the Guerrilla show, which he calls "a site specific."
"Students would put up work that was made for a specific site that they'd wander and choose a site that appealed to them for some reason or another and make an artwork that was made for that site," said McQuay.
Kiara Scott, a second-year art student, says she gained experience and now has amini online exhibition, where she prints off some digital art and posts them on her social media.
"Art is what I want to do," said Scott.
Students like Scott and Cuk says producing art makes them feel good and helps them express themselves.
"I think art impacts people by giving them a way of releasing pent up feelings, different emotions, or just expressing themselves in different ways," said Cuk.