Bachelor of Education students at Ontario Tech University have always been exposed to an element of online learning. However, when the COVID-19 pandemic hit, students and staff had to work together to individualize the program experience.
"Online learning has always been normal in our program!" Stephanie Thompson, the current program director, said via email.
The third semester of the Bachelor of Education program is designed to be done online. Thompson said this structure helps student teachers get comfortable teaching both in-person and online.
Student teachers have field placement in each of their four semesters at Ontario Tech.
In March, 2020, there was one week left of in-class learning before students were set to begin their placements. Diana Petrarcha was the program director when the first COVID-19 lockdown happened.
The students "were able to transition quite easily," said Petrarcha.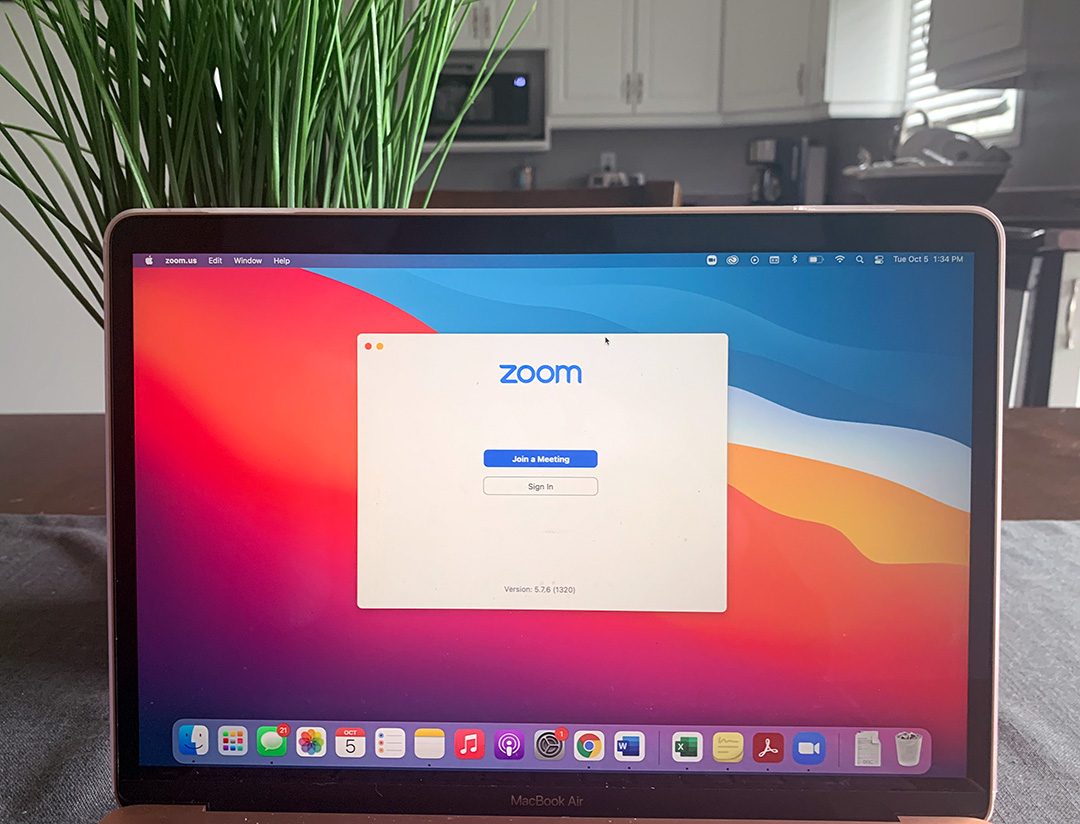 The next task was to see if teachers at placement schools would still host Ontario Tech student teachers in an online learning environment.
Some student teachers had their placements fall through because of the shift to online. This meant faculty had to work with some students to find them new placements.
"We had to individualize the program," Petrarcha said. "They were able to work in summer school, for example."
In the structure of the program, students are typically off in July and August before beginning their fourth semester. Due to the pandemic some students had to make up field placement hours during the summer months.
Tiana Ferenac, a student teacher in the Primary/Junior division, came to the program in September, 2020 and was in the first class fully affected by the pandemic.
The semesters were shifted around for Ferenac's class so her first semester was online instead of semester three.
Faculty took feedback from the class that started in September, 2020. As a result, students starting this September had a more traditional first semester.
"The introduction to the program is a bit smoother that way," Ferenac said.
When it came time to do her first block of placement hours in December, 2020, Ferenac chose to do them in-person, even though students had the option to complete the hours online.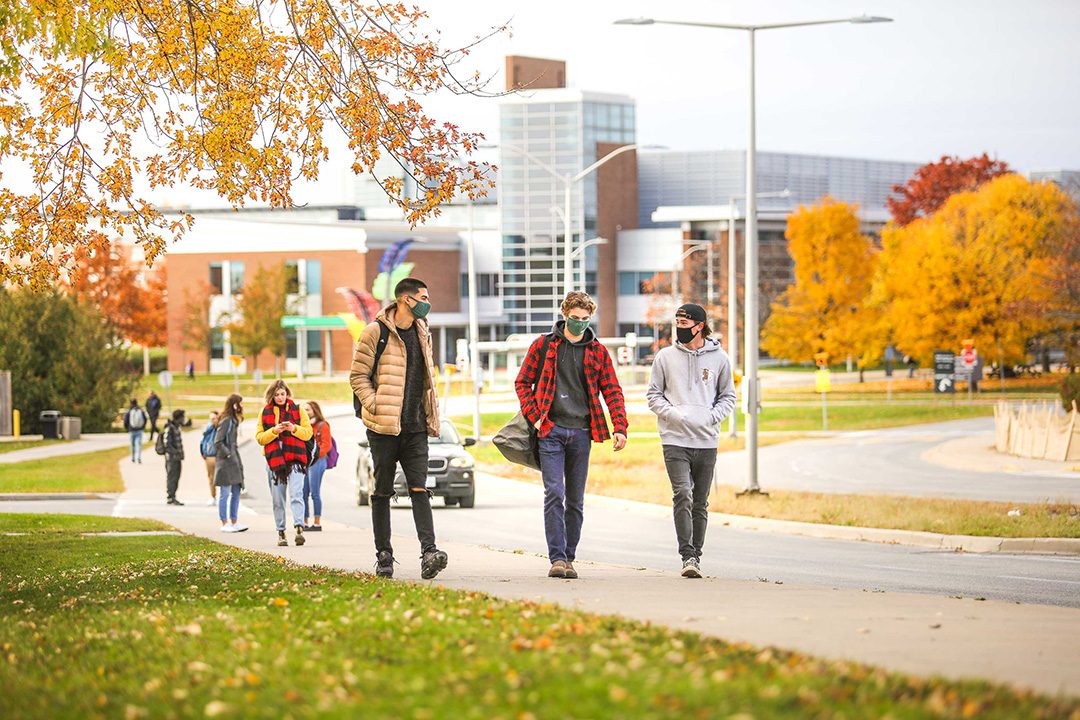 "Life will eventually go back to normal, and we'll be teaching in-person," Ferenac said.
In her placement teaching kindergarten, Ferenac said the host teacher excelled at explaining why she had made changes because of COVID-19. She also explained what she would do in "normal times" not affected by the pandemic.
The schools hosting Ontario Tech students did have safety in mind though, Ferenac said. Before going into the schools, student teachers going in-person had to do health and safety training around COVID-19 protocols.
The changes the Bachelor of Education program have faced are more focused around student placements than the Ontario Tech classroom, Thompson said.
Student teachers in this program have most of their classes face-to-face. Both Thompson and Petrarcha teach in-person classes.
Petrarcha said the vaccination policies put in place by Ontario Tech and Durham College help her feel comfortable on campus.
Campus life is coming back to Ontario Tech.
"It is so much easier to get to know my students," Thompson said, "and have meaningful conversations and discussions."