Finding a job during COVID-19 may seem difficult for many students but though there are jobs some young people are not taking them for a variety of reasons – from personal choice to personal circumstances.
Smita Kumar, 45, graduated from Ontario Tech University in April 2018 and got a job at an ophthalmology clinic in Toronto in August 2019.
The optician was able to work under regular conditions until COVID-19 hit six months after.
Before the pandemic, she was able to focus on her work as an optician. However, she has now been given additional roles, such as hiring.
Kumar says COVID-19 hit clinics like hers hard.
"It actually affects the economy. Even though it's a clinic, it's a health care sector," she said. "When you cut down on patients, that means the clinic is making less money. When the clinic is making less money, they can't afford to have more employees. Overall, it's a vicious cycle."
However, now that the clinic is in a position to hire again, Kumar is having difficulty finding people.
She said there are many jobs available in her field, but she's concerned that some people would rather sit at home and accept government benefits instead.
"There is a job," she said. "There are jobs out there, maybe not as many as before, but because the ministry was giving CERB (Canada Emergency Response Benefit), people would opt to take the CERB, and stay home rather than go to work."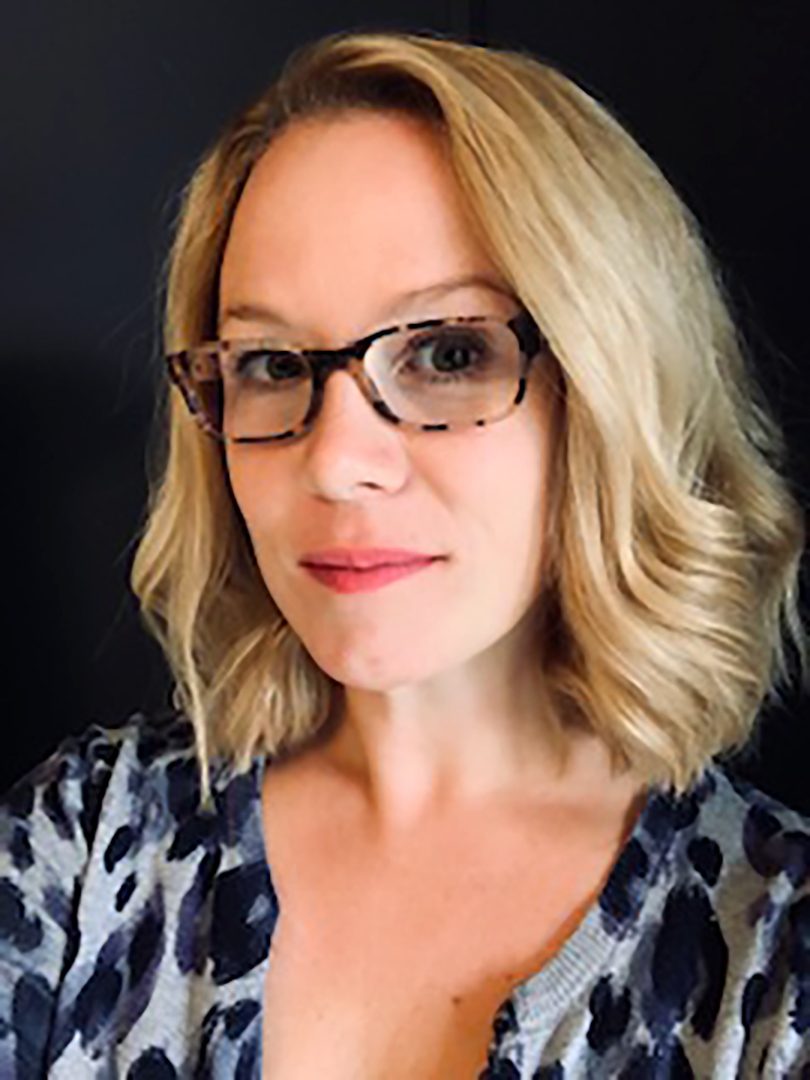 Jennifer Powell, the outreach coordinator in the Office of Career Development at Durham College, works with alumni and students to help them start their careers.
She said some job seekers are finding it harder to find jobs during the pandemic but that depends on their situation.
While the federal government provided $2,000 for students without jobs last year, Powell said some students preferred to stay at home rather than work for a variety of reasons, such as the lack of part-time opportunities due to closures, fear of contracting COVID, and adjusting to virtual learning.
"Are there jobs out there? Absolutely. But it's learning how to navigate that system and figure out how to do so during COVID," she said.
The Career Development office provides job search strategy support through both webinars and individual appointments booked on DC's Hired portal.
There may not be many part-time jobs available that require in-person services due to the pandemic, but Powell said students looking for full-time work should ask whether they can work remotely.
When the CERB ended last year, it was replaced with the Canada Recovering Benefit (CRB) which provides $500 weekly to those who were receiving the CERB.
In Ontario, as of February 2021, slightly more than 119,000 students had applied for the CRB, according to Statistics Canada.