Starting a business on Instagram is becoming more and more popular these days, but for 21-year-old Whitby resident, Mikayla Young, it has been a journey in self-discovery.
She launched her Instagram business specializing in handmade jewelry in October without any expectation of making money or success.
Young didn't start in the e-commerce world because she had a passion for art, she was prompted by her mental health therapist to find a hobby.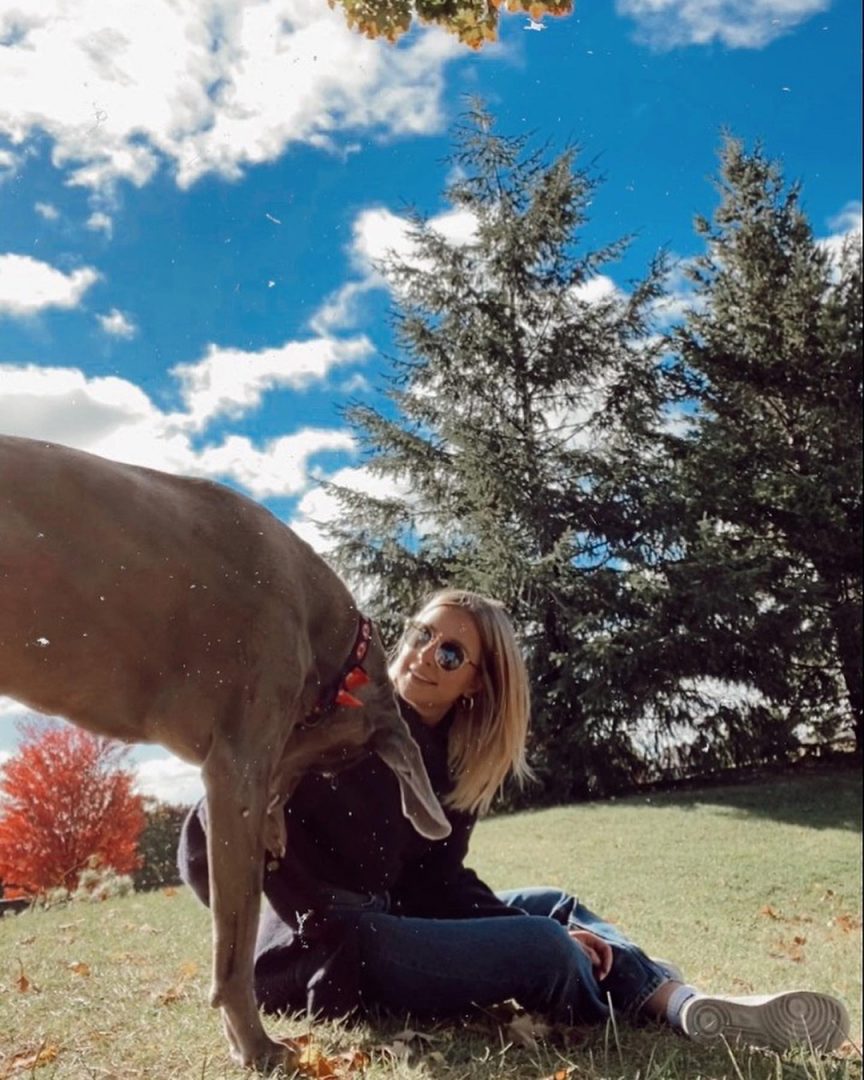 "I could never draw, I could never paint, it wasn't like that. I wasn't good at that direct artsy stuff, so I wanted a way I could be artistic and represent myself in almost a cheating way, a way that was less so blatantly artistic," says Young.
Before jewelry, Young focused all her time on her studies at Brock University to become a teacher, but now that classes are online, she has more time to dedicate to her business.
She says she had no idea where to begin but ended up at a craft store exploring the metals section.
Young worked at a hardware store in the past, which drew her to her newfound talent.
"I knew a little bit about metals and stuff like that and I thought that with the stamping of jewelry, you can kind of make customized personalized jewellery without having to actually like handwrite the letters and make sure it's so perfect," says Young. "That's why I love it because it's imperfect."
]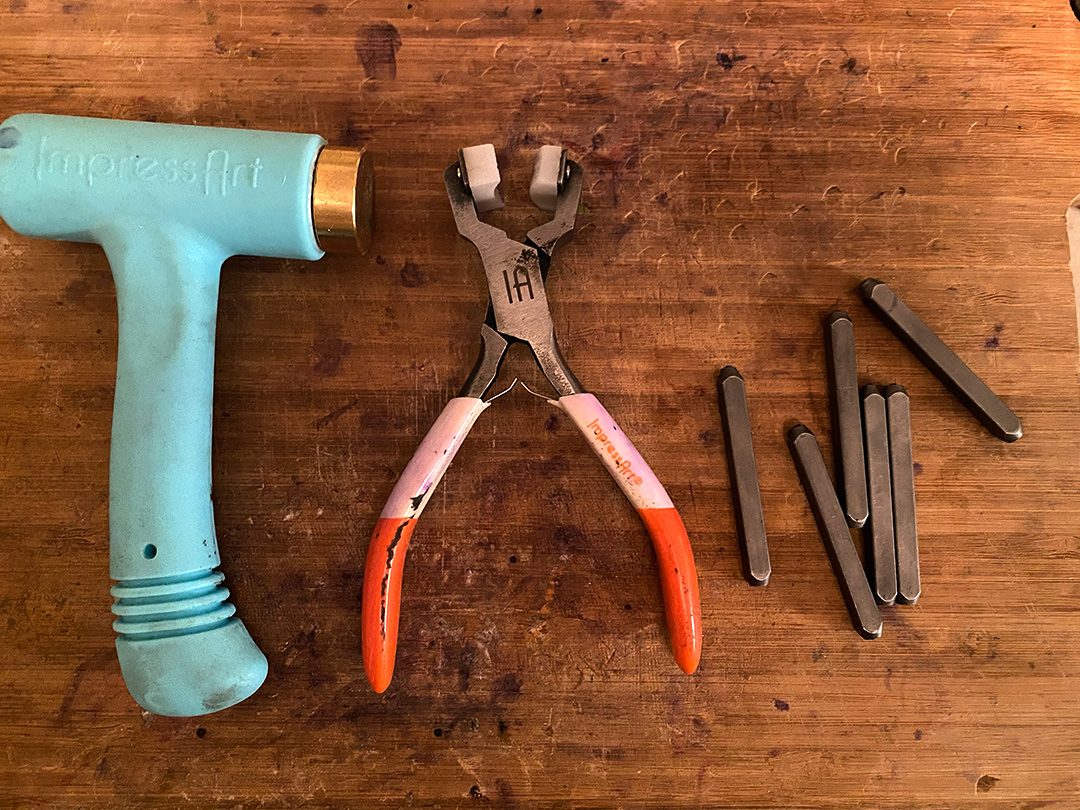 She credits crafting and her Instagram business for keeping her distracted which has led to improved mental health.
Young discovered her purpose through the account and enjoys the communication aspect that comes along with the job.
"I love hearing people's stories and sometimes they'll get little letters or quotes on their items, so it shows me that my work is going to make someone happy," says Young. "I think with any making of personalized items, you know it has meaning so I keep that in mind when I make it."
She says she sometimes forgets she's running a business because she never intended it would become popular.
"My dad has to remind me this is just a hobby because I get so into it," says Young. "The money is a bonus but being honest, all the money goes towards is getting new products and launching new products."
Everything she sells costs less than $20, by design, so she can reach a larger audience.
Recently, Young found an affordable supplier to buy all her materials from in bulk but chooses to personally shop instead of having someone else do it for her.
"I do all the shopping for the business because before I launch a product, I wear it for two to three weeks. I wear it to the gym, in the shower, anywhere and everywhere I can. There's no point in selling a product you can only get one use out of," says Young.
Being her own boss for three months now, Young is adapting to making and selling jewelry online.
"People come to me to make them something, it just kind of gives you that purpose."