Two Ontario Tech Ridgebacks soccer players have been selected in the Canadian Premier League (CPL) U Sports draft.
Midfielders Chris Campoli and Danial Rafisamii are joining the CPL, the highest level of professional soccer in Canada.
Both players were selected by York United FC, turning the dream of going pro into a reality.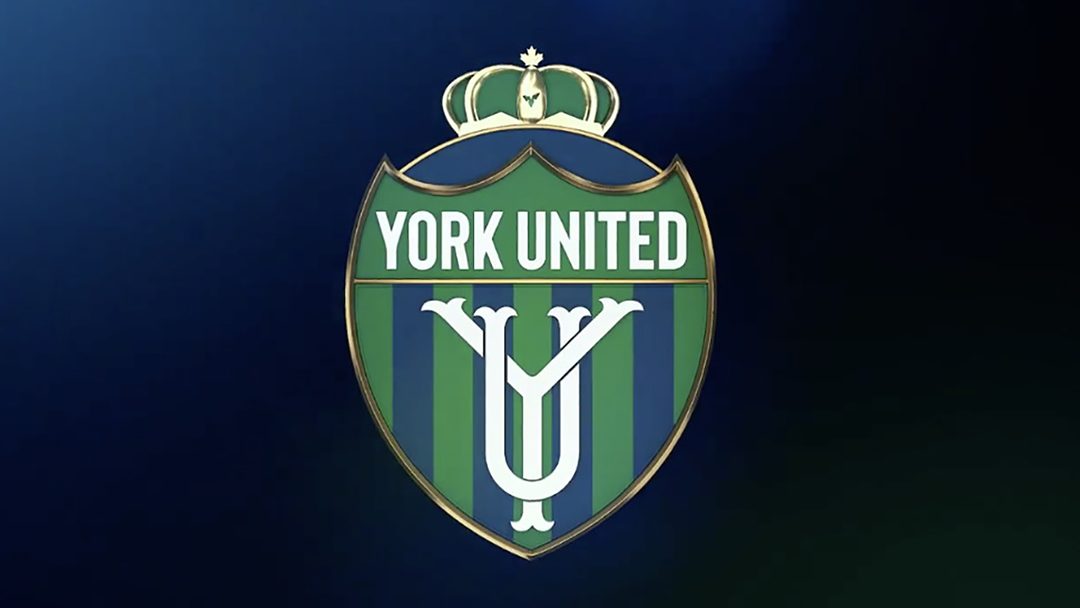 "It's just a crazy moment in my life that made all the hard work feel like—you know it's paid off, and I can really do this if I put my mind to it," said Campoli.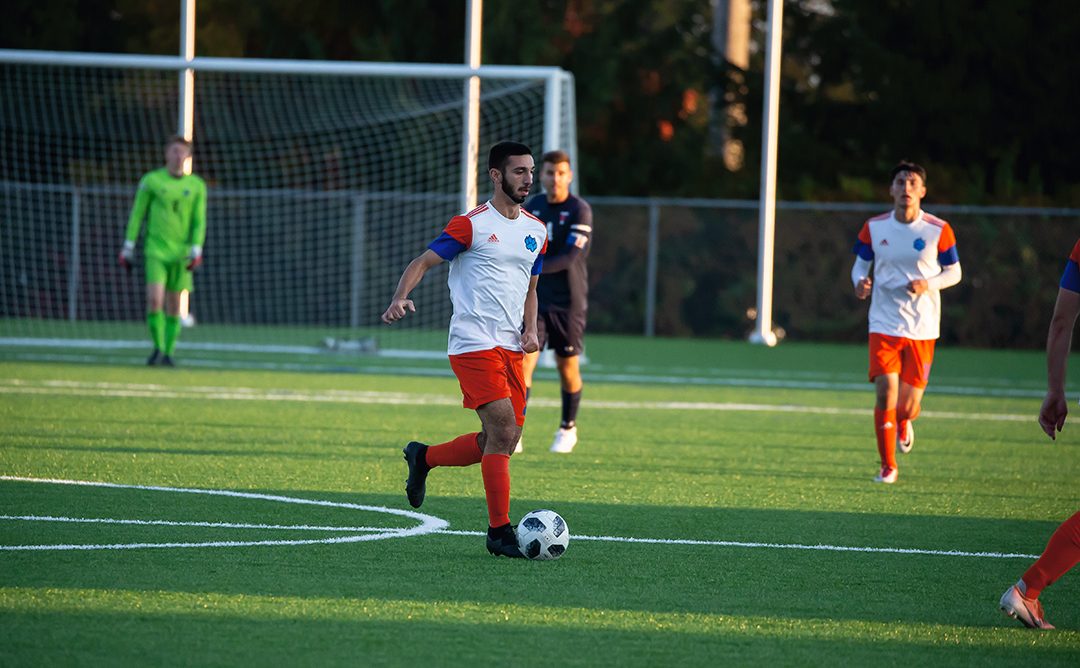 "It was an amazing feeling," said Rafisamii. "York United is finally giving me that opportunity to show myself and to show who Danial Rafisamii really is."
The CPL conducted a virtual draft with a unique twist.
The players received a box on their doorstep on the morning of draft day, Friday, Jan. 29, with instructions not to open until 3 p.m.
Rafisamii admitted he wanted to open the box which contained the team gear prior to the deadline.
Of the 48 players who declared for the draft, 16 were selected.
It's fitting Campoli and Rafisamii were selected by York United FC, since the two have been familiar with one another before they became teammates at Ontario Tech.
"We grew up playing against each other a lot. I was on Woodbridge and he was on Spartacus and Wexford I believe, and funny story, you can ask him this, he's never beaten me once," Campoli joked.
Rafisamii said his team may not have defeated Campoli's team but "we played the better football."
"We reminisce about those old times a lot and we always say like who would have thought from playing against each other back in the day, to now both getting drafted to the same club it's just…it's special and it's crazy how life works and how small of a world it is," said Campoli.
Ridgebacks head coach Ramin Mohammadi said it is pure joy to see his players move to the next level.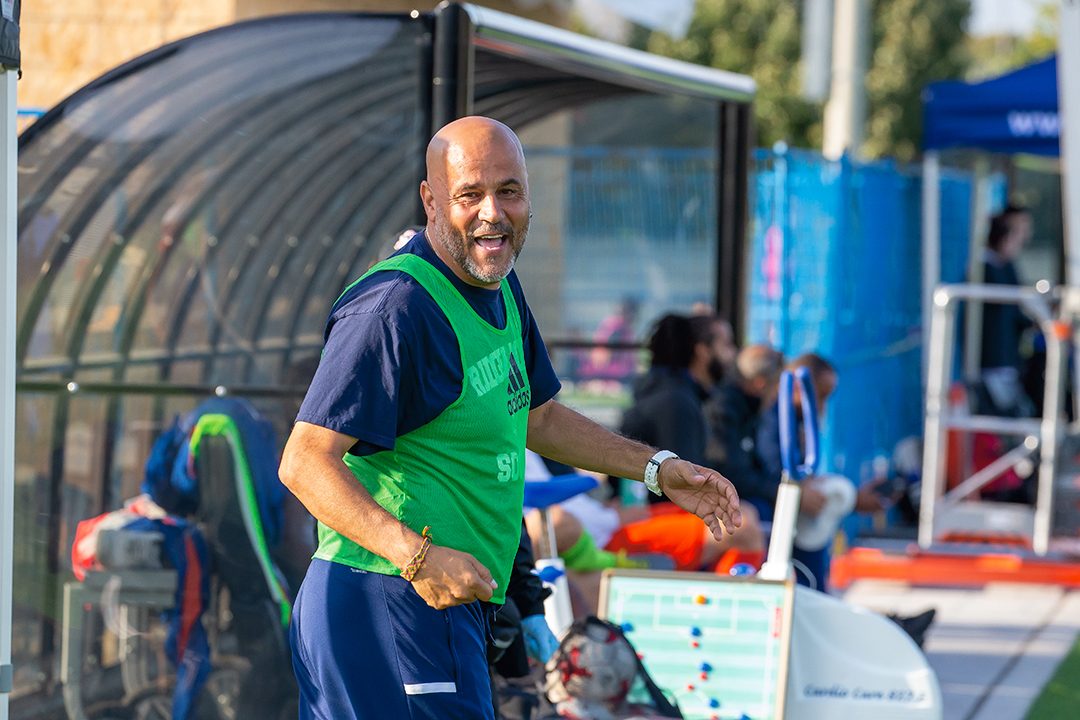 "My advice to them was to stay humble, to work hard. This is just the beginning of the road," said Mohammadi.
He said after Campoli and Rafisamii were selected, he received emails from other university-bound soccer players hoping to be recruited by Ontario Tech.
Mohammadi said they always preach the path to the professional level can be reached through Ontario Tech and now having Campoli and Rafisamii selected is proof.
"We're not going to use it as a dangling for players to come here, this just truly shows what we do for players," he said.
The next step for both Campoli and Rafisamii is staying in shape heading into pre-season.
"I have a little routine in the morning where I go and I train," said Rafisamii. "With the snow now it's a bit harder, you know some days we might have to get out the shovel and go at the field, but honestly it's tough but it's still doable."
The players have been working with their fitness coach to stay in shape both physically and mentally.
"It's been extremely difficult (through COVID) but I've been doing a lot of stuff at home to get my body right, you know like just lifting weights, stuff like that," said Campoli.
The players are waiting to see when and where they will be attending training camp and from there it will be up to them to impress the coaches to earn a U Sports development contract or a full-fledged professional deal.
"Going into a pro trial it's difficult, you know both mentally and physically and having someone—having a friend come with you is way better for both aspects," said Campoli. "You know you're always there for each other and we've been there for each other the whole season at UOIT (Ontario Tech) and we can continue to be there for each other in this next step."