It's pretty safe to say 2020 has not been the best year.
Protests on police injustice, riots, Australia on fire (yes that was 2020), not to mention a pandemic that has killed more than 2 million people globally.
When the new year finally came, many were optimistic the nightmare that was 2020 would be finally over. But it's not and nothing is going to change unless people start acting responsibly.
The world has been witness to one of the most devastating viruses since the 1918 – 1920 Spanish flu, and COVID-19 is sure living up to that.
Children have lost parents. Parents have lost children. No one is safe from this virus, yet some still feel as though safety rules don't apply to them. Well, those people are wrong.
More than ever, it is essential people follow safety protocols and lockdown measures because the safer we all are, the quicker we can all return to a sense of normalcy.
Not to mention we owe it to the front-line workers who have been pushed to their limits fighting the spread of this virus, or elders and other at-risk individuals, who must follow these guidelines for their own safety.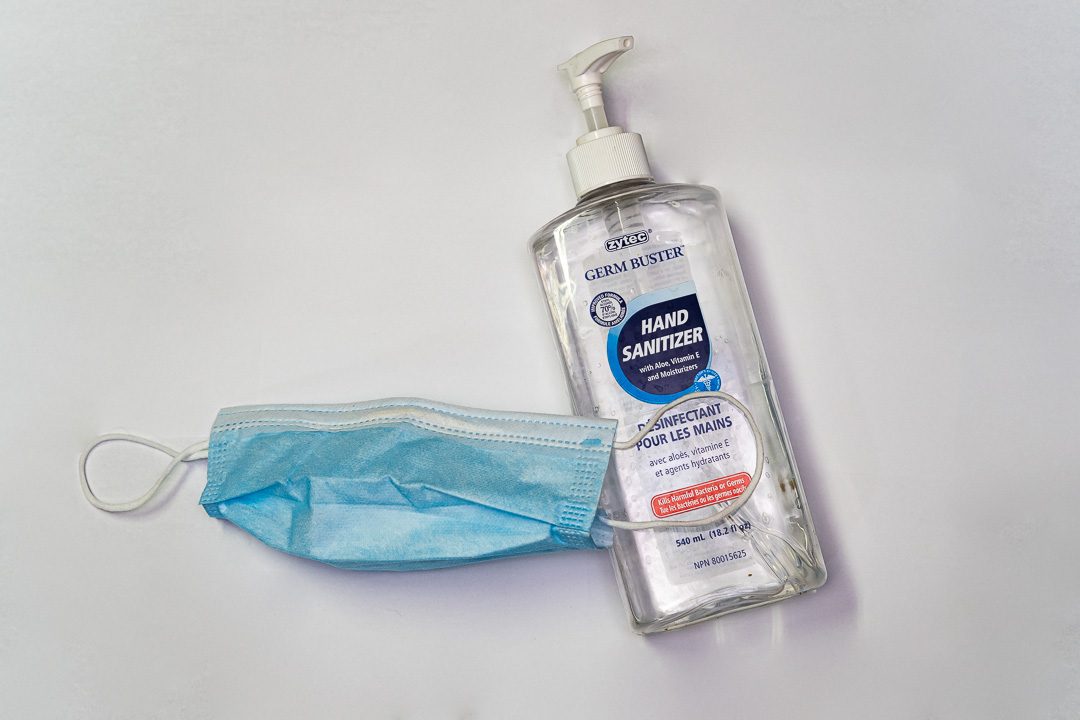 In Canada, 18,622 people have died as of January 21, 2021. Of these deaths, 96.4 per cent were individuals 60 and older, despite that age demographic only making up 21.2 per cent of total COVID-19 cases, according to Canada's Public Health Infobase.
Even though Ontario is still seeing thousands of new cases in daily COVID-19 infections, anti-mask and anti-lockdown protests continue to pop up in cities around Canada, such as the recent Jan. 16 anti-lockdown protest in Toronto's Yonge-Dundas Square where many demonstrators were seen in close contact and mask less.
There is no question the COVID-19 pandemic has hurt people and small business owners financially; the Canadian Federation of Independent Business (CFIB) estimates that 23,545 (6 per cent) to 90,253 (22 per cent) of Ontario small businesses could be lost due to COVID-19.
Nobody wants to see local businesses close, but not following safety protocols is not the answer. Cases will continue to rise and more businesses will close if these protocols aren't followed.
Worse is the lack of respect shown to the front-line workers who continue to work extended hours in hospitals, clinics and other facilities risking their own well-being for the health of others.
Front-line workers such as nurses have not only been pushed to the limit on PPE resources in many hospitals throughout Canada, but they have also seen an increase in overtime hours.
In Ontario, nurses' average overtime hours increased from 4.7 hours in May 2019 to 9.8 hours in May 2020, according to Statistics Canada.
The Institute for Health Metrics and Evaluations (IHME) project the death toll in Canada to be approximately 28,790 by May 1, 2021.
That is another 10, 000 projected deaths in around three and a half months if nothing changes.
No matter what personal beliefs one holds when it comes to personal safety, it is essential people follow safety protocols and lockdown measures. The sooner people will accept that, the quicker we can all return to a sense of normalcy.