An Ontario Tech professor says the best way to beat COVID-19 is a complete and total lockdown of the population.
Dr. Wally Bartfay, Associate Dean, Undergraduate Studies, and Faculty of Health Sciences at Ontario Tech University, says Ontario must follow Australia's footsteps to defeat COVID-19.
Dr. Bartfay has studied viruses such as Severe Acute Respiratory Syndrome (SARS), and Middle East Respiratory Syndrome (MERS).
Measures Australia implemented included smaller distances people are allowed to travel outside of their home, as low as five kilometres in highly-populated areas.
The variations of COVID-19 showing up in Ontario concern Dr. Bartfay.
One variation is the UK B.1.1.7. strain, which was detected in Ontario Jan. 2 and has begun the initial spread by infecting 15 people as of Jan. 18.
The B.1.1.7. strain has a 70 percent increase in transmissibility, says Dr. Bartfay.
"There is actually a couple of them (variations of the virus) and the big thing about public health and this whole vaccine campaign that is taking off globally, our biggest enemy, our biggest nemesis, is time," says Dr. Bartfay, adding the new variations also include a South African variant, and a Columbus, Ohio strain.
Dr. Bartfay says the common flu vaccine changes each time the virus makes a subtle change. The same idea goes for the vaccines for COVID-19 provided by Pfizer and Moderna, he adds.
"So, what's the big concern here is that time variable. As time keeps going on, we keep having these mutations. It may render current messenger-based RNA vaccines like Pfizer and Moderna less effective over time," says Dr. Bartfay.
Dr. Bartfay says the slow distribution of the vaccine in Ontario will also cause a lockdown longer than 28 days.
Dr. Bartfay offers one concrete suggestion to fight COVID-19.
"Shut it down, completely! In order for the virus not to spread. Otherwise, it is just a hodgepodge of activities that will not have any impact in terms of containing the spread of COVID-19," says Dr. Bartfay.
He says Ontario has done a "circuit breaker shutdown."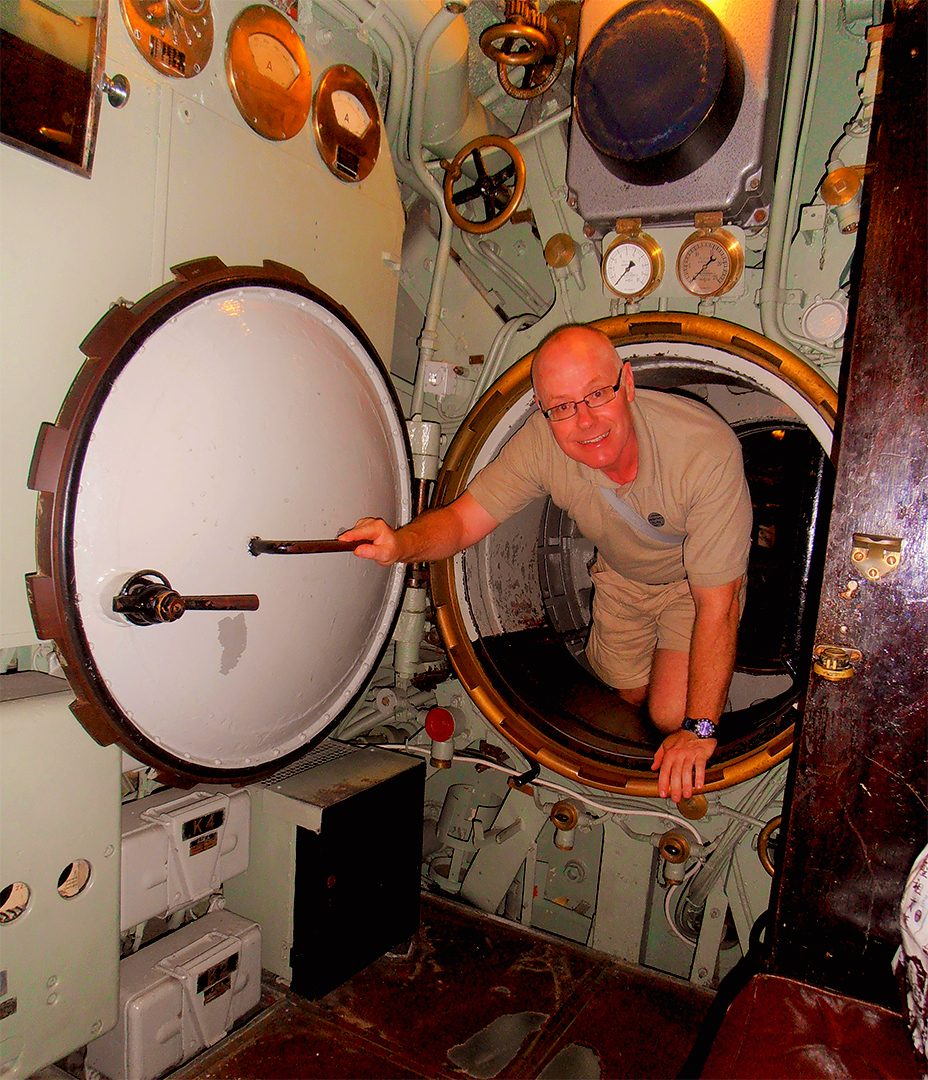 Shutting down and reopening locations from Toronto and the Greater Toronto Area (GTA) during different time periods defeats the purpose of a provincial lockdown, he says.
During these periods in late November and early December, people in Ontario saw a steady rise in cases going through the new year. Dr. Bartfay says the "circuit breaker shutdown" maintained more than 3,000 cases per day.
Dr. Bartfay says it is important to follow the stay-at-home order implemented by Ontario's government.