The Durham College Student Association (DCSA) is making more improvements to the Whitby campus gaming lounge, such as installing a third TV screen and expanding the library of games available to students.
That's good news to Abdul Muiz, a Construction and Renovation Technician student and leader of the Music and Photography Club.
He said he was also able to ask directly for a new game to be added to the lounge's library.
"I'm a Tekken Player. I've been playing Tekken since Tekken 1. I just asked Liz [Morris] about Tekken 8 and she bought it for me," said Muiz.
Muiz said the DCSA hosts different kinds of gaming tournaments "around every second or third week" at Whitby campus, where any student can join and earn prizes such as the newest version of games.
Despite the amenities Whitby students can enjoy for free at the gaming lounge, many of them find the number of activities to enjoy outside of class lacking.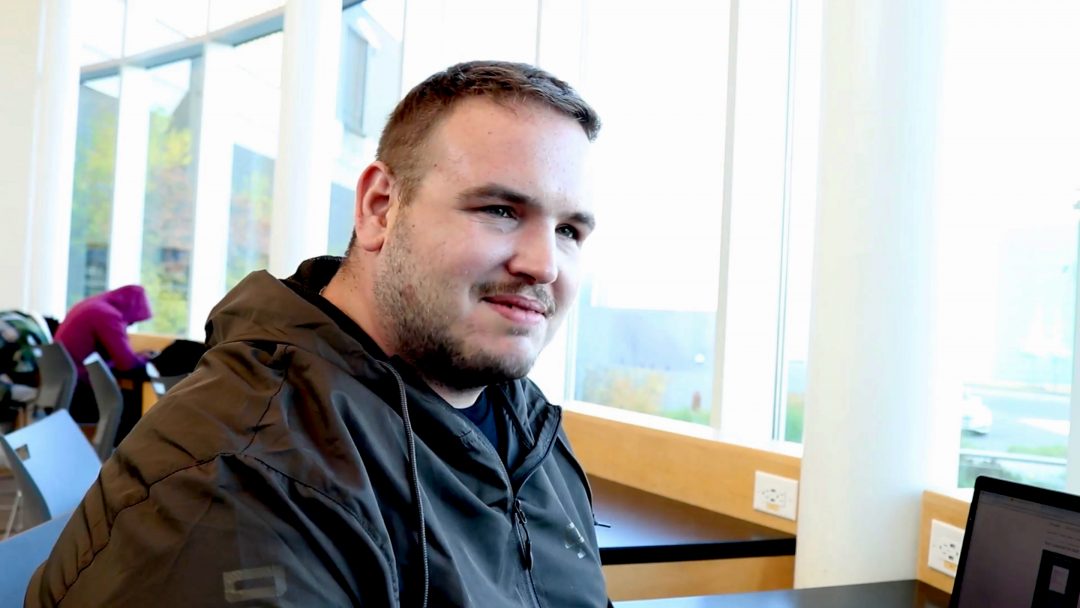 Kyle Masters is one of many students who want to see more events planned for Whitby campus.
"There could be more for sure," Masters said. "So, far this year I haven't seen too much advertising for events on campus here,"
Masters and some other students want more music and sports.
"I'd say this facility would benefit more from sports stuff cause there's more trades-y stuff," he said, "but they could pretty much do anything."
However, Muiz says there seems to be less interest in events in general at Whitby, possibly because of the kinds of programs offered there.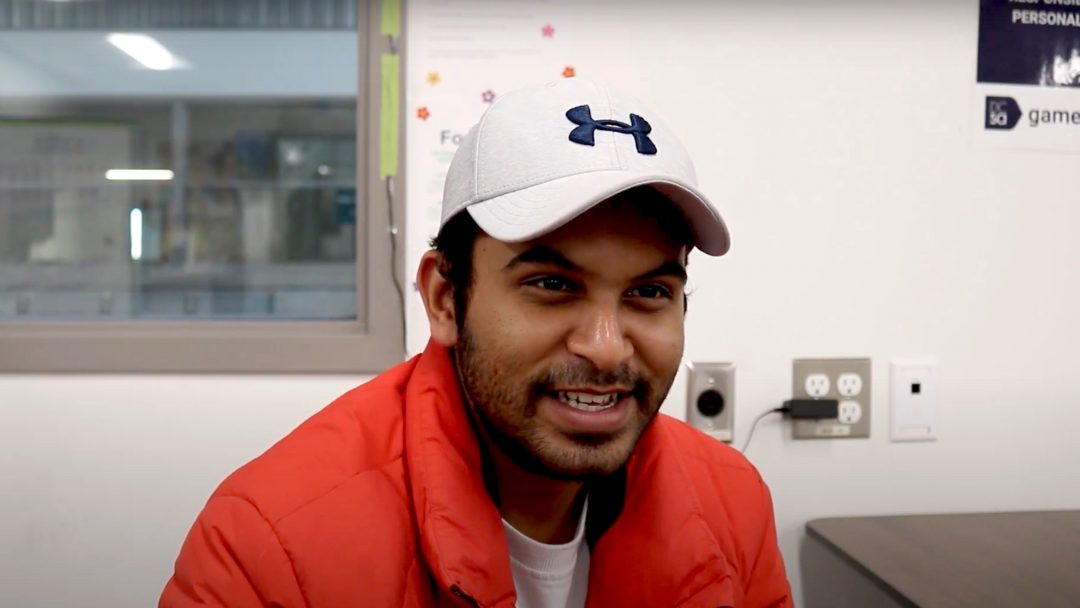 "Students working here in the trades, they have a job," he said, "so they don't stay late for the other stuff."
As the leader of a club, Muiz often works on application forms to plan events with the DCSA. He said he works closely with Liz Morris, the student network & engagement coordinator with the DCSA, to plan events on specific dates when Whitby students are the least busy.
Masters thinks more students would be interested in events at Whitby if there was a larger quantity to choose from.
"I'd say exposure is pretty low for that kind of stuff here compared to Oshawa," he said.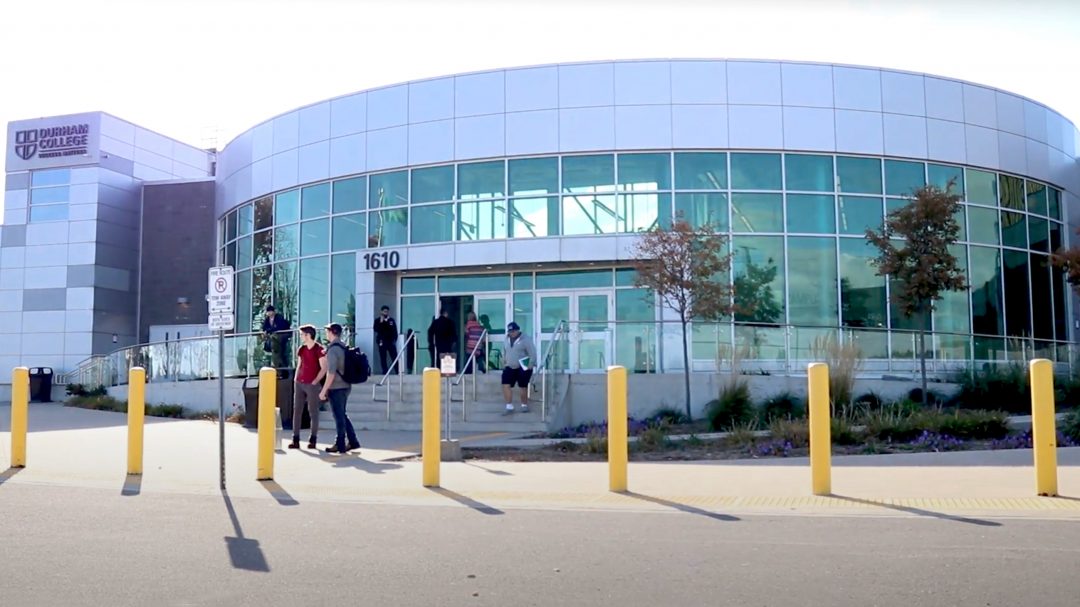 Leanne Hearn, events coordinator at DCSA, says there is at least one event planned for Whitby every week.
There were two events on-campus the week of October 16 to 20. Two of the seven were at Whitby but one of them, a pie eating contest, had to be cancelled.
Muiz says students should check the DCSA's social media and website to stay updated on what events are happening. He said there are application forms on the DCSA website if any students want to request specific events or become club organizers.
"I was, like, busy with some other work and couldn't totally get into the club," he said, "but now I'm free so I'm working on a big event for music: an open mic contest. I'm planning for an audience of about 200."