Oshawa city council is grappling with the strong mayor powers granted by the provincial government this summer.
Council voted last month to alter its budget timelines and processes, a change the mayor was allowed to introduce as a result of the new legislation.
Part of the new rules give the mayor more control over procedures, including stronger veto power for budget items. Coun. John Neal was the lone vote against the changes to the budget process.
"When we ran for election in 2022 there was no mention of these strong mayor's budget schedule or anything like that," he said, "and then in November, Bill-23 came about and scenarios like 'build homes faster.'"
The goal of strong mayor powers is to allow cities to "cut red tape," according to the province, and get housing built rapidly in response to Canada's broader housing crisis.
However, due to the separation of city and regional budgets, sometimes housing gets built without the proper infrastructure, according to Neal.
"People are closing [on] new housing and walking in the dark on Harmony Road… and there are sidewalks missing on Ritson Road," he said, both of which are the responsibility of regional government.
Neal said the recent Ontario Greenbelt scandal is an example of why there needs to be more oversight.
"Everybody knows what happened with the Greenbelt," he said. "I've tried twice to bring in a lobbyist registry, that's failed. I want to bring it in against budget, is that going to even get on the floor?"
Neal may have been the only 'no' vote, but other councillors had pointed questions as well during the special council meeting on Sept. 25.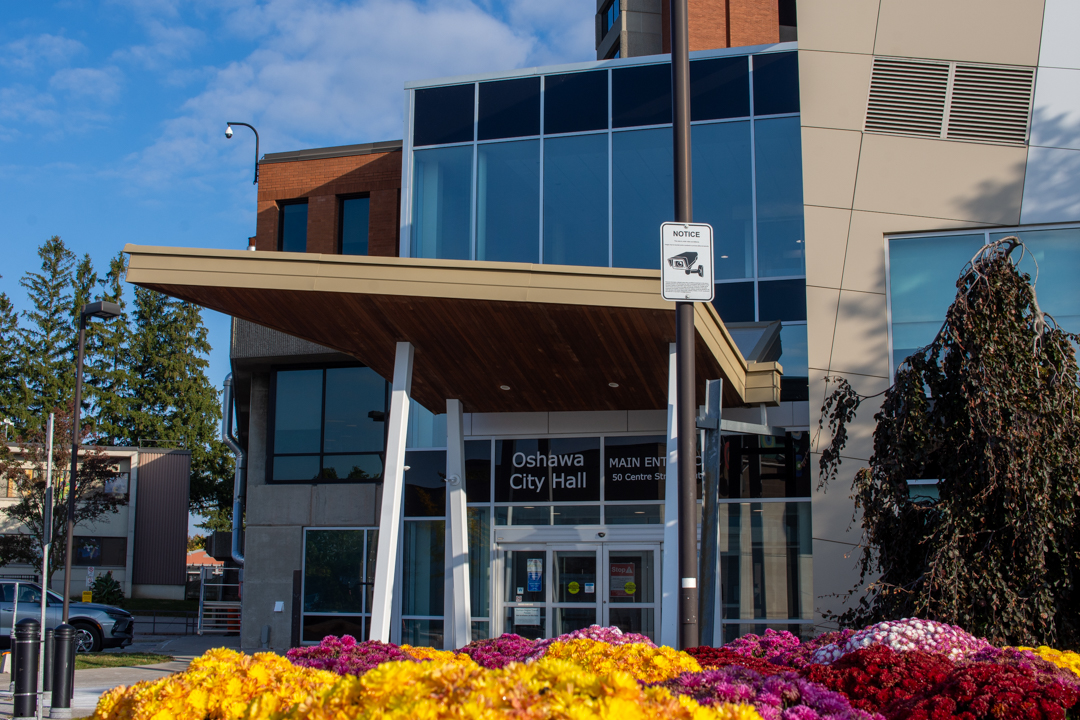 Coun. Brian Nicholson had concerns over the potential for a deadlock over future vetoes.
"What happens if council gets into a deadlock?" he said. "Right now, four members of council, including the mayor can pass the budget, but it still requires six members of council to pass the tax-levying bylaw. If the tax-levying bylaw is not passed, we don't have a budget."
Neal agreed with the sentiment. "I could see that, because there's just a lack of process. What is our job (as councillors) with this veto power? Is the mayor going to take questions from our constituents directly now?"
Oshawa treasurer Stephanie Sinnott explained the region's budget is scheduled to be released after the city's budget, so the tax-levy bylaws will have to be adjusted when that time comes.
"In the spring, when we all the pieces that we need, then we can actually issue the bylaw that has the tax rates that would be required to be passed," she said.
The budget is expected to be completed and presented to Mayor Dan Carter on Dec. 1.
Nicholson questioned whether council could have more than one day to go over amendments and vetoes. Sinnott clarified that council can schedule extra dates, so long as it's before Dec. 1.
The new rules give the mayor five days to make any vetoes after that date. Council would need a 2/3 vote to overturn any mayoral vetoes.