In a time when people are crying out for the cost of living to come down, the last thing the most vulnerable in our cities want to see are more luxury townhomes they'll never be able to afford.
The most vulnerable can't afford these places, but neither can those who have multiple jobs.
It goes without saying: the joy of life fades when you're just living and working to pay rent.
When prices start to rise in the bigger cities, people tend to move to the surrounding areas, and that means more homes need to be built, which is fair, but that doesn't mean we should be attempting to recreate the luxury lifestyle that is big city living.
If that's what people want, then they should get used to living in a big city.
There are still people struggling to find a place and when they see these luxury townhomes being built while inflation skyrockets, the city looks bad.
It isn't just that struggling locals won't be able to afford these townhomes, it's also the perceived lack of interest in helping solve a dire situation.
People need affordability right now; they don't need 50 luxury townhomes crammed together on a tight plot of land.
When the vast majority of these townhomes go up, they don't come with a front or backyard, due to needing to use as much space to shove more townhomes in. When you have these packed together in an older residential neighbourhood, they stand out – and not in a good way.
Imagine a Tom Thompson painting full of beautifully blended colours. Now take that painting and add a big grey or black square in the middle. It doesn't look good.
More proposals have been put in to build these luxury townhomes than there have been to create affordable homes for people, and that is a huge problem.
It isn't just an aesthetic or affordability problem either; it can also force someone to make a choice between keeping a pet or getting rid of it.
Having to look for an apartment through Facebook marketplace, or Kijiji, usually means a person will encounter ads that say: "no pets allowed."
According to Section 14 of the Residential Tenancies Act, this is not allowed and whatever section of the lease says that is void.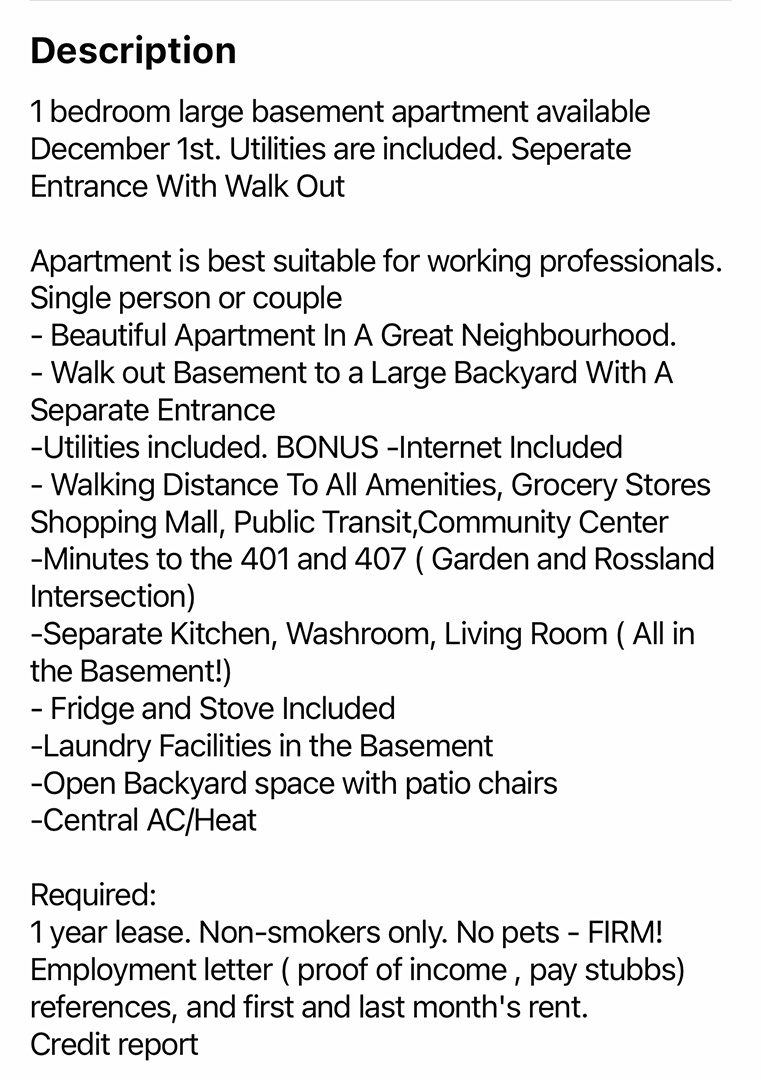 This doesn't stop basement apartment landlords from putting these in their ads, which still puts a potential renter in a bad situation.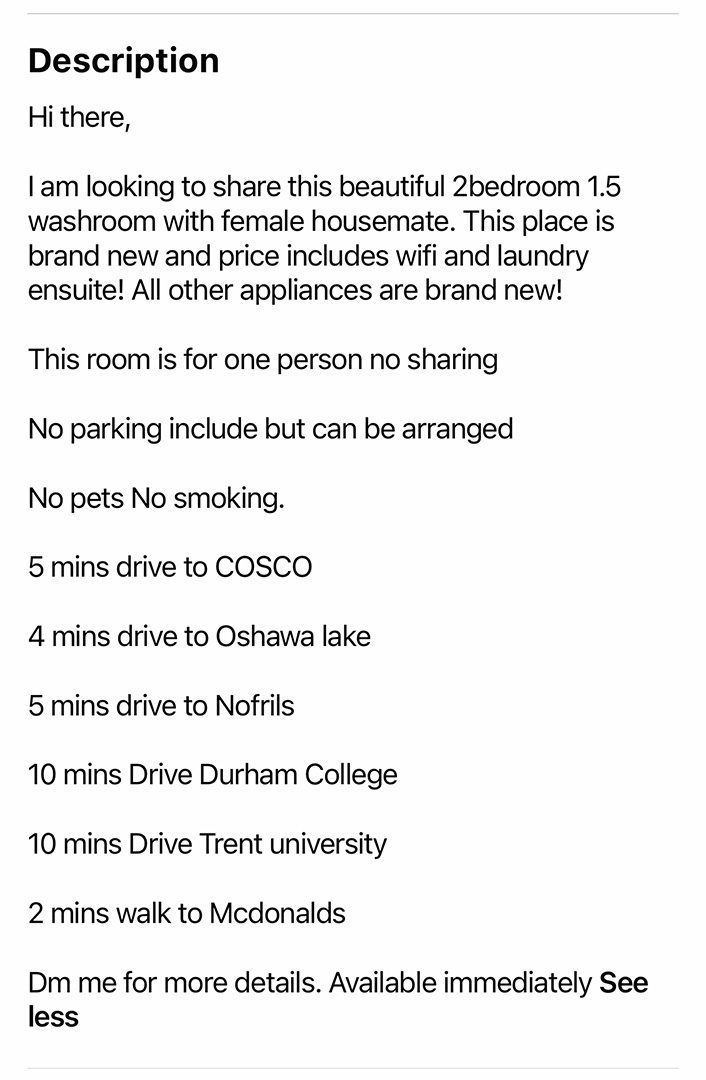 And the cycle of abuse continues.
It seems we are at a fork in the road to affordable housing: do we continue to build luxury homes and leave affordability behind us? Or do we finally begin to realize that much of our society is in desperate need of homes which are affordable to all?
It really shouldn't be too hard of a question to answer, but then again, we're in this spot for a reason. And that reason is greed.