At the height of the COVID-19 pandemic, the local Durham restaurant world was plagued by restrictions, temporary closures and even permanent shutdowns.
Gone were the days of families or groups of friends going out casually for a bite to eat, or a nice drink or two to cap off the night.
But through all of the changing rules and regulations, the improvised patios, call-ahead pickups and those horrible plexiglass barriers, one local restaurant in Whitby is on a mission to make the Durham restaurant scene what it once was — fun, casual and delicious.
The restaurant known as Surf specializes in Southern California (SoCal) style food – tacos, guacamole and appetizers. They also have an extensive lineup of cocktails, complete with high-end spirits.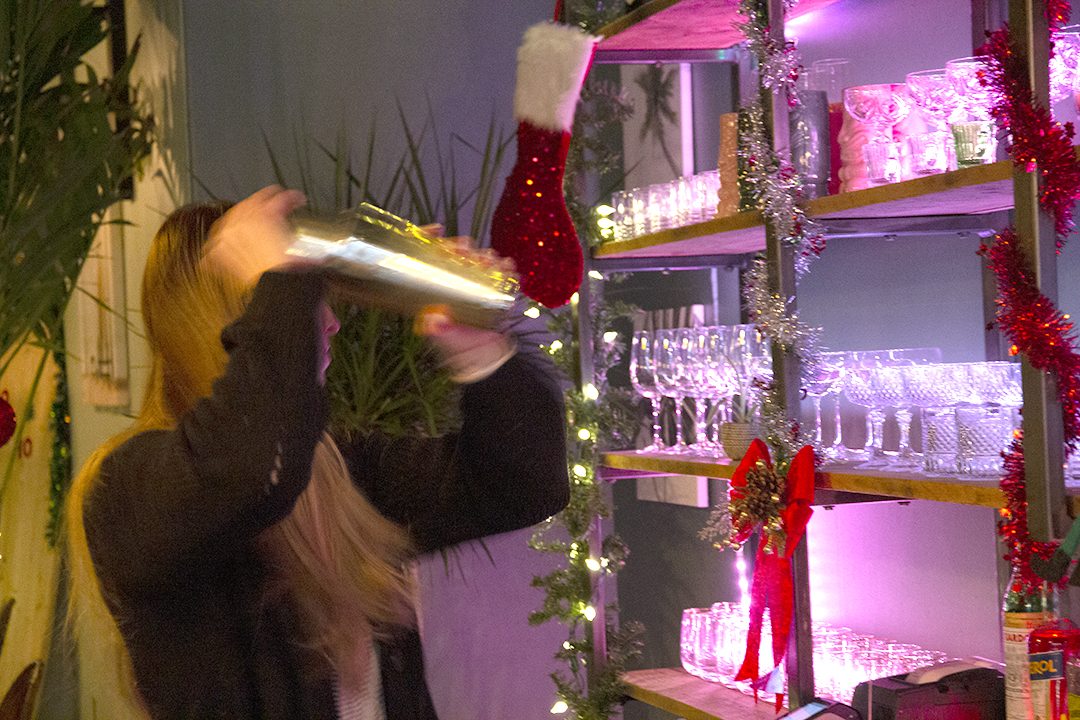 This was not always the case.
Surf was originally supposed to be a simple grab-and-go style taco bar but after another wave of COVID-19 restrictions, those plans fell through.
After visiting their current space in downtown Whitby, located at 116 Dundas St. W, owner Rachel Hern knew it would be the perfect spot to house the exact aesthetic the team had in mind.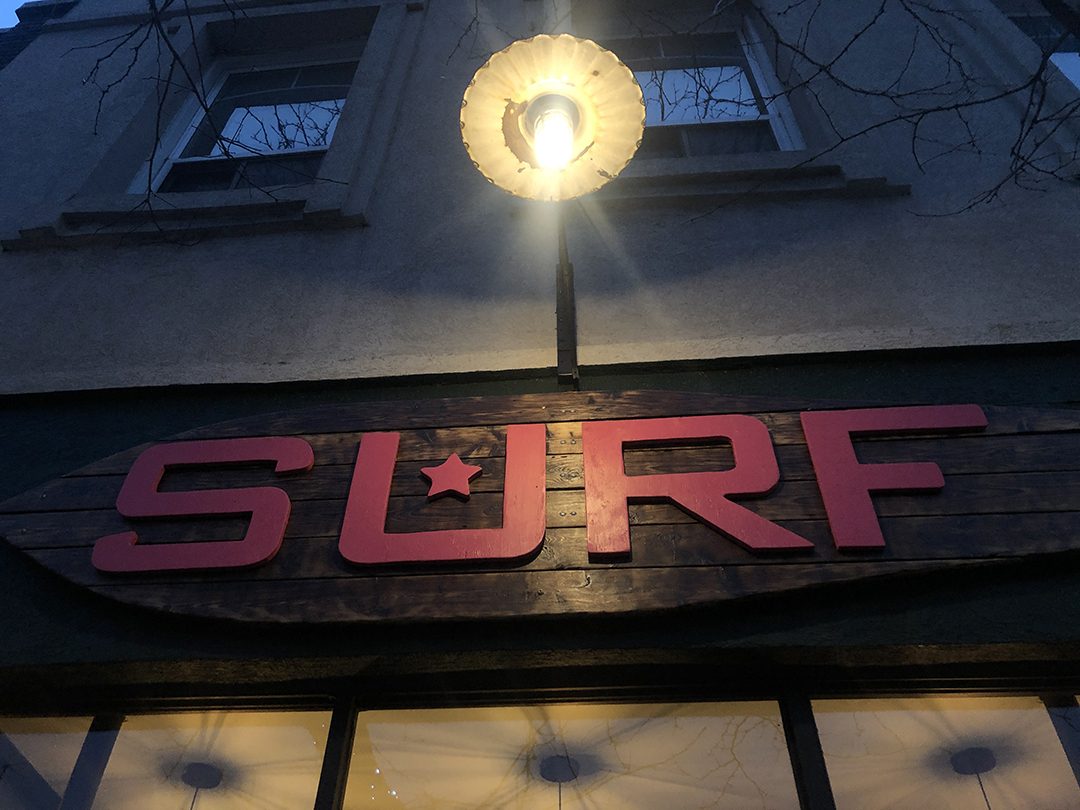 "It just evolved into a whole restaurant," Hern said. "It was always going to be like a tropical vibe. We call it our oasis, with all of the tropical plants and the vibrancy. It's just a place that you go with friends (to) share some good food, good cocktails and have a good time."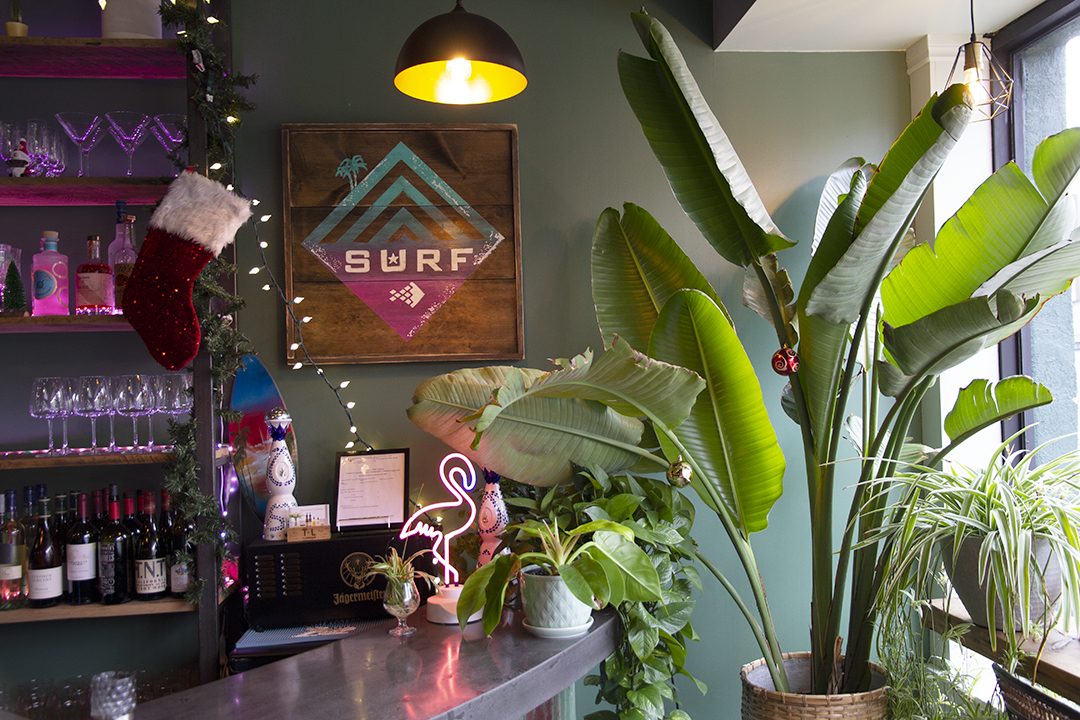 That tropical vibe provides the backdrop for the SoCal food that has been drawing crowds and filling tables since Surf opened in August of this year. The fusion style of food, although new to the Whitby area, is something that was a deliberate choice by the management team.
"Yes, we do serve tacos but we can also do other things like the pickles and just random things that don't give us only Mexican food," Hern said. "Just the freshness and the kind of tapas style, if you will, that a lot of places in California provide."
The only thing harder than making jerk-spiced jackfruit tacos and habanero-infused tequila cocktails that look as good as they taste, is running a small restaurant business in the Durham Region.
According to the 2019 Durham Region Business Count, accommodation and food services accounted for only 12 per cent of business locations in Oshawa that year.
Christine Baily is a faculty member and program coordinator for event planning, tourism, and destination marketing. She also coordinates the hotel and restaurant management two-year diploma and the hospitality skills one-year certificate at Durham College.
She said there are lots of reasons for this statistic.
"It's not a super huge profitable industry so you're eating into profits right away with inflation and then you're eating into profits because the rate of pay is going up for your staff," Baily said. "These same folks that could work for you are going to work somewhere else because it's not paying enough."
She goes on to say the threat of COVID-19 shutdowns has also played a role in the lack of a flourishing small restaurant industry in the Durham Region.
Thankfully for students at Durham College partaking in the Hospitality – Hotel and Restaurant Operations Management program, Baily said there are resources in place to help students entering the field.
"They'll do work-integrated learning either via co-op or their field placement in their fourth semester, and then they do a career planning course," Baily said. "That sort of prepares them for the industry, being ready for interviews, having their resumes ready, and then they do a workshop prior to field placement, which makes sure that they have all of their necessary certifications and paperwork completed."
Hern also comes from the hospitality field, despite having no culinary background. She worked alongside her business partner in the industry and has developed a love and passion for it.
It was a personal experience that sparked the initial concept for Surf and their "small plate" dining concept. When they went out, they found themselves opting to share a variety of small dishes.
Surf allows their customers to operate in a similar way, with some of the customer favourites including guacamole, Brussels sprouts, street corn, fish tacos and carnitas, things that Hern refers to as "all the real small plate stuff."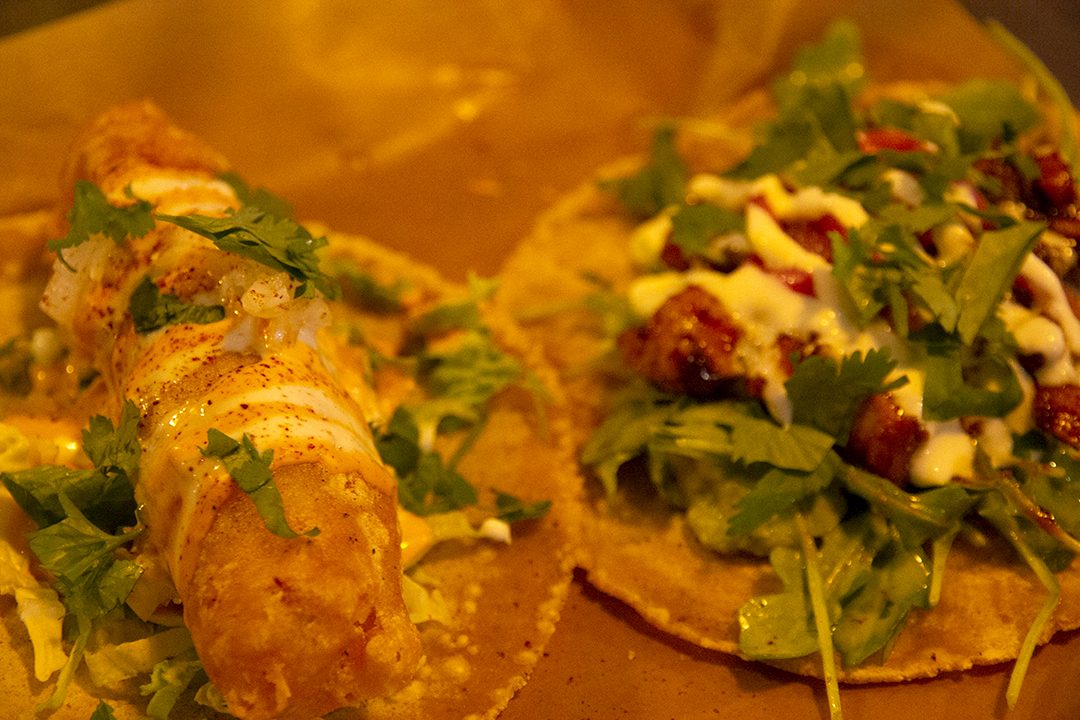 Hern hints that customers can expect winter cocktails to make an appearance in the near future.
So, despite the current restaurant industry being plagued with challenges such as labour shortages and low-profit margins, Surf is defying the odds, churning out food that keeps crowds coming back night in and night out.
Running a restaurant that has had such immediate success can be a double-edged sword. Hern said the daily grind is the most tricky but rewarding aspect.
"It takes a lot out of you, but it's rewarding at the same time," Hern said.
Restaurant owners often see people enjoying themselves and having a great time, which can be both draining as well as rewarding.
"It's definitely a hustle. It's not for everyone. It's hard work, It's long hours. It's tough on your body, but it's fun and worth it in the end. Once you get into it, you'll never get out," Hern said.
"It comes down to work ethic," says Kelly O'Brien, the associate dean for the faculty of hospitality and horticultural science at Durham College. She gave some advice to students looking to enter the field that Hern describes as challenging.
O'Brien, a former food and beverage director, insists showing up on time, being invested, being collaborative and working with your peers provides the best experience for customers.
The team at Surf has been doing their best to hit all of the marks.
Despite their signature sunny tropical vibe, the process for Surf thus far has been the perfect storm.
When asked if she would do anything differently, Hern made her stance very clear.
"I'm a strong believer that everything happens for a reason and I don't think there's anything I would really change," Hern said. "We were really lucky on how it turned out and how much the public loved it and the support we've had from our neighbours and Whitby, in general, has been really amazing."