Durham College and Ontario Tech share a campus, and with 25,000 students between the two institutions, one might think theft would be a major issue.
But according to Tom Lynch, director for the Office of Campus Safety, that's not the case.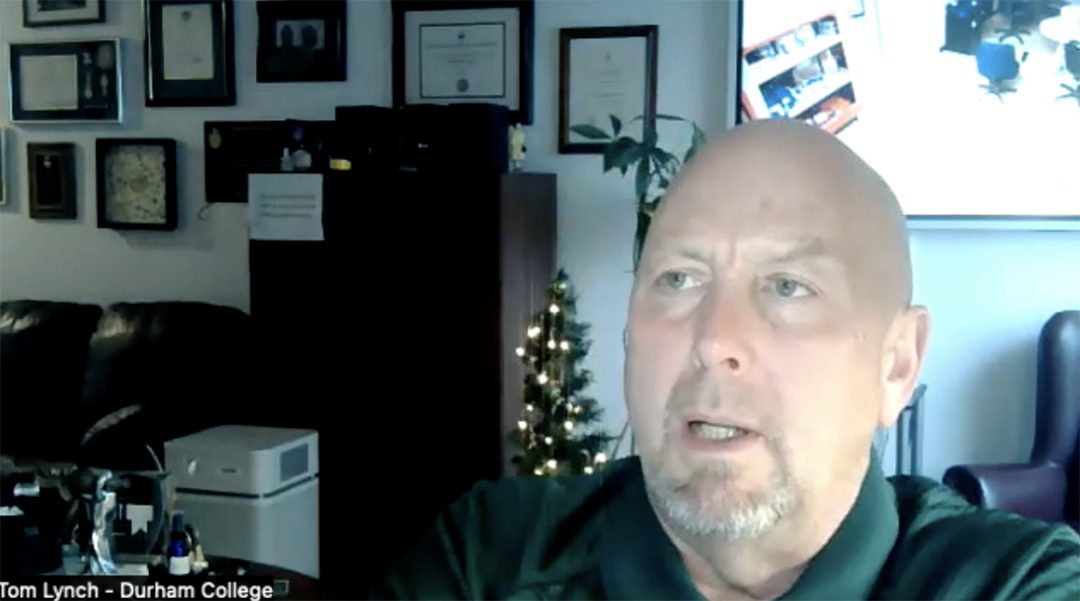 He said there were 20 theft reports submitted from Jan. 1 to Oct. 31 of this year. Over the same period last year, when few classes were in-person and fewer employees were on campus, there were 14.
"It's by no means a serious concern on campus. Those numbers are from both institutions," said Lynch.
Headphones, cellphones and laptops were still the most reported items stolen. In a few of the incidents, Lynch said the theft came down to student negligence.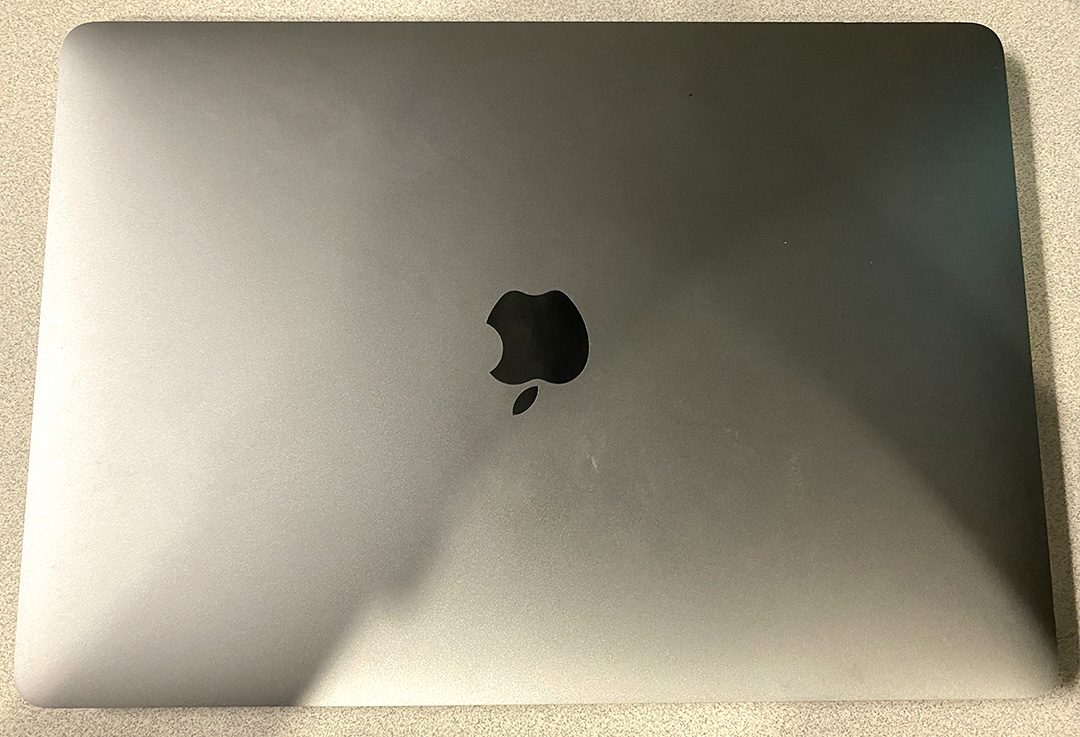 In one incident, he said a student left their backpack in an unlocked locker on the fourth floor of the college. In another, a student left headphones sitting on a table while they waited at a photocopier for 20 minutes.
Owen Heeringa, a Computer Programming student at Durham College who also works in the Campus Wellness and Recreation Centre, said theft isn't an issue there, and some missing items end up being returned.
"We get a decent amount of stuff returned," he said. "Definitely some people get ear buds missing. It's usually just one, so I feel like they're just misplaced."
Heeringa said he isn't worried about anyone stealing his property.
"I don't really use a locker or anything. I just park my car and I don't think my car is going to get stolen," he said with a laugh.
Lynch spoke about one case where the thief was identified as a student, so security pursued the college's student conduct policy.
According to Lynch, the Office of Campus Security conducts 100-125 student conduct policy investigations in a calendar year.
The student conduct policy states students should "refrain from stealing, damaging, possessing without authorization, defacing, vandalizing or destroying College-owned or controlled property or the property of a community member (including property of persons or organizations who host College activities)."
Students who breach this policy can be dealt with in a number of ways, including suspension from the college for a set period of time or expulsion altogether.
The Office of Campus Safety does not release information specific to student discipline, according to Lynch.
However, he said campus security takes a "zero tolerance policy" when it comes to stealing, especially when the the perpetrator is part of the community.